Interactions with clients rank among the biggest factors for establishing your professional reputation.
As a wedding photographer, you should be open and honest. What are some of the biggest questions to ask wedding photographers and are you ready to address those?
Clients will have numerous inquiries and today, we will take a look at some of the most common and the best ways to address those.
The Primary Questions to Ask Wedding Photographers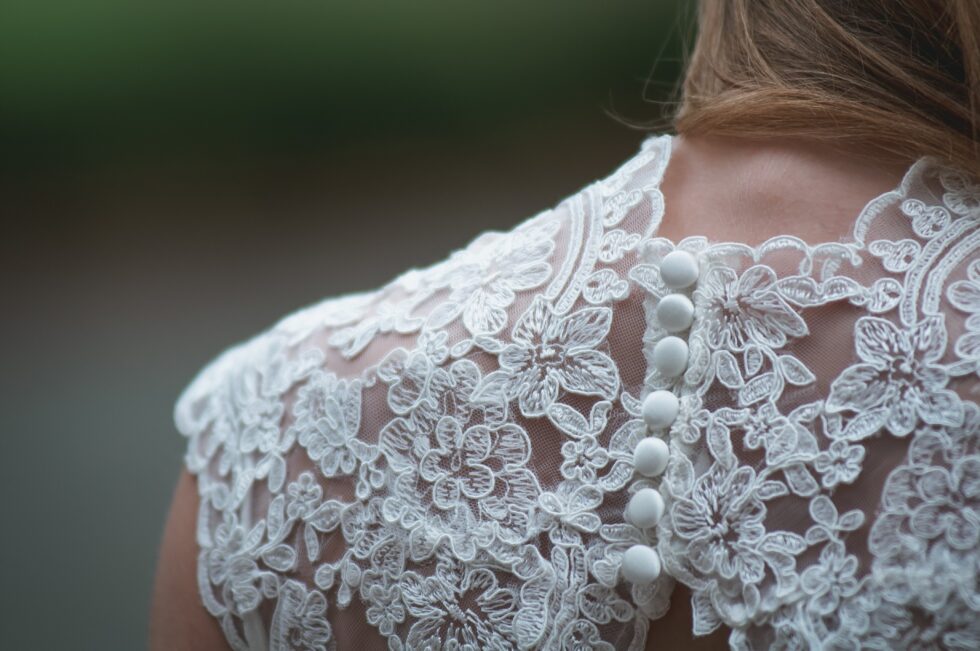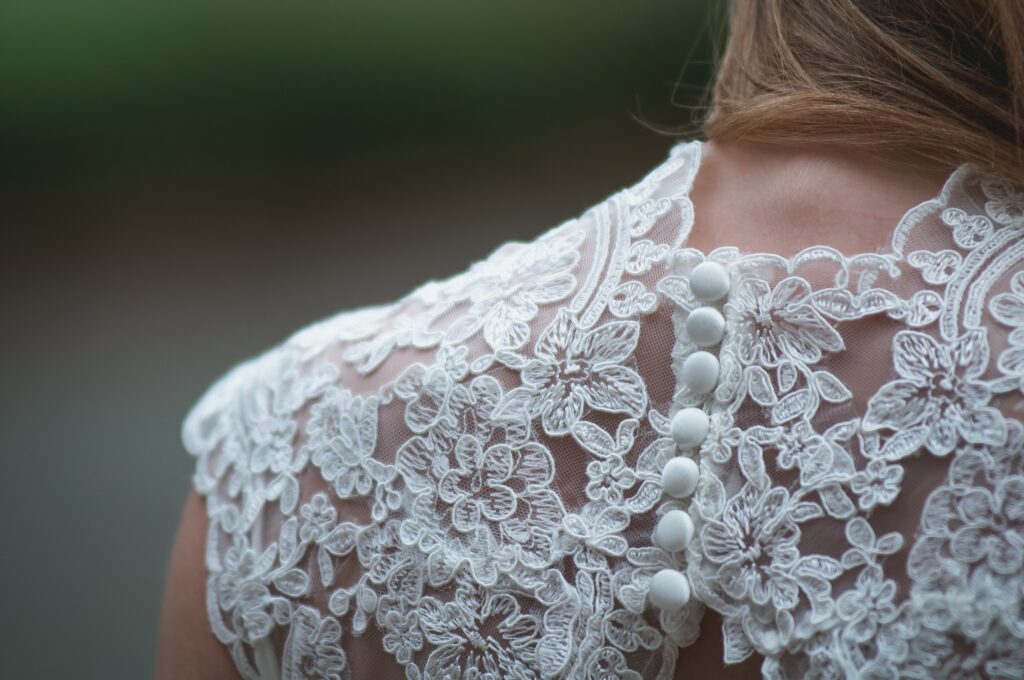 Clients will usually begin the conversation with a range of basic questions. These questions will establish trust in the beginning and provide clients with essential information.
There are numerous possible basic inquiries. Some of the most common questions clients will ask in the very beginning include:
Are you available on my wedding date?
How long have you been in business?
Have you done a wedding similar in style to the upcoming one?
Will you work alone or with a second photographer?
What are the types of packages you offer and what's included in each?
How long does it take to receive the wedding photos after the day of the ceremony?
Do you also offer wedding videography services?
Who has the right to the images?
What kind of editing work do you do on the images?
These are some straightforward questions you can answer immediately. They establish the basics, giving your clients the information to decide whether they'd like to work with you or partner up with someone else.
Questions to Ask Wedding Photographers about Style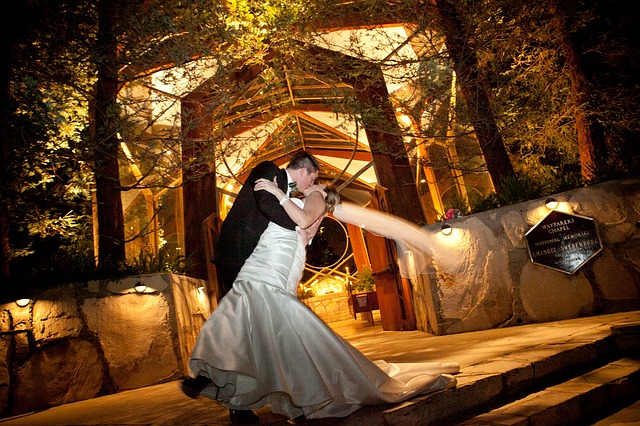 After establishing the basics, many wedding photography clients will move on to more specific inquiries about style.
Usually, people already have some idea about the kind of work you do. Before reaching out, they've probably reviewed your website and your social media. They've seen your portfolio and they've liked it. Still, potential clients will have some questions about the photography style you feel most confident about.
Some questions to ask wedding photographers about style include:
How would you describe your photography style?
Do you do (x type of wedding photography)?
Are you better specialised in shooting indoor or outdoor weddings?
Do you have all of the equipment needed to pull off a certain photography style?
Can I show you some wedding photos I like to find out if you can do something similar?
This set of questions is highly visual.
When preparing to answer clients, you may want to produce some examples. Bringing a photo album to the meeting makes a lot of sense. You'll benefit from an opportunity to describe your work, the common photography styles you work with and the specifics/suitability of each idea.
Technical Questions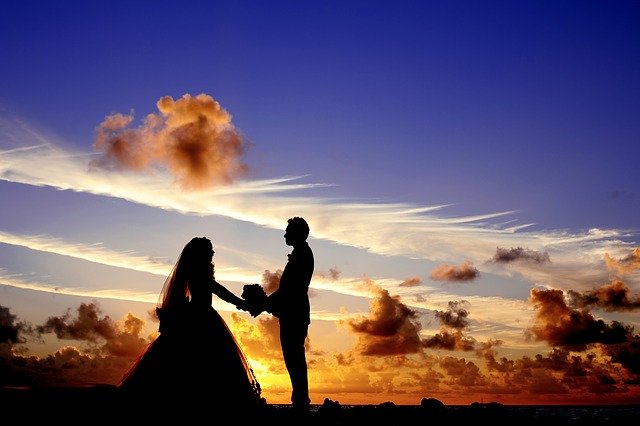 Technical questions are very important. Many clients, however, don't understand a lot about photography equipment. Still, they may have some inquiries you should be prepared to answer in a simple and accessible manner.
Clients may have questions about the type of camera you use. Once again, be prepared to show examples of the outcome that can be achieved with the specific type of equipment.
They will also want to know about the output they'll receive – digital files, a printed photo album an online album. While it's best to offer both, some photographers specialise in one kind of service or the other. If this is what you do, be prepared to tell potential clients what the opportunities are.
Client will also ask about your equipment. They will want to know about lens, external lights and even props. Such questions may also arise when you're discussing the style of wedding photography and the previous work you've done.
Staging, Directions and Communication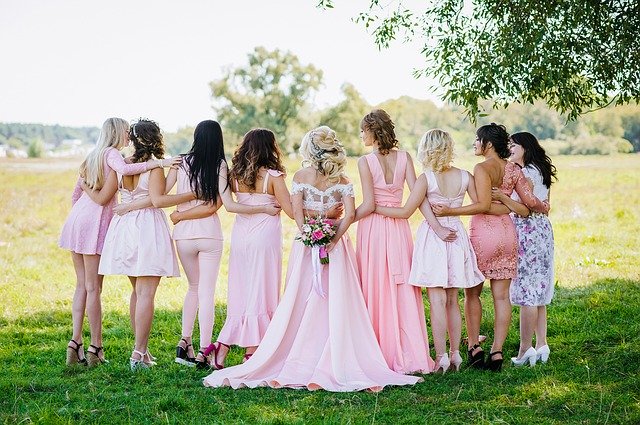 Most people you communicate with will be going through a wedding for the very first time.
As a result, they probably don't know what to expect from the entire ordeal.
Many of the questions to ask wedding photographers focus on how the actual shoot is going to take place.
This is your opportunity to make potential customers feel at ease. The right communication style will shine through right from the start, building credibility and trust.
Describe the photo shoot process from end to end. How much direction do you offer? Will you stage some of the shots? Do you have a specific list of poses that you recommend to clients? People will want to know.
Such information will help them prepare for the wedding day and actually enjoy the shoot itself.
Very often, you will have to work with camera-shy individuals. They'll feel unnatural and very stiff. This predisposition can ruin even the most promising of photo shoots.
Thus, the session you have to answer questions is the one you should utilise immediately to start building rapport with the couple. If you accomplish the task, you'll get more natural and exciting wedding photos in the end.
Editing and Post-Production Questions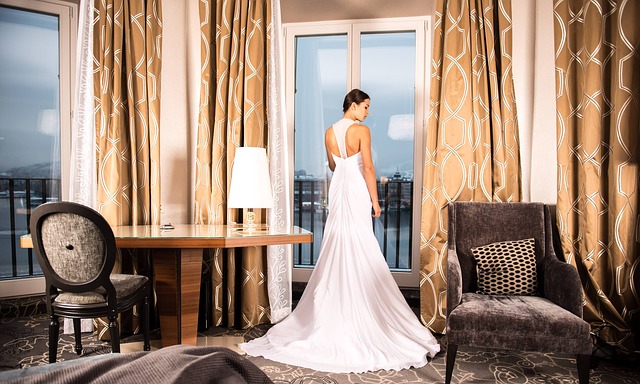 We're moving on to a set of inquiries that isn't all that common. Still, some questions about editing and post-production could pop up during the first meeting.
It's in your best interest to have practical information on the topic. Some clients like natural shots and others will opt for heavy editing and effects.
Do outline the pros and the cons of both of these approaches. It's also up to you as a professional to recommend the specifics of the shoot that will give the clients the best possible outcome.
Clients may ask if you'll be doing the editing on your own or if you'll be partnering up with someone else. They will also ask about revisions and if these have to be paid for. Be honest and share your working policies with them right from the start.
Don't be afraid to state your terms and conditions. Setting some boundaries from the beginning will make it much easier for all parties involved to determine if they can move forward together.
At the same time, demonstrate some willingness to offer flexibility. If you could accommodate for a basic additional request, you will potentially win satisfied clients for life.
Other Questions to Ask Wedding Photographers before Getting Started
The inquiries mentioned above rank among the most common ones clients will have.
They will result in valuable exchanges between couple and photographer. They will also help clients decide if they would like to meet with you for a second session.
There are some less frequent, additional inquiries that some couples will ask:
Can a wedding photography package be customised further to address our needs?
Do you offer engagement party photo shoots/rehearsal dinner shoots?
Will a deposit be required?
Can we order additional prints from you?
How much will guests be involved in the photo shoot?
Is there a list of referrals you could share with us?
Do you charge travel/accommodation fees?
Do you have a refund and cancellation policy?
These are somewhat more administrative questions (with a couple of exceptions) that will give potential clients additional peace of mind about the interaction.
Be patient and give the couple a chance to ask as many questions as possible during the first meeting. While some inquiries will be foolish, the way you address those will show your overall attitude towards customer service. Use every opportunity to wow people and make them want to work with you.
Ask Some Questions Yourself!
Many people will be clueless about the right questions to ask a wedding photographer.
In these instances, it will be up to you as a professional to set the tone. Be prepared to take over and actually ask the clients themselves some questions.
Do inquire about the wedding – when and where it will be taking place, the number of guests, the theme, etc.
Such questions will make people open up and interact with you more freely. Ask them about their budget, the way in which they envision their wedding album and the work with the photographer.
Ask open-ended questions that can't be answered with a simple yes or no. These will get potential customers sharing vital details with you and starting to think about questions they may want to ask.
If you still cannot get a conversation going, bring out the wedding album. Showing clients the work that you do and describing different photoshoots passionately will reveal your attitude towards the job. The couple will also get to examine specific aspects of the work and base inquiries on that information.
All guides encourage couples to focus on the right questions to ask their wedding photographer. Thus, people will usually come prepared to their first interaction. It's nothing but professional to also get ready and offer comprehensive details.
Use this first opportunity to market yourself but to also learn something about client expectations. The more specific the instructions you receive, the happier the client will be with the end outcome.
Looking for a wedding video editor?
Get a free quote within 24 hours!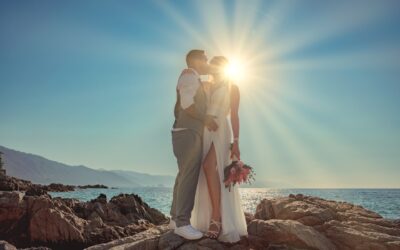 It's not just wedding clients looking for the ideal photographer or videographer. Professionals have to go through the same process in order to book events consistently. So, do you know who your ideal client is? Even more importantly, do you know how to reach out and...