WEDDING VIDEO EDITING SERVICE
Newly Weds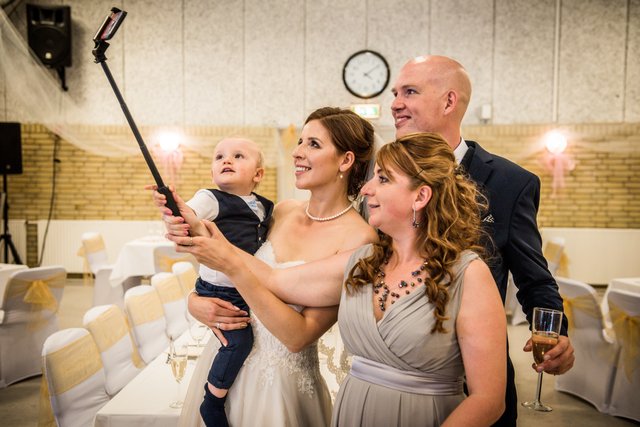 Do you have footage and photos from family & friends just laying around or are you not satisfied with the video you got from the studio?
We've worked with 100's of clients like yourself and our experienced team of editors will handle your footage & photos exactly like you want from small changes to complete re-edits.
Studios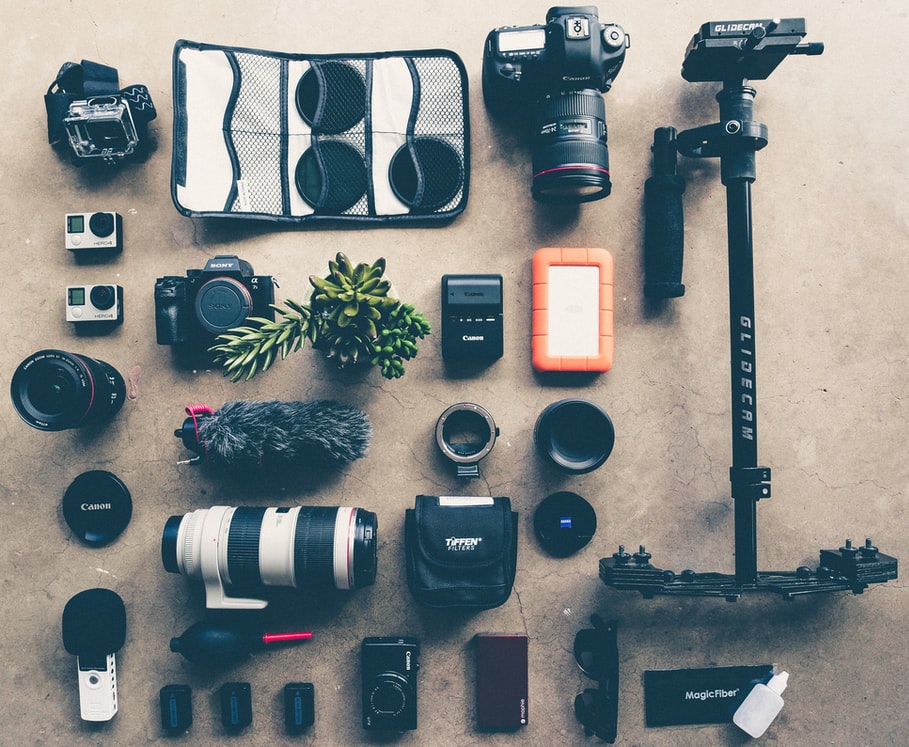 Are you too busy to edit or are you not satisfied with your current editor? 
We used to shoot wedding videos and we know how important deadlines and quality is to maintaining your reputation.
That's why we'll assign 1 – 2 dedicated editors depending on how many weddings you have and a project manager to make sure the entire project is exactly like your notes and samples.


Wedcuts did and amazing job in putting a wedding film together for my company! I sent them some of my videos in which they were able to recreate my style of editing nearly perfect to what I was looking for. They made sure the video cut together seamlessly and had such a great flow to it. They are very flexible with what you need done for your videos plus their price and turnaround time were fantastic as well. I highly recommend Wedcuts if you need any videos edited!
★★★★★
I have sourced out several edits to Max over at Wedcuts, from weddings to a short documentary style Birthday video, and I haven't been disappointed. He is extremely professional and creative. They offer revisions and won't stop short of making it the best edit possible! They have a very fast turnaround which allows me to focus on my work as a videographer, and gives me more time to speak with clients and get other projects set up. I am extremely happy with Wedcuts and their work. I would highly recommend to anyone looking for professional and timely delivered edits. I look forward to continuing using their services for my editing needs.
★★★★★
Wedcuts has been a huge help with my wedding video editing as a growing freelancer. They have helped me spend less time editing and more time filming new projects and growing the business! Has really been a gamechanger for me. Their work and attention to detail has been phenomenal as well and customer service is on point, Nick has always been there to answer questions that have come up. Highly recommend if you are looking to grow and spend less time editing!
★★★★★
WedCut is amazing! I made the choice to outsource my video editing and found WedCut online. After a few emails I know that I could trust WedCut with my end result. It has truly become a necessity for my business and time efficiency. WedCut is easy to work with, easily conforms to your brand for your clients, communicates effectively, and has a fast turn around. The peace of mind I get from adding WedCut is worth the investment and the time I gain back to spend with my kids is priceless. Thank you WedCut! I look forward to a long future working with you.
★★★★★
Wedcuts was AMAZING. I have been getting substantially busier over the last year and have found the need to outsource video editing. Max and his team did an excellent job with the edits exactly to my specifications, were reasonably priced, and very quick to respond to my questions. I will be recommending WedCuts to everyone I know who has been drowning in edits that need to be done. I won't be using anyone else for the future, and look forward to sending more work to them in the near future.
★★★★★
Tell Us
Which package? What's your deadline?
Fill in the form and get a free quote within 24 hrs.
We Work
We'll start working and editing your footage as soon as we've the files & notes.
Download the video(s)
We'll send the first video within 7 – 30 days and we offer three revisions.
The highly skilled Wedcuts team has mastered wedding video post-production work. With years of experience and an extensive, diversified portfolio, we can handle all of your editing and post-production needs.
Our post-production studio specialises in various wedding video styles. We work hard to understand your vision and the needs of your clients. Based on this information, we will provide personalised wedding video editing services that yield the outcome you envisioned right from the start.
Every single editor on the team has years of experience and among us, we've worked on the editing and the post-production of hundreds of wedding videos. You can get a better idea of the Wedcuts style by checking out the section below.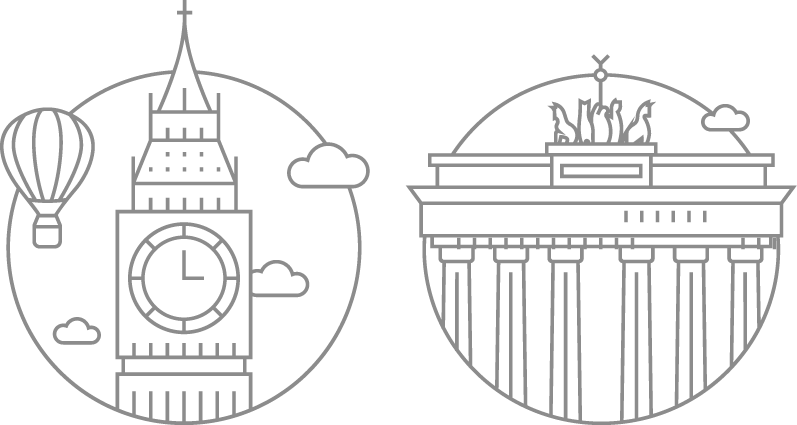 There are dozens of editing and post-production teams out there, why should you choose our assistance? That's a good question and we have a good answer for you!
Several factors contribute to the Wedcuts advantage, the most important ones being:
• Know-how and attention to detail: Over the years, we've acquired a solid portfolio of work that stands as evidence of work quality, attention to detail and adherence to the highest industry standards.
• Specialisation in the field of wedding video post-production: Wedding video editing services come with their specifics. We know what it takes to elevate an original concept and to make the most of the available footage. Entrusting us with wedding video editing will give your clients the exact clip they've been dreaming of for the big day.
• Competitive pricing: Just fill out the form in the bottom of the page to get your free quote.
• Adherence to agreed-upon deadlines: We start working as soon as you provide us with the editing footage and the project parameters are defined.
• We work until you're satisfied: As a Wedcuts client, you're entitled to three revisions. We will work until we're 100 per cent confident in your satisfaction.
• Support: We are available every day through Mail / Phone and we typically reply within 24 hrs.
Customized Wedding Video Editing
Starting From $250