WEDDING VIDEO EDITING SERVICE
"They're not only fast, but professional. I sent 4 weddings and got them all back edited and ready for my clients within 3 weeks."
★★★★★
"I had footage from my wedding and our friend who did it was going to edit and make a video but due to personal reasons he wasn't able to. I contacted Wedcuts and they had a nice 15 min highlight ready 10 days later!"
★★★★★
"It takes lot of pressure and stress out of my routine. I've more time to focus on my clients and growing my business."
★★★★★
"Very impressed with the quality and turnaround time."
★★★★★
Spend more time with your family or watch your favorite show!
The highly skilled Wedcuts team has mastered wedding video post-production work. With years of experience and an extensive, diversified portfolio, we can handle all of your editing and post-production needs.
Our post-production studio specialises in various wedding video styles. We work hard to understand your vision and the needs of your clients. Based on this information, we will provide personalised wedding video editing services that yield the outcome you envisioned right from the start.
Every single editor on the team has years of experience and among us, we've worked on the editing and the post-production of hundreds of wedding videos. You can get a better idea of the Wedcuts style by checking out the section below.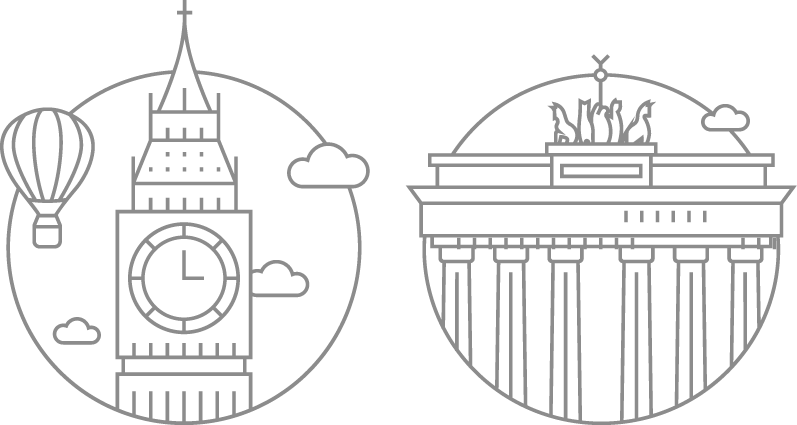 There are dozens of editing and post-production teams out there, why should you choose our assistance? That's a good question and we have a good answer for you!
Several factors contribute to the Wedcuts advantage, the most important ones being:
• Know-how and attention to detail: Over the years, we've acquired a solid portfolio of work that stands as evidence of work quality, attention to detail and adherence to the highest industry standards.
• Specialisation in the field of wedding video post-production: Wedding video editing services come with their specifics. We know what it takes to elevate an original concept and to make the most of the available footage. Entrusting us with wedding video editing will give your clients the exact clip they've been dreaming of for the big day.
• Competitive pricing: Just fill out the form in the bottom of the page to get your free quote.
• Adherence to agreed-upon deadlines: We start working as soon as you provide us with the editing footage and the project parameters are defined.
• We work until you're satisfied: As a Wedcuts client, you're entitled to three revisions. We will work until we're 100 per cent confident in your satisfaction.
• Support: We are available every day through Mail / Phone and we typically reply within 24 hrs.
Tell Us
What should we edit? What's the deadline?
Fill in the form and get a free quote within 24 hrs!
We Work
We'll start working and editing your footage as soon as we've the files & notes.
Download the video(s)
We'll send the first video within 7 – 30 days and we offer 2 revisions.
Customized Wedding Video Editing
Starting From $250