Private Videos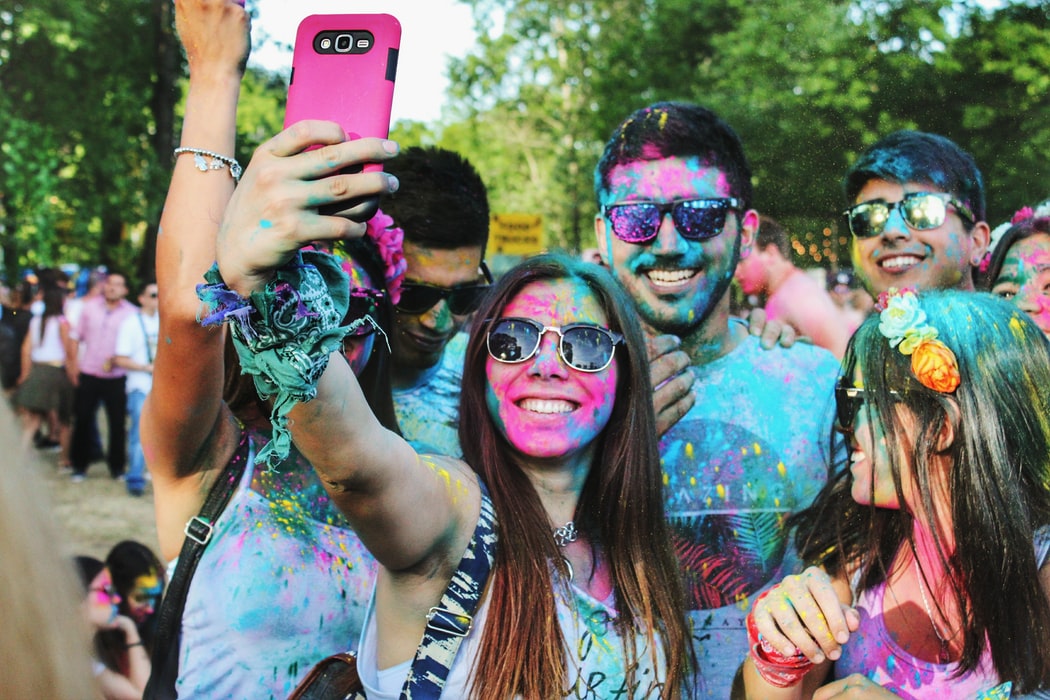 Do you have footage and photos from family & friends just laying around or are you not satisfied with the video you got from the studio?
We've worked with 100's of clients like yourself and our experienced team of editors will handle your footage & photos exactly like you want from small changes to complete re-edits.
Studios / Videographers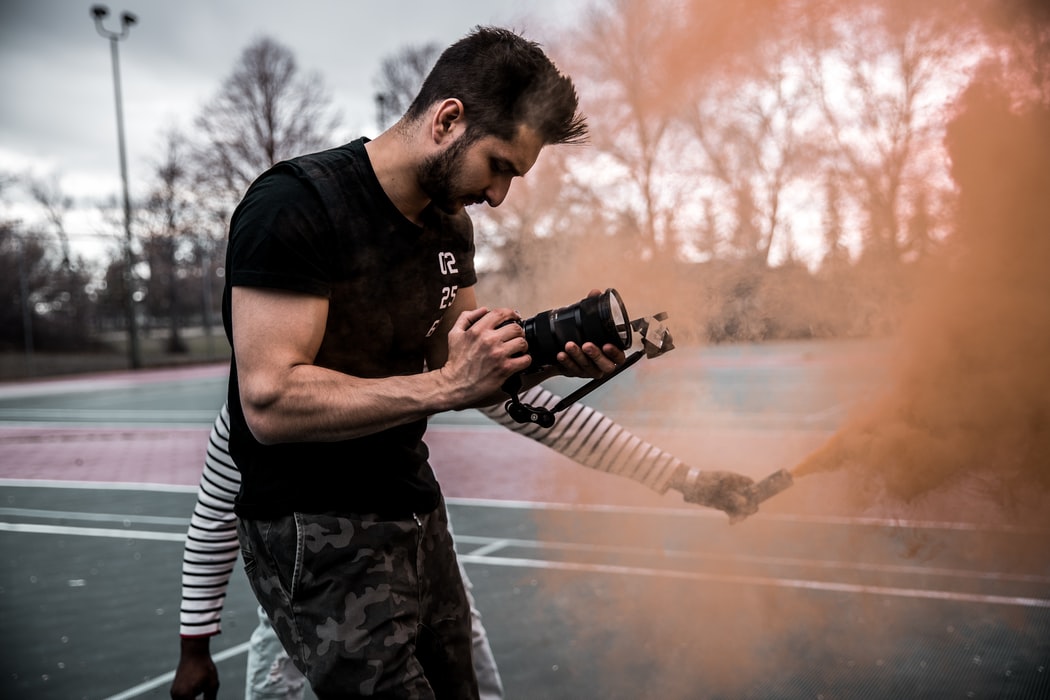 Are you too busy to edit or are you not satisfied with your current editor? 
We used to run our own studio and we know how important deadlines and quality is to maintaining your reputation.
That's why we'll assign 1 – 2 dedicated editors depending on how many projects you have and a project manager to make sure the entire project is exactly like your notes and samples.
"They're not only fast, but professional. I sent 4 weddings and got them all back edited and ready for my clients within 3 weeks."
★★★★★
"I had footage from my wedding and our friend who did it was going to edit and make a video but due to personal reasons he wasn't able to. I contacted Wedcuts and they had a nice 15 min highlight ready 10 days later!"
★★★★★
"It takes lot of pressure and stress out of my routine. I've more time to focus on my clients and growing my business."
★★★★★
"Very impressed with the quality and turnaround time."
★★★★★
Tell Us
What should we edit? What's the deadline?
Fill in the form and get a free quote within 24 hrs!
We Work
We'll start working and editing your footage as soon as we've the files & notes.
Download the video(s)
We'll send the first draft within 1-3 days and we offer three revisions.
Customized Video Editing
Starting From $50