A DIY wedding video isn't necessarily the best idea. Entrusting friends and relatives with the creation of the perfect clip could end in disaster. There's more than one horror story of an amateur erasing the footage completely or failing to press the "record" button in the most critical moment.
Having a professional videographer or someone with experience is the only way to enjoy quality and get a beautiful clip out of your special day.
DIY wedding video, however, could be a nice complement to the main film.
Amateur footage can often capture fun and candid moments that a wedding videographer may be way too busy to observe.
If you're a part of the wedding party and you want to create a beautiful video on your phone, you'll still need to follow a couple of rules.
Regardless of the equipment being used, the specifics of creating a quality clip always remain the same.
Prerequisites for Successful DIY Wedding Video Creation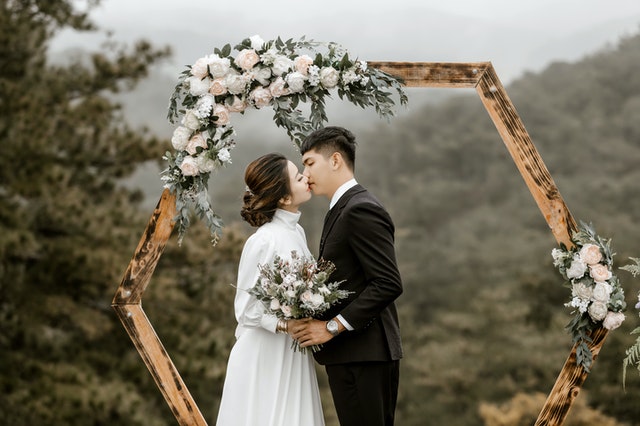 Obviously, you have to start out with a good phone camera to get nice results. This is especially true for video you shoot at night or in less than optimal weather conditions.
Good video requires light. The good news is that wedding venue will be illuminated properly. The wedding photographer and videographer need quality illumination that you can also make use of. Getting a phone accessory flash is another good idea that will give you proper illumination on the go.
That's pretty much all the equipment you need to create a wedding video on your phone.
You may want to consider adjusting some default phone camera settings to boost the quality of the footage even further.
Exposure and focus are detected and adjusted automatically on smartphones. You can switch to a manual mode but that increases the risk of over-exposure and blurriness. You can always switch to manual adjustments if you're confident in your skills.
Another thing to practice is tapping onto an object on the screen. That will lock the focus and make sure that the respective focal point is always clear and crisp.
Shooting a Wedding Video on Your Phone: Basics
There are several basic rules to follow if you want a beautiful wedding video.
The first rule is to never hold your phone vertically.
Vertical video does not translate well when being watched on a larger screen. TVs, computers and laptops all have landscape-oriented screens. Thus, practice holding your smartphone horizontally to shoot a wedding video.
The next big no-no is digital zoom.
Nothing ruins quality as much as employing the zoom on your phone.
When using a smartphone, you're not having the lens zooming into the object (optical zoom). You are just using digital enlargement and the result is always the same – pixelated footage.
If you want to get a fine detail, it's always a good idea to go near the subject or object.
Finally, do not overuse filters and other gimmicks like slo-mo footage. Most smartphones do give you a couple of fun photo and video functionalities. While these are cool to play with when creating an Instagram selfie, they're definitely not optimal for a memorable wedding video.
The Basics of Filming on Your Phone
When creating DIY wedding video, consider the following essential rules and practices.
Composition
The rules of composition apply, regardless of the tool you're using to shoot a film.
One of the easiest rules to master is the rule of thirds.
As an amateur, you may feel that the most important subject or object should be centered. This approach, however, doesn't create visual interest and a good composition. You can learn a bit more about applying the rule of thirds to your composition here.
Movement
Video captures motion. To do so in a good way, the movement has to be smooth and seamless.
If you're not using a tripod, make sure that you're holding the camera firmly and steadily at all times. Your movements should be limited as much as possible. Doing a pan to capture the crowd should happen slowly and with one fluid motion.
Nobody likes shaky, nausea-inducing footage. Hence, your movements are something you may want to experiment with before the big day arrives.
Audio
DIY wedding video clips often fail in the audio department.
Is there anything you can do to ensure the quality of the sound?
For most footage, you can use the camera's microphone and the outcome will be decent.
If you decide to record interviews with the bride, groom and some of the wedding attendees, however, you'll need to do something else.
An external mike is always a good choice that will help you capture spoken word clearly. Alternatively, you can use a second smartphone placed as close to the subject as possible. There are dozens of voice memo apps that can capture the sound. Later on, you'll use that audio track to edit the video and weave the interview in the main clip.
Battery Life!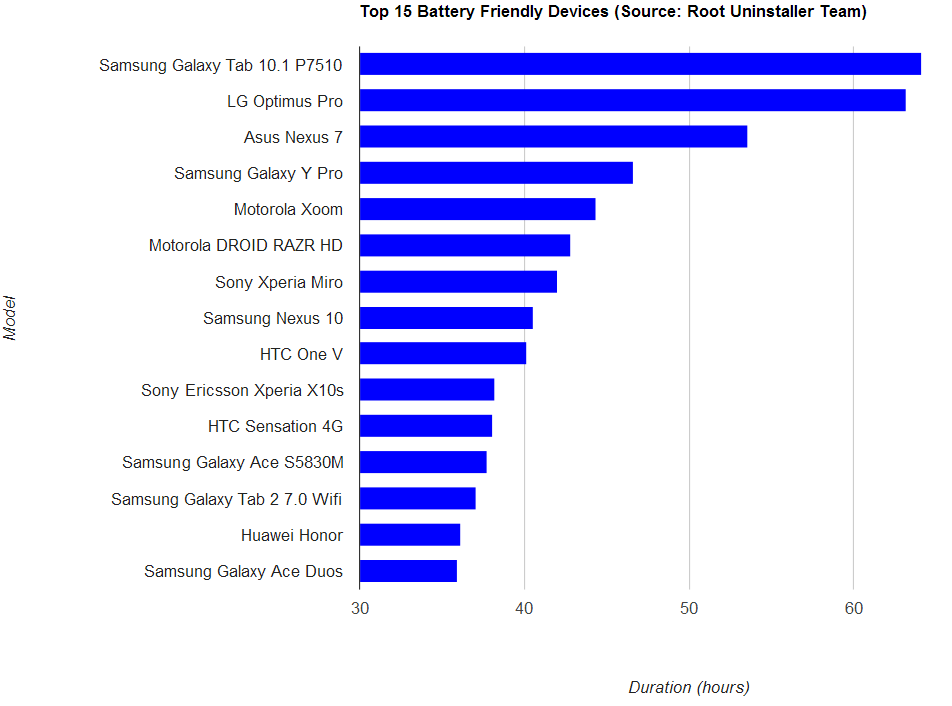 While this isn't a videography essential, it's something that could get in the way of capturing all the footage you want.
Depending on the age and the quality of your phone, you could run out of battery life while shooting the film.
Be prepared to address such technical issues.
A phone charger or a power bank will come in handy. Use the moments that you don't necessarily want to capture on film to give your phone a bit of a power boost. By doing so, you can continue recording throughout the night to get all of the footage you need.
Fun Ideas to Try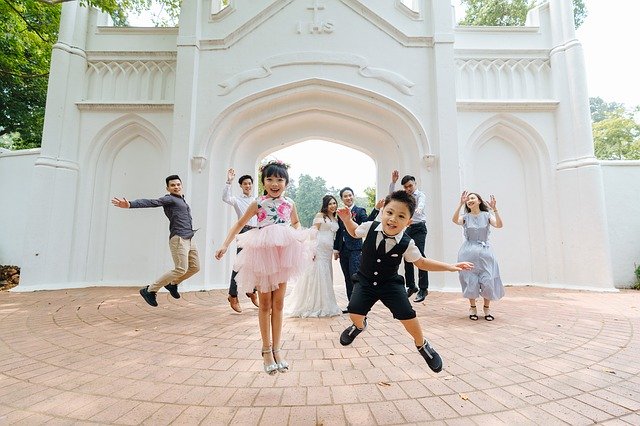 DIY wedding video gives you the opportunity to get really creative and experiment with many interesting ideas.
Always come up with a plan in advance. Decide what types of footage you're going to focus on and whether you'll need assistance from other members of the wedding party or the guests.
Interviews with the wedding attendees have already been mentioned.
To conduct heart-warming interviews, draft a list of questions in advance. Make people share fun moments they've experienced with the bride and the groom or their projections for the marriage. Again – the key is to be prepared and to refrain from improvising. Unless you're a seasoned pro, that approach isn't going to work.
The bride and groom can be involved in filming, as well.
Ask them to shoot a couple of smartphone clips while getting ready or interacting with guests.
Such different types of footage can all be brought together for a dynamic short film that presents different points of view and experiences.
DIY Wedding Video Editing and Post-Production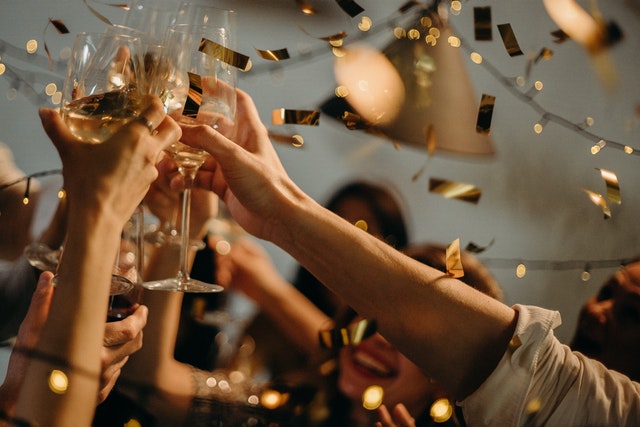 After you've shot your masterpiece, the time will come to edit and put the final clip together.
There are dozens of free video editing programs and tools that are good enough. They'll give you flexibility and access to the essential functionalities needed to cut the footage, enhance certain parts of it and put a clip together.
If you're looking for free software, Hitfilm Express, Shotcut and Movie Maker Online will all do a good job.
Just like you should have a plan when capturing footage, you'll also need a strategy for editing and a vision of the finished product.
You may want to write down the list of shots and moments you want to have included in the finished clip. Having such a guideline will simplify and optimise the post-production work.
Finally, if you don't really know what you're doing, consider outsourcing to professional editors. These services will not break the bank and having an experienced editor handling the shots will result in the best possible outcome.
A Final Tip: Don't Follow the Photographer / Videographer!
Chances are that the wedding will have at least one professional photographer and maybe even a videographer.
If such professionals are present, don't follow them and try to stay out of their way.
The pro will capture the key moments. Your role is going to be the creation of more candid and intimate shots the photographer / videographer may miss.
Mingle with the guests, talk to them and record how people are celebrating the marriage of their loved ones. This is something that few professional photographers and videographers will have time to record.
Remember – you're not competing with the pros for the creation of the best wedding film. Your job is to reveal a different aspect of the wedding. Needless to say, the goal cannot be accomplished by trying to do the exact same thing a professional has been hired for.
Good wedding video can be created on a smartphone, as long as you're organised and prepared. Take some time to rehearse in advance. Get to know your equipment. If there are particular weaknesses, determine a way to compensate for those. If you have these essentials covered, you will put together a heart-warming wedding video that everybody will fall in love with from the first second.
Looking for a wedding video editor?
Get a free quote within 24 hours!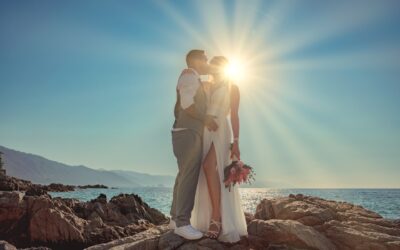 It's not just wedding clients looking for the ideal photographer or videographer. Professionals have to go through the same process in order to book events consistently. So, do you know who your ideal client is? Even more importantly, do you know how to reach out and...