Wedding videos consist of numerous important components. You have to pay attention to all of them, both during the footage creation and editing. The audio is just as crucial as the video. To edit audio in video you're working on for your clients, you have to make sure you're capturing the best possible quality.
Monitoring wedding video audio during footage creation can be somewhat challenging, depending on the type of camera you're using.
A camera that doesn't have a headphone jack complicates the process of audio monitoring on the go. Keep in mind it is much easier to introduce a correction while you're capturing footage than to edit audio in video if the quality is low.
Audio monitoring without a headphone jack is possible. Here's how to make it happen.
Manual Audio Adjustment Control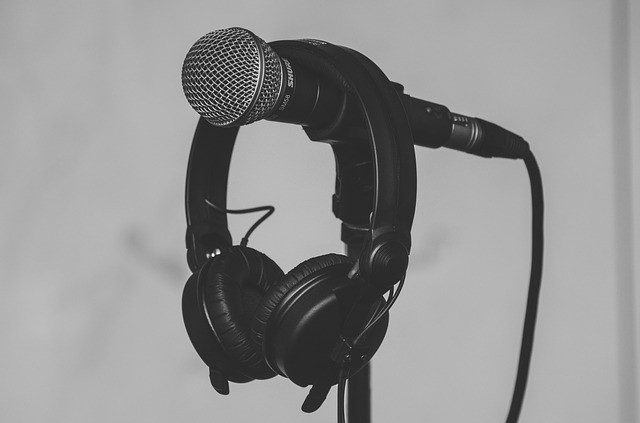 Many modern cameras that lack a headphone jack still feature manual input and manual audio adjustment control.
While these options are far from sufficient, they will give you some information about the quality of the sound. You wil also get to make some basic adjustments.
These controls vary from one camera to another, so it's essential to acquaint yourself thoroughly with new equipment. Typically, you have opportunities for automatic volume adjustments, manual adjustment and turning the microphone off.
Regardless of the camera model, you will see two bars at the bottom of the display. These are the so-called volume meters. The volume meters indicate the sound levels being picked up by the microphone. In the event of stereo, the top bar will represent the left channel and the bottom bar – the right one.
Audio levels readings come in decibels in the range from -40 to 0. As a general rule of thumb, you need sound to be at a level of about -12 to enjoy relatively good quality.
Use a Camera Monitor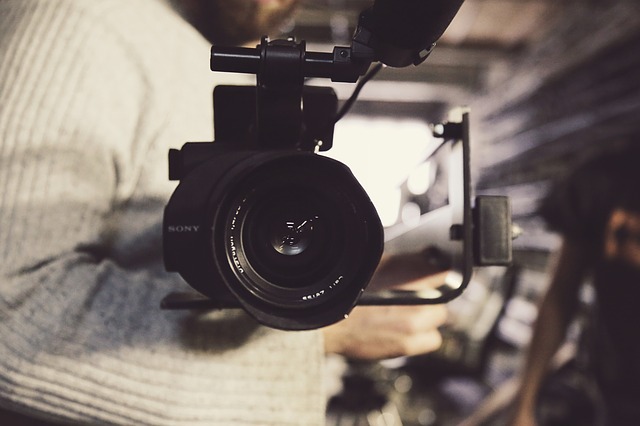 To simplify the post-production process, especially when it comes to your ability to edit audio in video, you should consider the use of a monitor.
Monitors come in a varying range of price categories (obviously, the functionalities of these gadgets are also dependent on how complex and well-made they are). A small and lightweight monitor costs approximately 100 dollars.
Apart from having a number of great features that give the videographer better control of the shooting experience, monitors are also typically equipped with headphone jacks.
The monitor's menu allows for volume control and additional audio adjustments. Choosing the right product is all about setting your price range and having a good idea about the monitor functionalities you want to pursue.
Keep in mind that monitors have other purposes besides from allowing audio control. You'll still hear the audio in relatively poor quality. Regardless of the fact, you'll have some information about audio peaks and distortions that can come in handy.
Portable Microphone Interface for Cameras
This solution is somewhat similar to the previous one due to the fact you'll be hooking up an external device to your camera. This one, however, is entirely dedicated to audio quality. Not only will you get the information you need, you'll also get to make some basic sound adjustments.
Portable microphone interfaces like the Saramonic range of products are available for approximately 100 dollars, just like mid-range monitors mentioned above.
Portable microphone interfaces work with both smartphone and DSLR cameras. There's a headphone jack, gain control knobs for each audio channel, different kinds of inputs, mono / stereo switching and built-in preamps.
Just like monitors, these gadgets aren't ideal. A portable microphone interface does not allow for headphone volume adjustments. In addition, the monitoring is taking place on the sound coming into the portable interface. There could be slight variations, depending on the camera and the microphone quality.
Use an Audio Recorder
To edit audio in video like a pro and ensure optimal quality, you should consider using an audio recorder.
The audio recorder is the best option to lean on if your camera does not have a headphone jack.
Audio recorders are small devices that you can plug a microphone into and record the audio separately from your footage. The number of audio recorders out there is huge. You can choose a gadget that corresponds to your budget and your audio quality preferences.
Even if you don't have issues with your camera and it does feature a headphone jack, the audio recorder would still be a good idea. It will give you a source of backup sound that you can rely on in the event of something going wrong with the audio of your footage.
Attention to Detail Matters!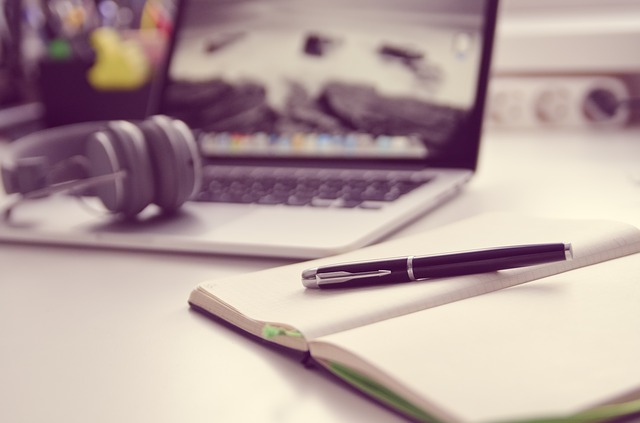 The importance of audio is sometimes underestimated. A. When it comes to wedding vows or speeches, for example, the quality of the audio should be your number one concern.
This is why listening to what you're recording happens to be of crucial importance during the wedding day itself. If you listen to the audio being captured, you'll notice issues and you'll undertake immediate measures to rectify the situation.
Salvaging bad audio in the post-production process is still possible. For the purpose, however, you need to be a pro when it comes to making corrections that will allow you to edit audio in video and give your clients an optimal outcome.
Outsourcing the wedding video editing is an even better idea. Relying on a professional team for the job will enable corrections and enhancements that will make both the audio and the video shine. At the same time, you will free up some of your time that you could dedicate to communicating with clients, shooting videos and growing your business.
There are ways to work around having no audio jack in your camera. Pick the one you feel most comfortable with and remember- audio monitoring can prevent huge headaches down the line. Don't underestimate the importance of this process!
Looking for a wedding video editor?
Get a free quote within 24 hours!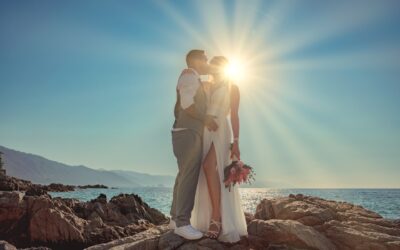 It's not just wedding clients looking for the ideal photographer or videographer. Professionals have to go through the same process in order to book events consistently. So, do you know who your ideal client is? Even more importantly, do you know how to reach out and...