When Final Cut Pro X debuted back in 2011, many Mac video editors loyal to Final Cut jumped ship and switched over to Adobe products, myself included. Many of us hated the new magnetic timeline layout that more closely resembled iMovie than the track-based timeline we're all used to.
Recently, I've heard of more editors returning back to Final Cut Pro X even though they have stuck with the magnetic timeline layout. After researching more about the latest version of FCPX for this article, I am strongly considering giving Final Cut another shot, but still keeping my Adobe products as well.  From my readings, it seems that both programs have their strong points and their weaknesses.
How do you choose?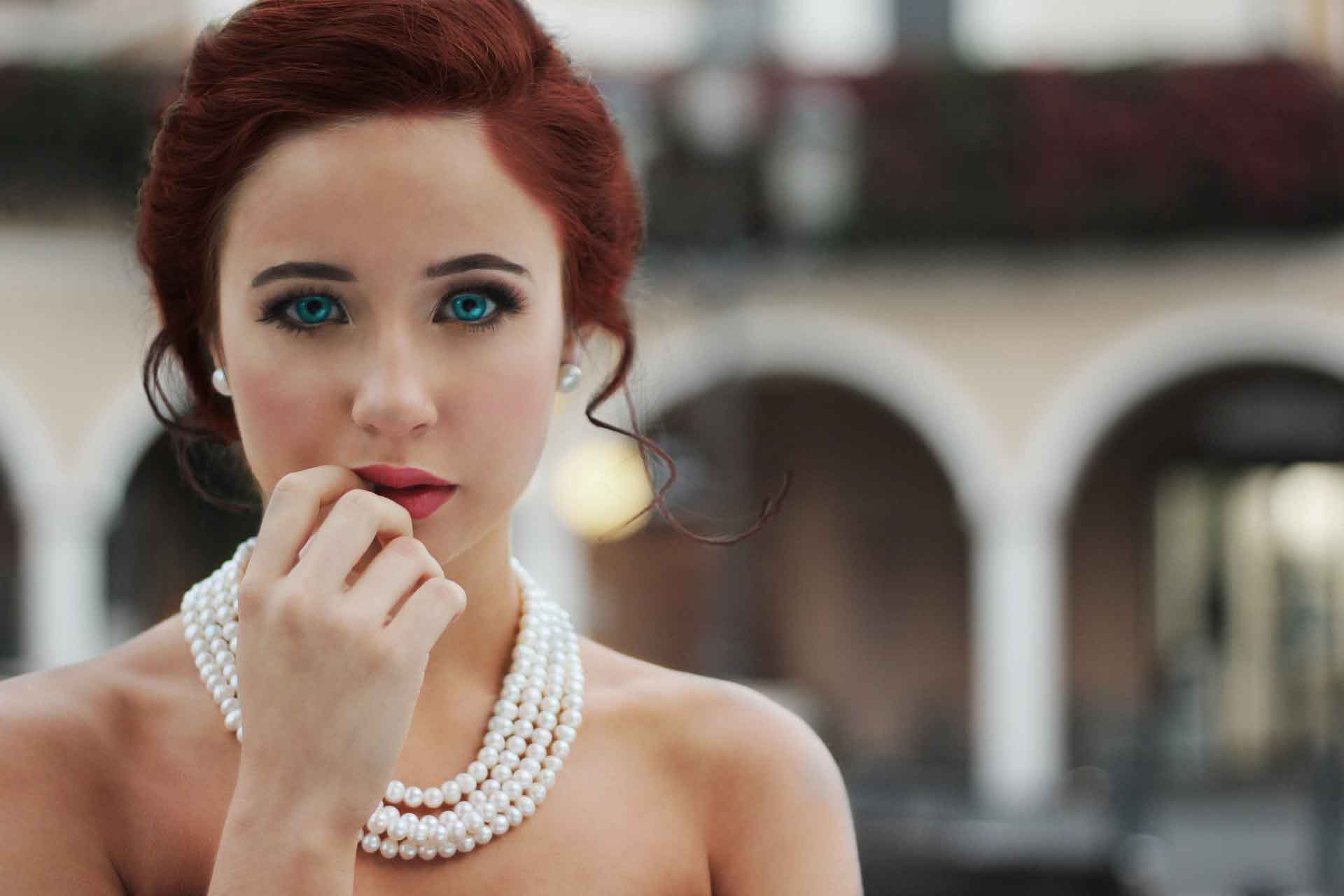 What's your personal preferences? Do you like Apple products or do you prefer PC? If you prefer Apple, you will absolutely benefit off of the speed of Final Cut Pro.  It's made for Apple products so naturally it functions better on an Apple.
Final Cut Pro X is currently the fastest running editing program in the world. However, if you often work with multiple people on one project, Adobe Creative Suite's collaboration options for working in teams (including real time updates) may be more preferable.
Final Cut Pro X vs Adobe Premiere At A Glance
| | | |
| --- | --- | --- |
|   | Final Cut Pro X | Adobe Premiere (and creative suite) |
| Rendering Speed |  ✅ |   |
| Affordability |  ✅ |   |
| Compatibility |   |  ✅ |
| Color Grading Ability |   |  ✅ |
| Optimization |  ✅ |   |
| TimeLine and Tracks | Magnetic | Traditional |
| Collaboration Ability |   |  ✅ |
| Multiple Format Outputs |   |  ✅ |
| Audio Syncing |  ✅ |   |
Why Final Cut Pro X?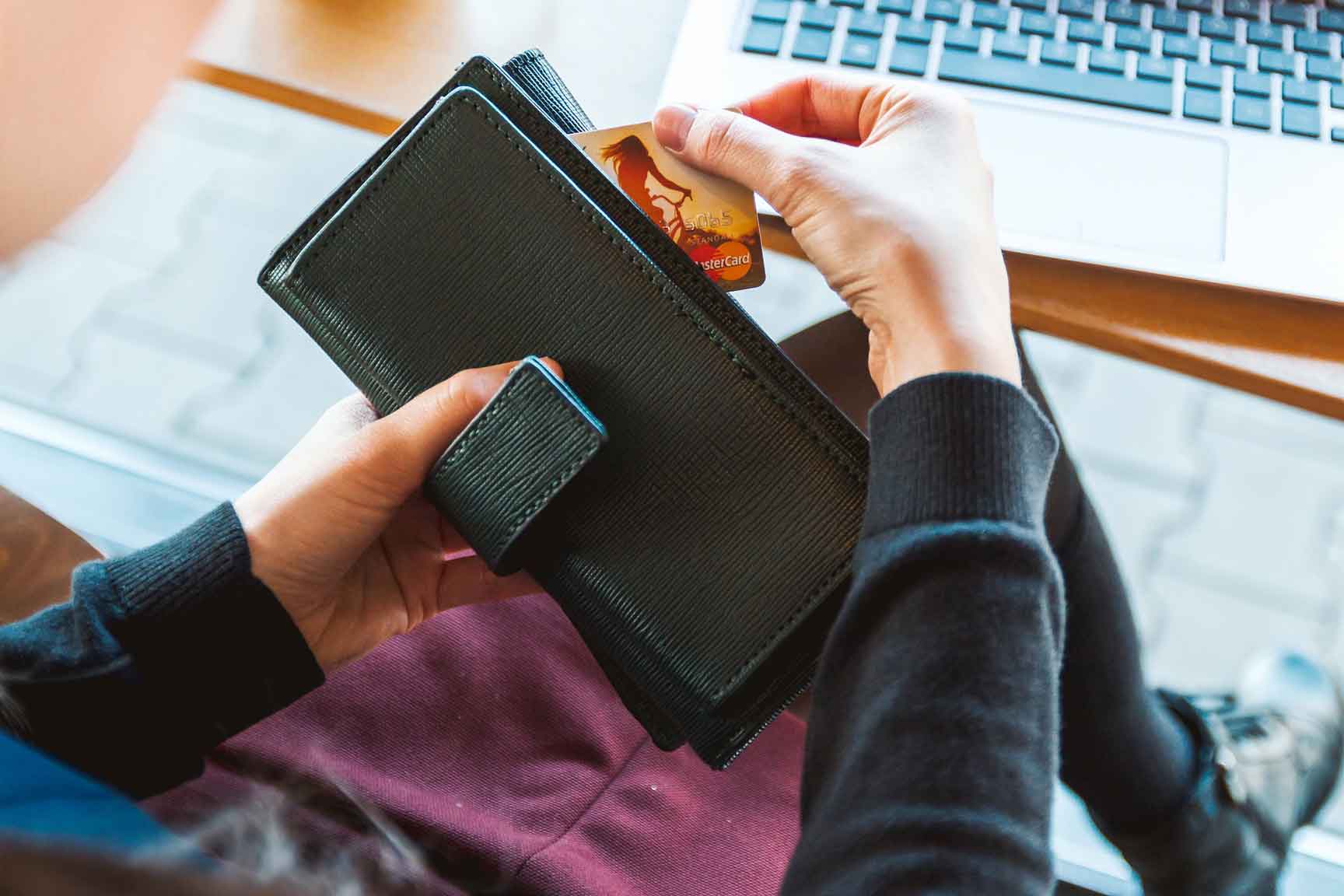 Speed: The biggest selling point for using FCPX is the rendering speed. I personally do not use a lot of effects when I edit a wedding. If I need to, I am not doing anything very complex. So in the case of weddings specifically, I am not sure if this feature will be a big influence to a wedding editor.
It's inexpensive: FCPX has a one time cost and you can use it on an unlimited amount of computers. Adobe has several different price plans, but they are monthly and they vary depending on how many computers you want it on and how many Adobe products you want in your package.  For wedding editors, especially who are first starting out, the price of anything and everything can be a huge factor.
Audio Sync with greater speed and ease: Wedding editing can be time-consuming. I find that I make significantly less per hour on fixed-rate wedding projects than I do on any other project I have done so far. If this FCPX feature greatly speeds up the audio-synching part of wedding editing, then this feature alone can greatly increase your dollar per hour profit on fixed rate weddings.
Why Adobe Premiere?

Amazing color grading setup: In my opinion, the color grading ability in Adobe is a huge reason to stick with Adobe for wedding editing. I have heard that the color grading in FCPX is "good enough" and more simplistic, but for a more experienced editor such as myself, I would rather have more bells and whistles in this department.
Compatibility across Mac and PC and the ability to collaborate with others: This is a strong reason to own Adobe products. Adobe programs communicate seamlessly with each other. Projects can be passed across PCs and Macs and updated in real time by multiple users. One of my clients has Adobe on his PC and sends me projects to wrap up on my Mac regularly.
If he tries to modify a project while I am working, it will be locked to me. Once I unlock it, I'll be locked out to prevent us from overwriting each other's changes.  Depending on your personal workflow for your weddings, having this feature may or may not affect you.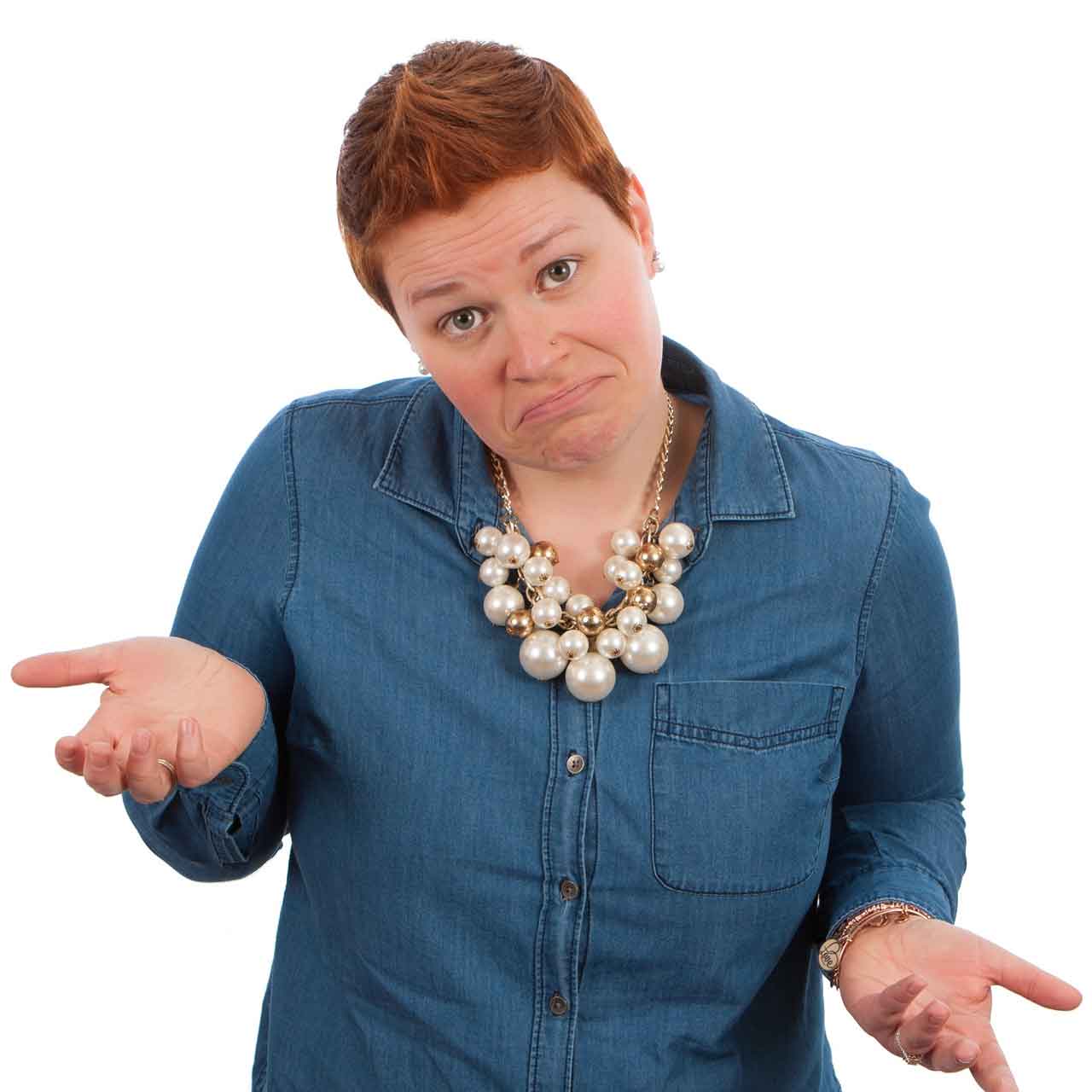 Conclusion
I love Adobe Creative Suite.  For the work I do, it is worth me keeping it. However, for weddings the audio-synching feature in Final Cut Pro X is worth the one-time purchase to use specifically for the full length weddings videos.
On the other hand, I would prefer to use Adobe Premiere for the highlight/trailer part of the weddings for the detailed edit.  In conclusion, my answer to Adobe Premiere or Final Cut Pro X is both.
Looking for a wedding video editor?
Get a free quote within 24 hours!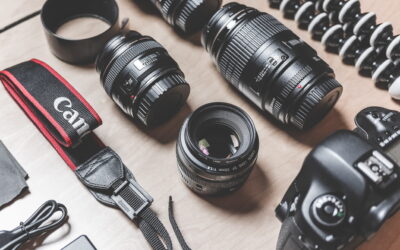 Having the right photo or wedding video gear is one of the essentials for growing your studio and giving your clients exactly what they're looking for. Whether you're a videographer, a photographer or both, you'll have to invest in certain kinds of equipment. A high...