Setting up your wedding videography business is a fine balancing act. You have to juggle between marketing, shooting, editing and keep an eye on the sustainability of the whole thing.
To ease the last one, you will have to make adequate wedding video pricing decisions.
As you become more experienced, you'll gain a better idea about the factors that affect the cost of wedding video production. These are the ones you should be taking in consideration when planning the different packages and giving each one a price tag.
Number of Crew Members
Will there be only one wedding videographer attending the ceremony or are you going to send a team of several cameramen to shoot the event?
The number of videographers is one of the most important factors that will impact wedding video pricing.
The resources needed to have multiple cameramen present are much more significant than shooting a wedding solo. Most clients understand the fact and will not object to a price hike when an entire team is dedicated to their event.
Duration of the Shoot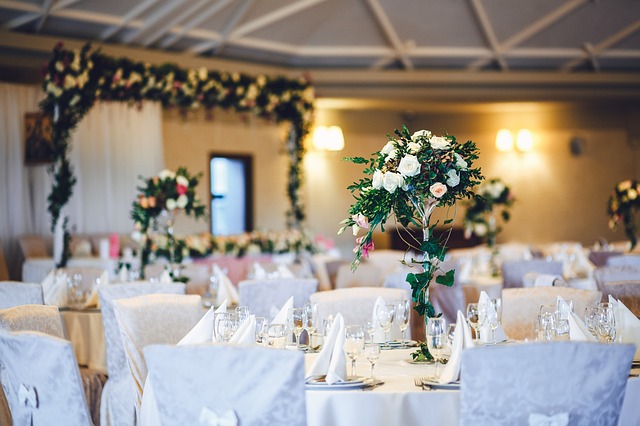 The number of hours that a videographer will be present at the event is the second most important factor when it comes to price calculations.
Think of it this way – every hour of work that you do has to be paid for.
Based on this factor, you can develop multiple wedding videography packages that address the needs of different clients.
The most expensive package will obviously have a videographer available throughout the day. You could also create a more affordable packages for the couples that want to have only their ceremony or only the reception shot.
Wedding Videography Pricing Depends on the Length of the Film
Putting together a five-minute wedding video isn't the same as working on a 30-minute film or a multiple day shoot.
The second product will necessitate more footage and hours committed to post-production.
Some videographers do not factor in film length when calculating prices. Rather, they base the decision on the number of crew members needed and the duration of the shoot. It's really up to you to find out which strategy is going to give you a better and more rational pricing policy.
Gear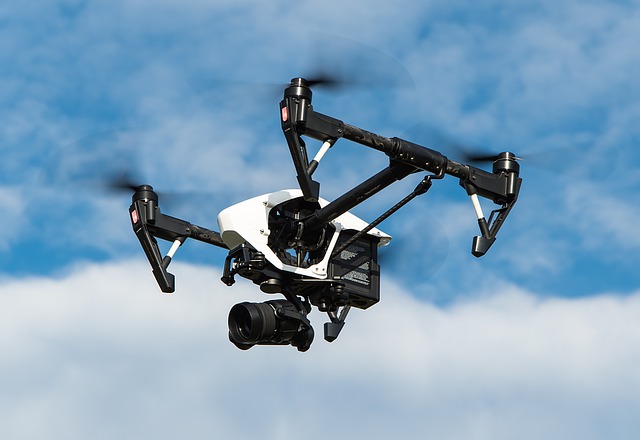 While clients don't necessarily have to know about this one, you will have to think about the cost of equipment acquisition (if needed) when putting together price tags on your wedding video packages.
Having a single camera and one tripod isn't the same as doing aerial videography, offering clients different types of cinematographic effects, having professional lights and stabilization equipment.
More expensive videography gear will usually have an impact on the quality of the outcome. Thus, it's normal to charge more for a wedding video that has been created through the use of high quality, professional equipment.
If you're just getting started with your wedding video business, you may be eager to reduce expenditure and acquire solely basic equipment.
Such an approach will reduce the upfront costs but it's not necessarily the best one.
An investment in the right equipment will yield the right return. Anyone who is serious about setting up a business should plan for long-term stability. Thus, it makes sense to spend more on quality equipment so that you give clients beautiful videos and charge more.
Your Experience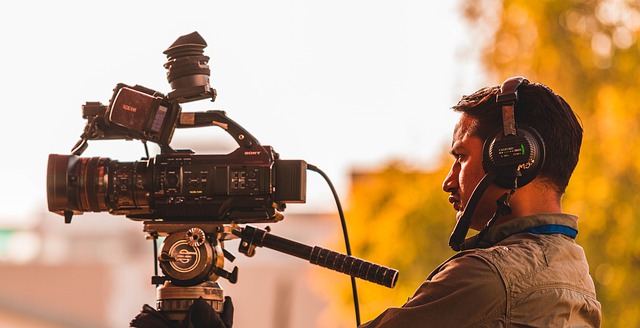 The experience of a professional matters in most fields.
Thus, videographers who have been in the business for decades tend to charge more than newbies.
There's a reason for the phenomenon. Experience brings perfection to the table. A videographer who has worked on numerous weddings and who has a large portfolio appears more reputable and trustworthy. Clients are willing to spend more in order to hire such a professional and ensure the quality of the video they're going to get.
It makes sense to update your prices every few years on the basis of this criterion.
In addition, you can consider a wedding video pricing change when you hire new team members. This is especially true for wedding videography studios that offer specialized solutions like animated videos, special effects or cinematographic shots.
Additional Gear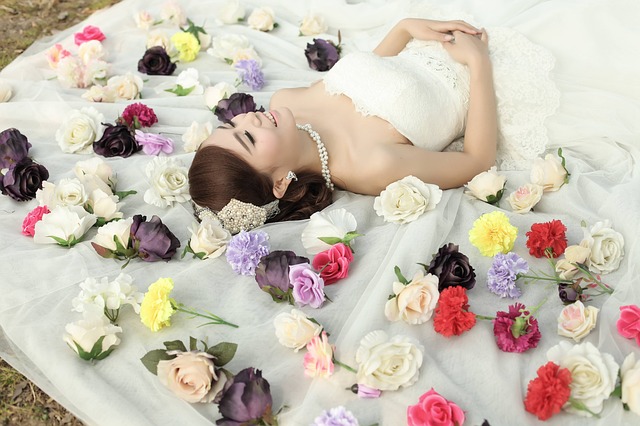 Will you use certain props and items to make the wedding video more exciting?
Will some of the footage have to be created in a studio?
Answer these questions to make the best wedding video pricing decisions.
The videography equipment itself isn't the only one you'll need to invest in.
Depending on the preferences of your clientele, you may have to think about other supplies, tools and decorative items to bring to shoots.
The same applies to digital assets. Do you have a licensed music or sound effects asset bank that your clients can benefit from? You've invested in such assets, which is why they should impact the manner in which wedding video prices are being calculated.
Travel Expenses Affect Wedding Video Pricing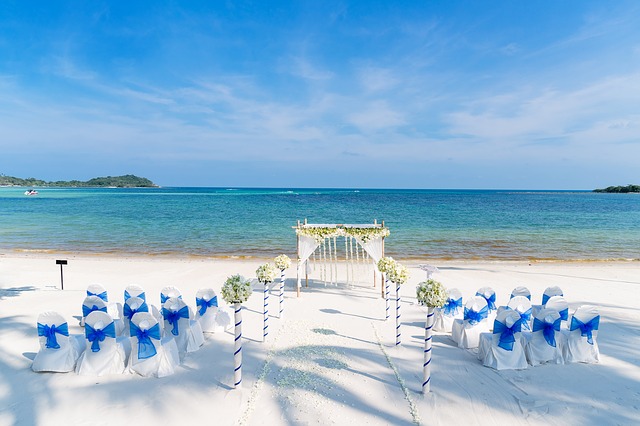 Finally, think about the cost of getting to the wedding venue and back home.
A destination wedding is more expensive to shoot than a local affair.
In some instances, the couple will offer to cover the travel expenses of the professionals who will be attending the ceremony. If this is the case, the travel arrangements will have no impact on the cost of wedding video production.
Depending on the specifics of the location, videographers often spend as much on travel as they do on the production of the video itself. Travel expenses, accommodation, the cost of transporting equipment, meals and travel insurance will all have to be factored.
Every single factor mentioned in this guide has its own cost. It affects business finances and it will have to be compensated for through the right arrangement with clients.
If you don't know how to calculate the cost of wedding video production, check out the competition. It's always a good idea to have some frame of reference when making important business decisions.
Still, the fact that another videographer is charging a specific amount doesn't mean you need to do the same. Competition research can give you some idea about the state of the industry but it's up to you to determine how exactly you're going to interact with clients.
Looking for a wedding video editor?
Get a free quote within 24 hours!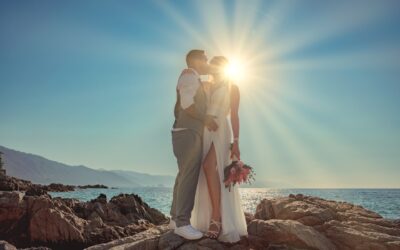 It's not just wedding clients looking for the ideal photographer or videographer. Professionals have to go through the same process in order to book events consistently. So, do you know who your ideal client is? Even more importantly, do you know how to reach out and...