3 Tips on How to Find Top Quality Music for Wedding Videos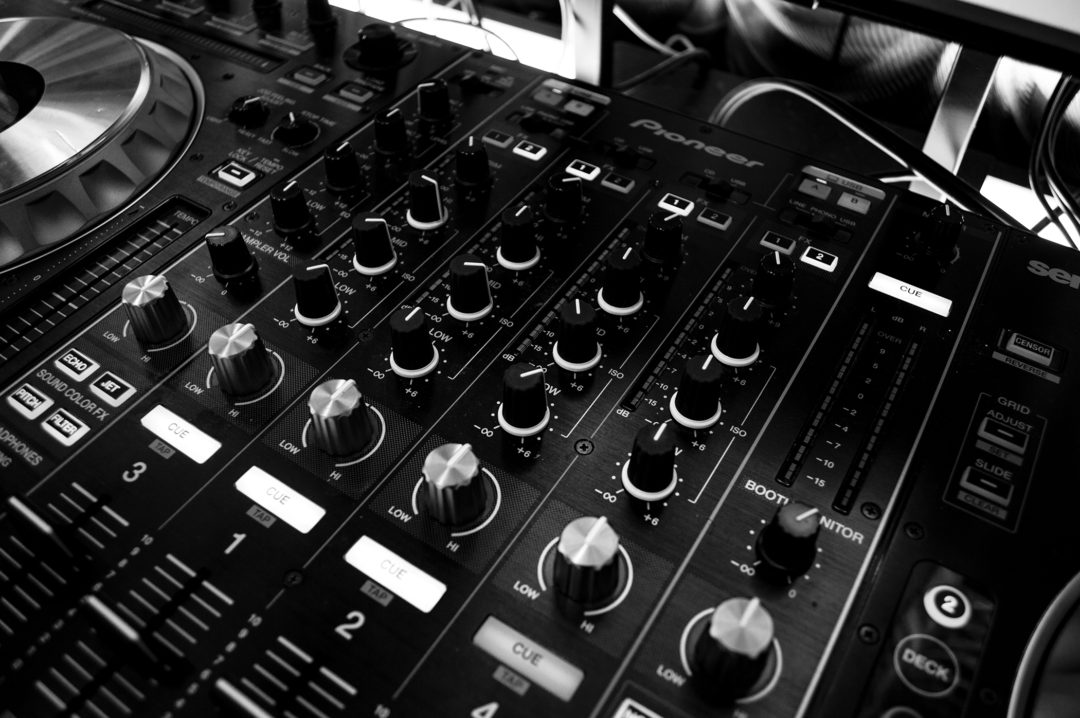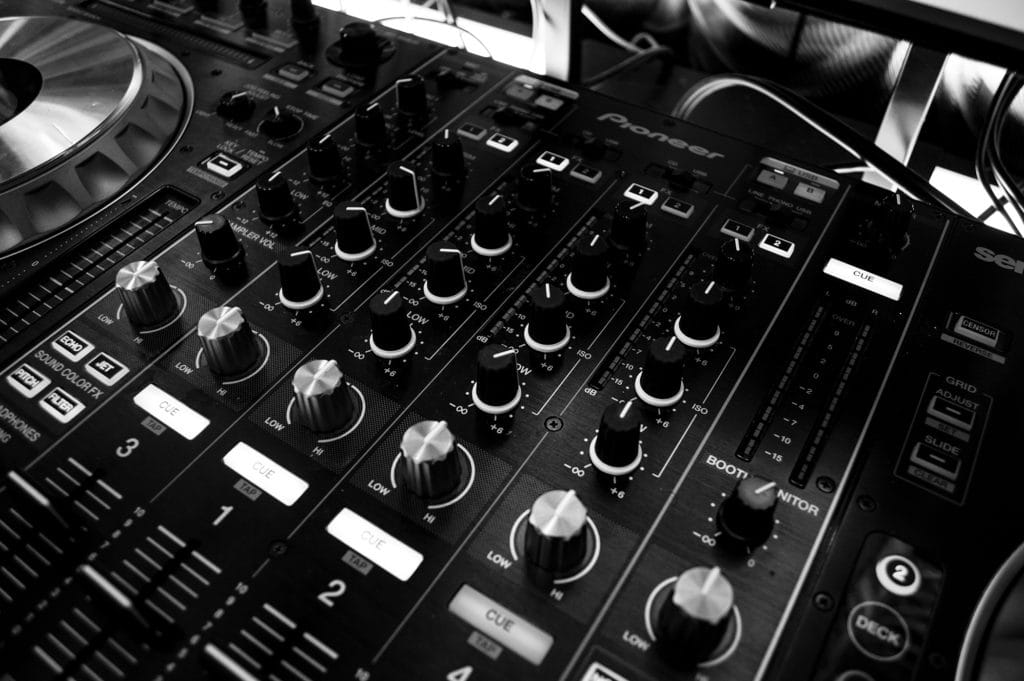 Music for wedding videos is one of the most powerful tools that can be utilized to set a certain mood. Еxperienced wedding videographers know finding the right songs and sounds is one of the keys to creating wedding videos people will love.
Wedding video songs come in all shapes and sizes. The overall theme will be determining for the right selection. You need to follow a few rules when it comes to choosing music for wedding videos.
The Music for Wedding Videos Should Fit the Couples
Talk to the couple before moving on to another part of the process. Inquire about the style and the theme that they like. Songs for wedding videos are far from an exception. Every professional will tell you this is one of the keys to discuss.
Though you probably aren't going to talk about exact songs, think about the style. Does the couple prefer jazz? Heavy metal? Indie music? Use this information to your advantage when you start working on the video.
Music choices also have to be story-driven. A wedding video isn't a straightforward documentation of the event (typically). There's a style and an underlying artistic theme. Obviously, wedding video ideas have to be in harmony with the concept.
Music for Wedding Videos: License Considerations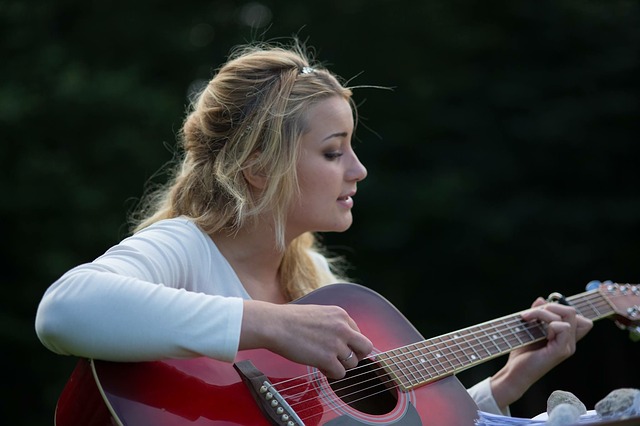 Music licensing is a practical aspect of wedding videography that's as important as coming up with the right concept.
Regardless of the nature of the film project, you need permission to use copyrighted material. Thus, if the couple insists on having a very popular song in the wedding video, you will need to inquire about the terms and conditions.
You will need a sync license for music that isn't royalty free. The discuss the conditions of the sync license with the copyright holder. There are sync licensing agencies, as well, that can simplify the interactions between the two parties.
You cannot just take music and put it in the video (even if the video is going to be viewed solely by the married couple rather than placed online). A wedding videographer is making money by creating such films. Any other work of art that's utilized for commercial purposes inside the video should bring dividends to the creator.
Getting Creative
You can find great wedding video music on a budget. You may want to consider the following possibilities:
YouTube: there are copyright-free musical channels like NoCopyRightSounds and Audio Library. These feature extensive collections of sounds and music that are available for free.
Animoto: you probably use it to make great photo and video slideshows. If you're using Animoto as a part of the wedding video process, you will be given access to an extensive library of royalty-free music.
Free Stock Music: the website is a heaven for video creators because it features an extensive collection of royalty-free music belonging to an array of genres.
MusicBed: this collection features various types of music and a range of licensing options. The good thing is that you can pick one option or the other on the basis of your budget and preferences.
Needless to say, you will find dozens of other similar websites on your own. What matters is having a clear concept right from the start. If you can visualize every aspect of the wedding film and you know what emotion you want to provoke, finding the right music will become a piece of cake.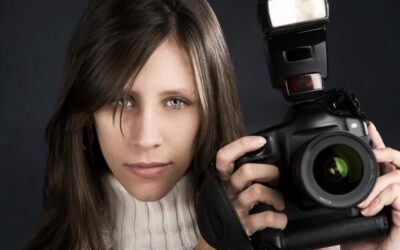 Every reputable videographer for wedding ceremonies knows that external sources of light are essential. You cannot just rely on venue lights. Bringing your own equipment will help you overcome multiple challenges. You will produce great footage, even if the venue is...