5 Reasons Why Outsourcing Wedding Video Editing is a Smart Move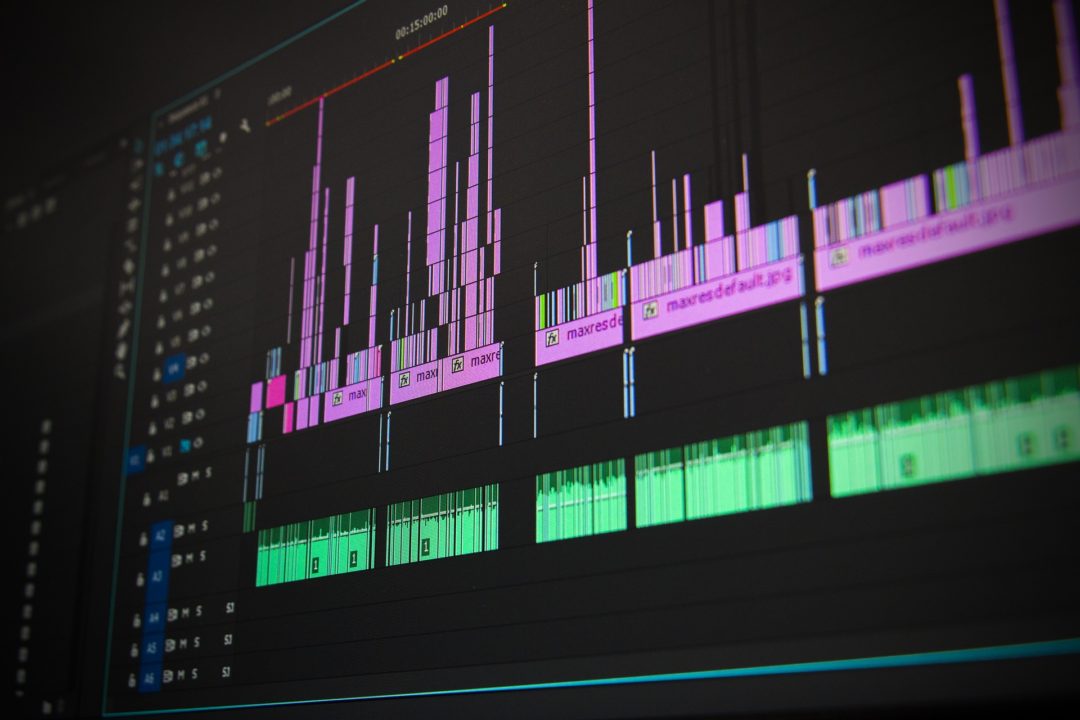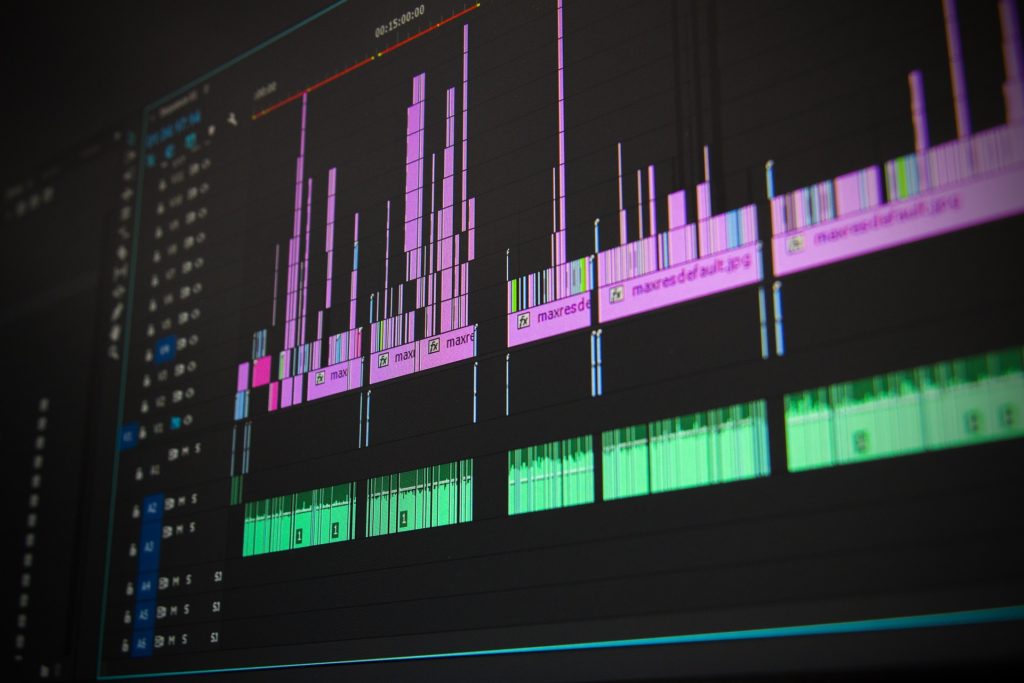 In the business of wedding videos, a great idea for a video is just half of the work. And, creating a stunning video that will make people want to come to you is actually a much more complicated process. Also, you can make great shots, but great video editing is what actually sells the story. And, even if the shots are not that great, a great video editor can get the most out of them. Also, he can work his magic to turn that footage into a jaw-dropping video. Therefore, this is why outsourcing wedding video editing is a smart move. And, here are the top 5 reasons why you should do it.
Reason #1 Why Outsourcing Wedding Video Editing is Smart – They are Professionals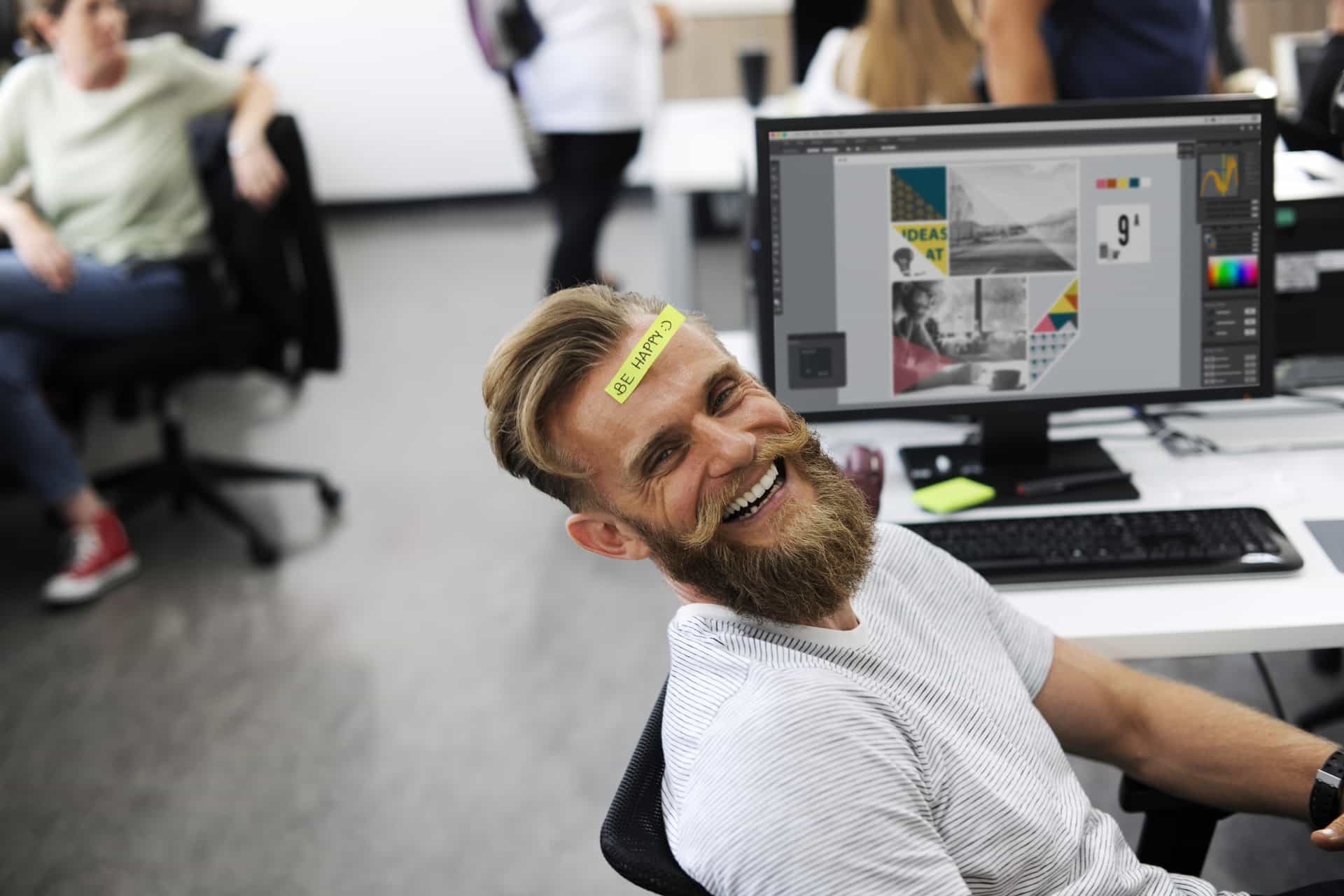 When running your own wedding videography business, chances are high that you don't possess the right experience or you don't have the time to edit the footage. Therefore, ask yourself: Do I know how to properly cut the videos and edit them in a way that will attract the viewers and turn them into clients?" And, if the answer is no, you should definitely outsource the editing part. By outsourcing video editing, you are letting the professional video editors, with tons of experience, to use their detail-focused eye. Also, they will cut and edit and add class and finesse that your wedding video needs. And, the end result is happy clients who will recommend you to others. Furthermore, the editing team will use your video as a promotion of their own business, which means more customers, right?
Reason #2 Why Outsourcing Wedding Video Editing is Smart – They Can Do it Faster Than You
If you want your wedding video to be edited perfectly and as quickly as possible, you will need help. Furthermore, while you are at the wedding, you can upload your footage to a cloud as soon as you shoot it, and let the professionals work on it (here are recommendations for the best cloud storage services). Also, they have the experience, the equipment, and the expertise, and they can deliver the final product before the wedding is even over. Therefore, this helps in building a great business reputation. And, if the word gets out that not only you shoot great, but you also deliver a fully finished video really quickly, everyone will want to hire you for their wedding.
Reason #3 Why Outsourcing Wedding Video Editing is Smart – They Have the Right Editing Equipment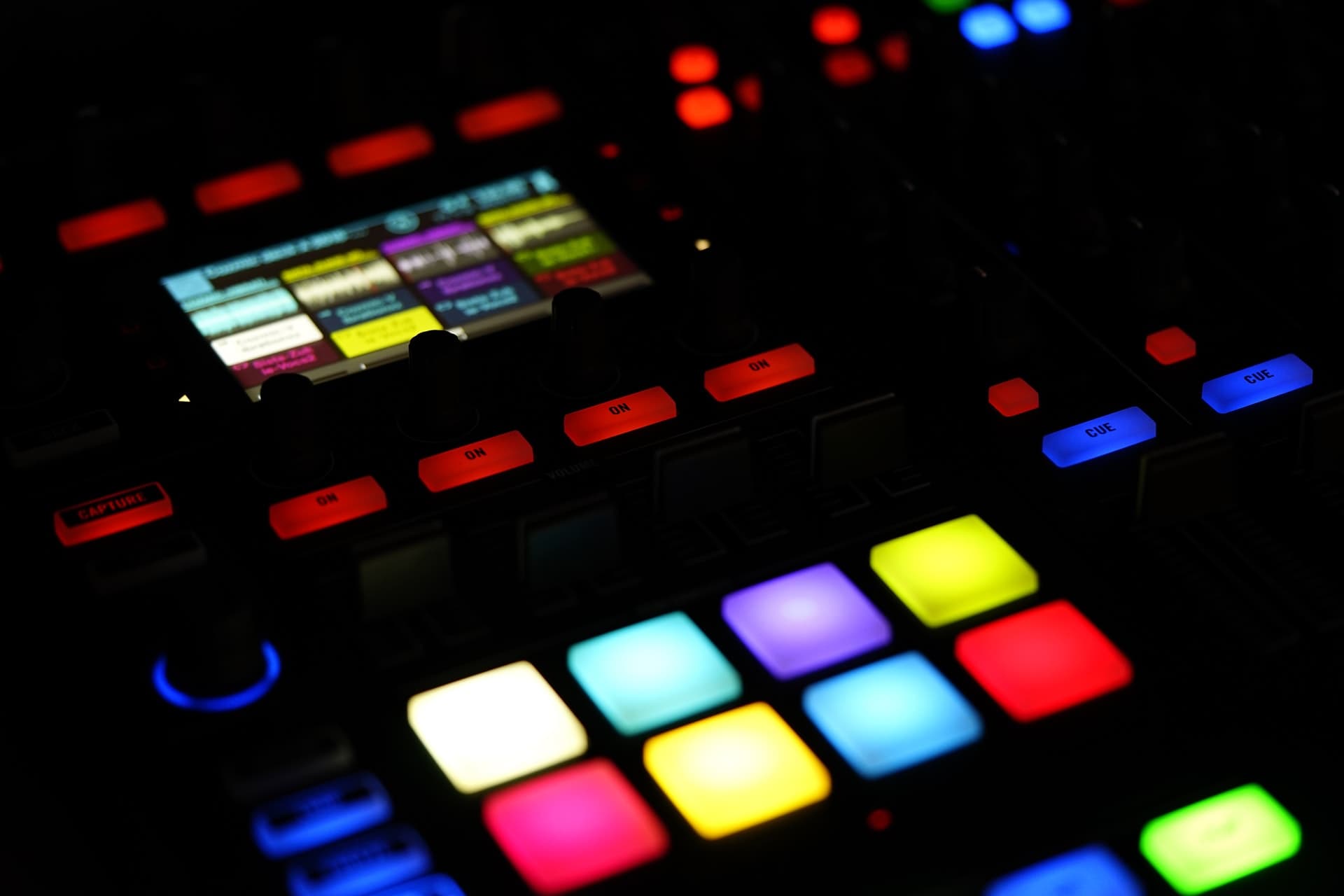 We already mentioned that video editing teams have the right and the latest video and sound editing equipment. And, besides being able to do it much faster than you would, they can also boost the image quality of your footage. So, even if your equipment is not the high-end, professional video editors will get the best out of your footage. And, even enhance it to give it that cinematic look. Therefore, let's face it, your angles can be perfect, but without the real editing magic, you cannot attract more customers. So, by outsourcing your videos for editing, you are getting that magic touch that keeps the viewers interested and makes them share.
Reason #4 Why Outsourcing Wedding Video Editing is Smart – You Get a Full Final Product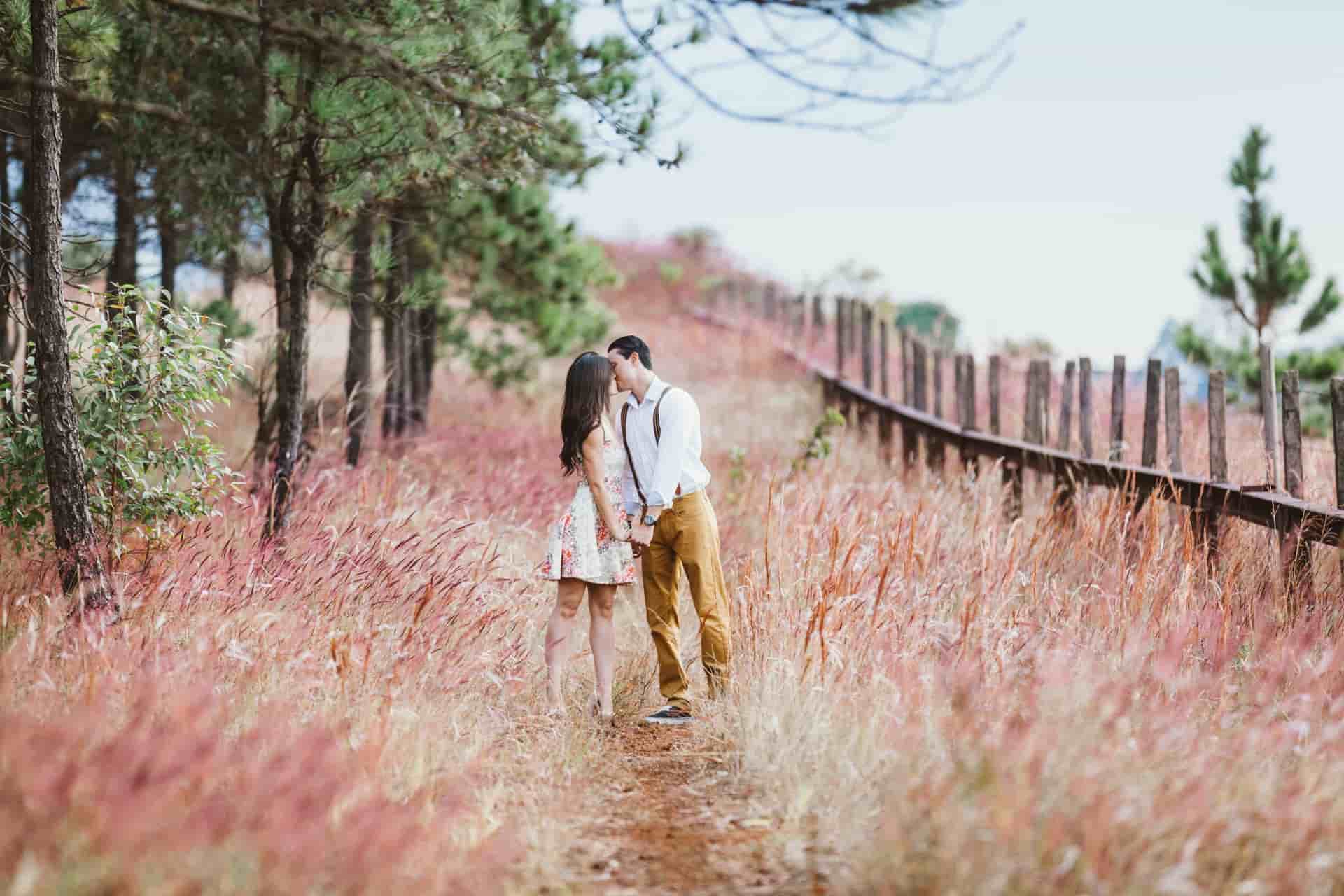 Most of the times, "video editing" is misinterpreted as people think that it only includes trimming the video footage. However, it includes so much more. Professional video editors will also mix and if needed fix the sound, use both video and sound effects, add great music to your wedding videos, and much more. So, if you hire a professional video editing team, you get a full package deal. They will not just trim the clips and put them all together in a pile and ask for money. Pros will actually go the distance because your video represents them as well.
Reason #5 Why Outsourcing Wedding Video Editing is Smart – You Choose Who You Will Work With and For How Long
Choosing with whom you want to work is maybe the most convincing reason why outsourcing wedding video editing is great. Also, it doesn't have to be a permanent partnership. You can choose if you want it to be a one-time deal, or you want to keep it going. This flexibility is actually a bonus in this line of work. And, if you find a great video editing team that also likes working with you, your own business will turn into a brand that every soon-to-be-married couple will fight for. If not, you can always turn to another wedding video editing team.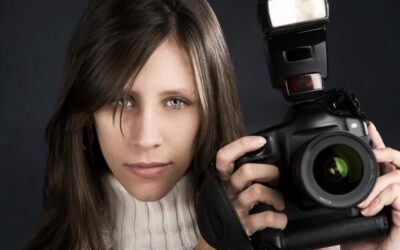 Every reputable videographer for wedding ceremonies knows that external sources of light are essential. You cannot just rely on venue lights. Bringing your own equipment will help you overcome multiple challenges. You will produce great footage, even if the venue is...