Wedding photography entails a lot. You have to be a good photographer to capture the right moments, a salesperson and even a therapist on occasions. Clients, however, can sometimes have pretty misguided ideas about what the service consists of.
This is the main reason behind the perseverance of various wedding photography myths.
Misconceptions will always exist but some of them tend to be more damaging than others. It's our job as professionals to debunk common myths and put them to rest.
That being said, let's check out some of the most common wedding photography and sometimes videography myths and the reason why these are still around today.
Friends and Family Members Can Do the Job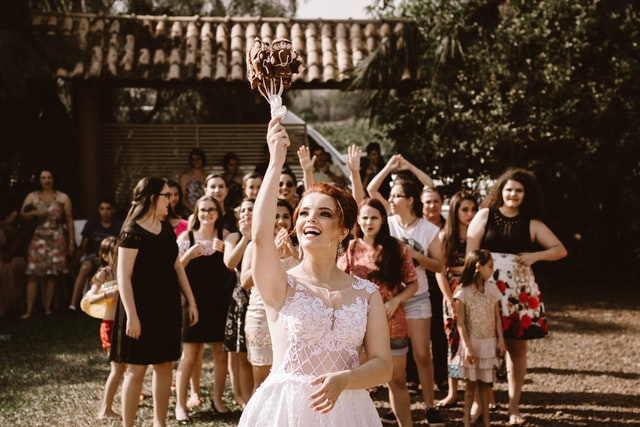 Theoretically speaking, friends and family members can do the job.
The quality of the pictures is a completely different matter.
Professional wedding photography is called so for a reason. Photographers have the training and the experience to create beautiful pictures, regardless of the conditions and the specifics of the situation.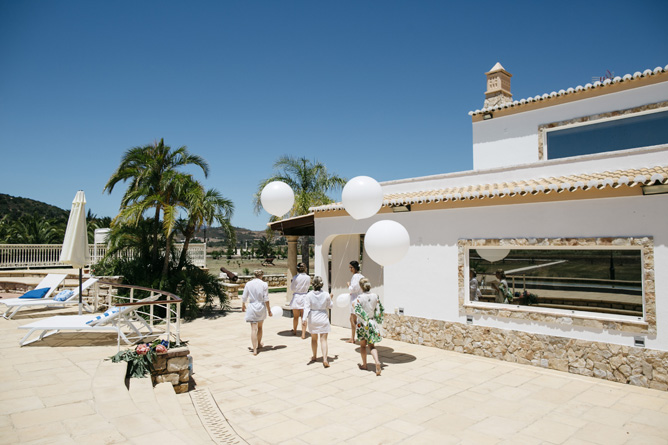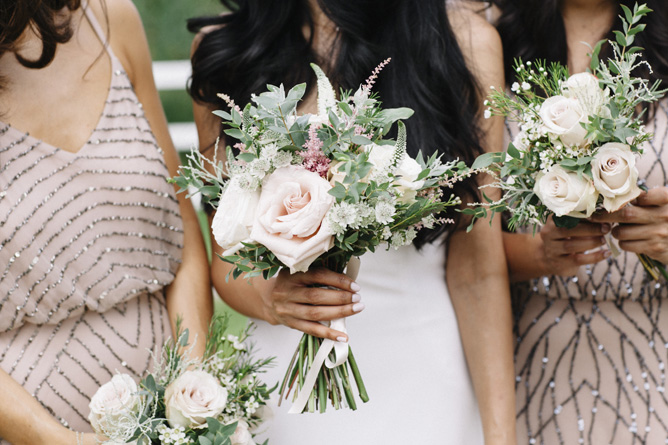 By Photographybykrishanthi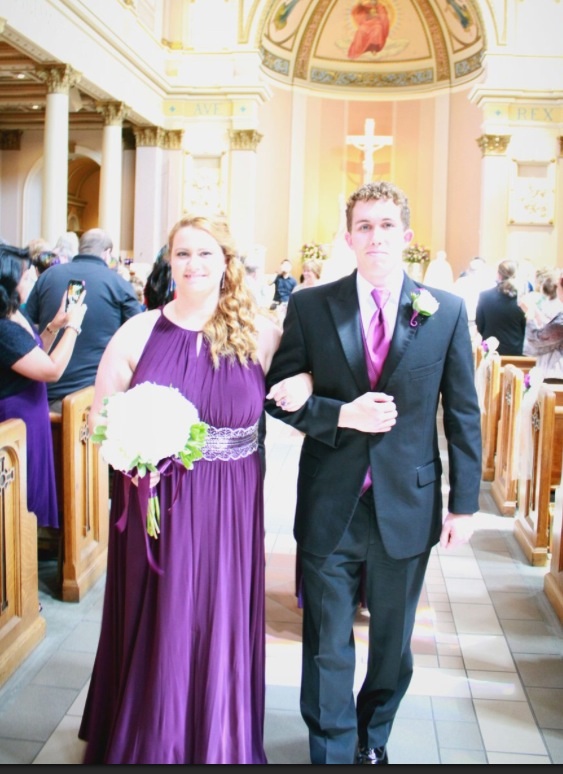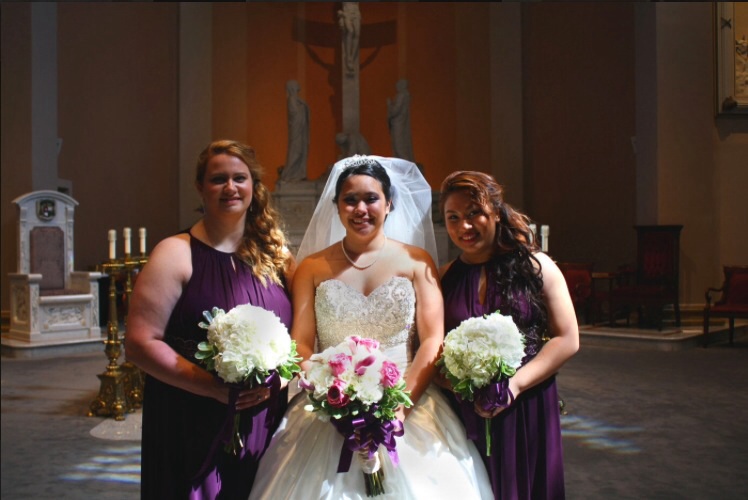 From https://boards.weddingbee.com/topic/bad-wedding-photos-pic-heavy/
Clients need to ask themselves a few simple questions that will explain the need for professional work. What will family members do in the event of a technical difficulty? How will they handle a sudden change in weather that's bound to make clear and beautiful photography more difficult?
Amateurs do not have what it takes to address emergencies.
In addition, they will find it difficult to execute if the bride and groom have more specific ideas for their wedding album. Black and white photography or futuristic pictures, for example, are not something everyone can handle.
All Wedding Photographers Do the Same Thing
Yes, just like all graphic designers and content creators do the same thing.
Wedding photography is creative work.
Every single wedding photographer has their style, types of equipment they like to use and specific post-production / editing processes.
Thinking all photographers do the same thing often makes clients go for the lowest possible quote. As a result, they end up disappointed because they never receive the types of pictures they envisioned.
It's your job to educate clients by showing them your portfolio and providing a quick idea about different styles and types of photography. In addition, it's essential to also discuss the work that needs to occur after the photo shoot is over. Photographers do a lot more than just snapping a few pictures. This is why choosing the right professional matters.
The Quality of Pictures Is Solely Dependent on the Camera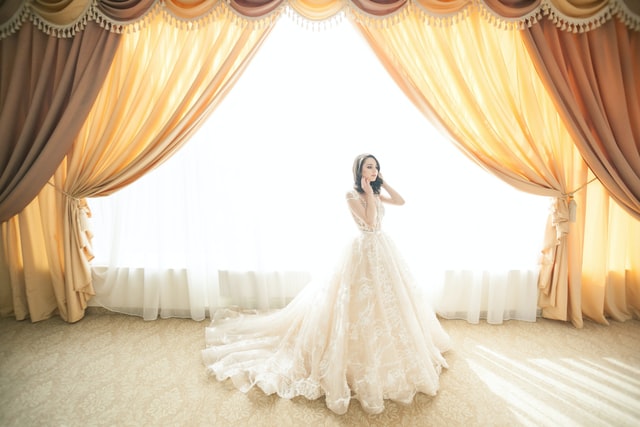 Giving someone a professional camera does not automatically turn them into a photographer.
Professional photography equipment allows for many adjustments. In addition, there are certain techniques and rules to be followed when utilizing such cameras and lenses.
Experienced professionals make it seem so easy because they have the knowledge. Professional wedding photography is anything but simple, even when the right equipment is involved. There's a lot to account for, variables to examine and understand before snapping a picture.
Professional Wedding Photography Products Will Be Readily Available at Any Given Time After the Wedding
That's a common problem that most photographers will run into.
Initially, clients order the smallest possible number of photographs and a limited range of end products to keep the cost of the project down.
In time, they realize that they'd like to get a lot more – a wedding album, high resolution prints, digital pictures and so on.
You have to make it clear right from the start that a certain timeframe exists for the production of pictures and related products. The contract you sign with clients should outline these deadlines and the amount of time that original files will be stored for.
Just because a client has decided that they want to get something extra two years after the wedding doesn't mean a photographer should oblige.
In this instance, killing the myth is all about setting expectations clear right off the bat.
Only One Photographer Is Needed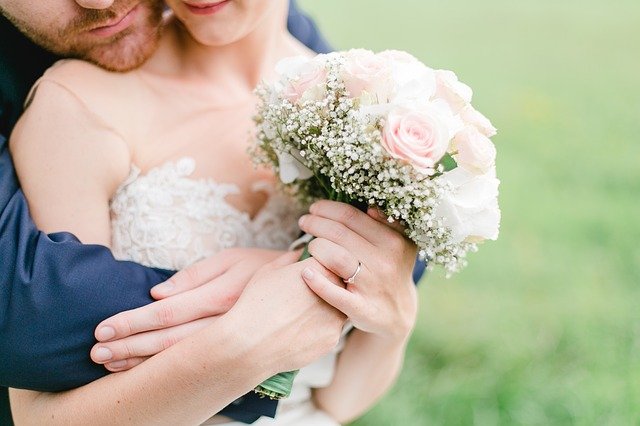 It's true that one highly experienced photographer can do a good job.
Most professionals, however, should recommend for ceremonies to be attended by at least two people.
A single photographer can find it difficult to capture all of the special moments, especially if there's a large wedding party and lots of components to the experience.
While one photographer is shooting the key moments, for example, the other will be capturing the emotions and responses of attendees.
The number of photographers will depend on the preferences of clients and the number of pictures that they want to get. In most instances, however, having just one cameraman attending the event is not going to be enough.
The More Photos You Get, the Better
This myth stems from the quantity over quality mindset that many people still have today.
In other words, most clients would want to get hundreds of pictures without accounting for the work that needs to go into those.
As a professional, you should think really carefully about giving your clients packages that feature 1,000 photos (the number's random and chosen to illustrate the idea). For such a package to be viable and profitable, it should cost thousands of dollars. otherwise, you will be dedicating weeks and even months to work that isn't going to be compensated.
Rather, educate clients on the importance of quality. A single picture taken by a highly experienced photographer can capture emotions in a way that tends of mediocre photos wouldn't.
You can always work on a list of must-have shots before getting started. This way, you'll have a clear guideline of what's expected. Clients will also rest assured that they will receive all of the pictures they're looking forward to.
Hiring a Photography Professional Is Too Expensive

Again, this is a massive generalization that doesn't hold true.
The cost of wedding photography is a range.
Expenses depend on many things.
These include the experience and reputation of the photographer, the number of work hours, the number of pictures that will be produced and the number of professionals attending the wedding.
Most photographers will try (and they should) accommodate for their client's needs within a reasonable range.
When talking to clients the first time, you should definitely inquire about their budget. Based on the number, you can give clients a good idea about what they can get for that amount. You can also outline ways in which the cost of wedding photography can be brought down.
In the end of the day, the decision not to hire a professional photographer could leave a bride and groom without a single picture. Most people who decide to save money on photography and videography end up regretting the decision later on.
Wedding Photographers Only Work on the Wedding Day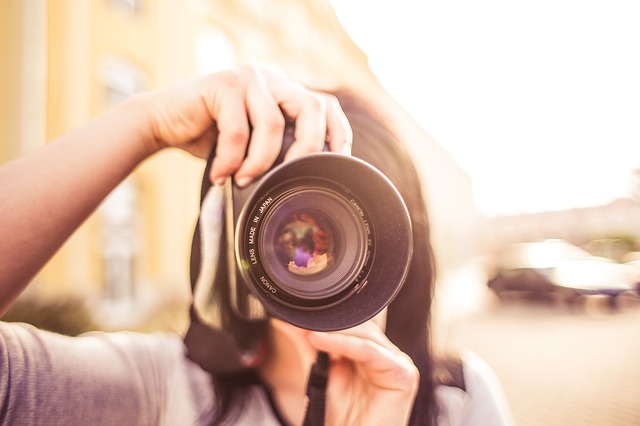 We've touched upon this misconception briefly already but it does deserve a section of its own.
Clients often think that photographers only work on the day of the wedding and boom – an album magically comes into existence immediately after.
Most of the work on a wedding photo album occurs after the big day. There's the selection of the best shots, editing, the addition of effects and so on.
The timeframe for completion and the stages of work should be detailed in a wedding photography contract. That document gives clients a very clear idea about the process and how long it would actually take for pictures to be finalized.
Wedding Photography Is Just a Hobby
This one leaves most speechless as the myth demonstrates huge disrespect for the field that many people have dedicated all of their time and effort to.
Photography can be a hobby.
Professional wedding photography is not (and not because of the word "professional" at the beginning of the phrase).
This is a job like any other. Photographers have to invest in training and equipment. They have to register a company and pay taxes. In addition, they need to invest in additional qualifications to keep their skills relevant as technologies evolve.
Amateurs don't have to go through all of these steps.
Watching a master at work makes it seem like a breeze. And that's precisely where the mastery stems from. In addition, there's a lot more involved in being a professional photographer. There are work ethics, communication, handling logistical issues, doing marketing, having insurance and so on.
Professionals Need to Educate
Every professional needs to educate their prospects and clients.
This is especially true for wedding photography – a field that remains underestimated and highly misunderstood till present day.
Myths about wedding photography don't harm only studios and people working in the field. These misconceptions can also be detrimental to couples planning their special day. If they accept some of the above-mentioned claims for granted, they risk ending up with crappy photos or no pictures at all.
When talking to clients, always take some time to get to know them better.
Do understand their concerns and uncertainties. A few simple questions can reveal a lot about the mindset of the bride and the groom. Based on this information, you can offer reassurance and communicate photography essentials that will result in a productive collaboration everyone will enjoy.
Looking for a wedding video editor?
Get a free quote within 24 hours!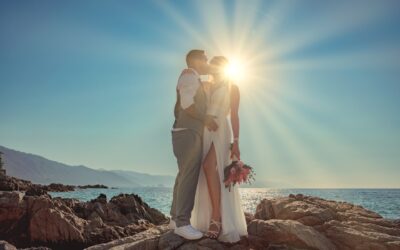 It's not just wedding clients looking for the ideal photographer or videographer. Professionals have to go through the same process in order to book events consistently. So, do you know who your ideal client is? Even more importantly, do you know how to reach out and...