Making every single aspect of the most special day in your life perfect is far from easy. From picking the best floral arrangements to ensuring an optimal guest list – you'll have to handle it all. There's one more very important consideration and it revolves around hiring a wedding photographer or videographer.
To make up your mind about the right professional, you need access to various kinds of information. You also need to have a clear concept of what you want to get out of the partnership.
Without further ado, here's everything you need to know before hiring a wedding photographer or videographer.
The Style You Want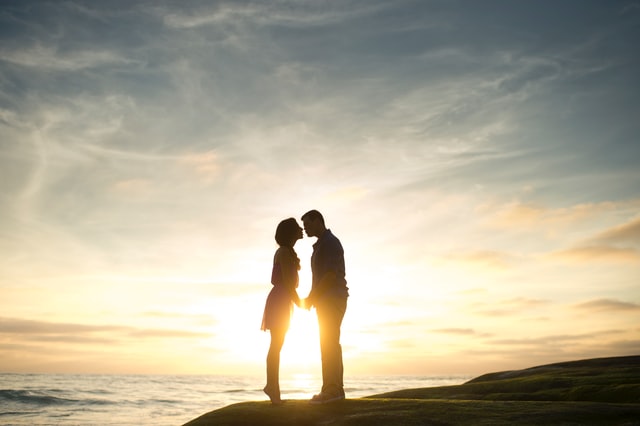 This consideration applies to both photography and videography.
Before getting to pick the right professional for the job, you need to determine in your heart of hearts exactly what outcome you're looking for.
Do you want pictures and video that look clean and natural? Do you want something a bit more abstract? Somewhat modernistic? Or maybe you're drawn to retro-looking black and white pictures?
The style and theme for the wedding can help you decide what type of photography and videography will be appropriate.
If you have whatsoever no idea what tickles your fancy, go online and explore.
Most photographers and videographers have extensive online portfolios for potential clients to browse through. Check these images out. Pinterest and Instagram are two other great sources of inspiration.
Save the images you like and look for similarities between those. Being drawn to a particular type of image time and time again reveal s a lot about the aesthetic and the style you enjoy the most.
Hiring a Wedding Photographer or Videographer: Budget Considerations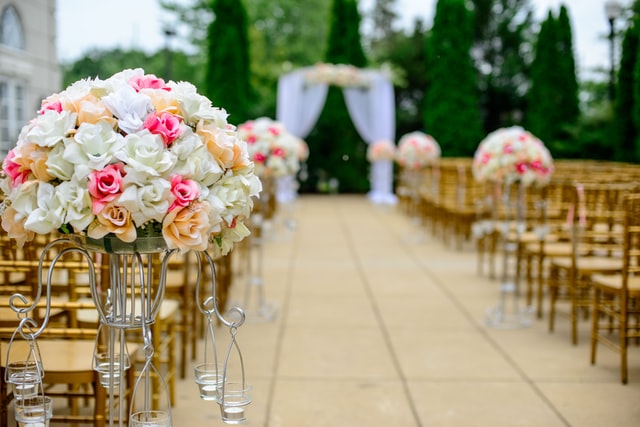 Once you determine exactly what outcome you want to get, it's time to explore a somewhat less creative aspect of photography and videography.
The cost of wedding photography and videography varies. The experience of the professional you want to hire, whether they're local and the number of hours you want to book them for will all affect the final calculation.
Do some research to determine what the typical price ranges are.
Based on this information, you can come up with a realistic budget. The amount should be something you're comfortable spending. It should also be reflective of the specific work you want to have done.
Again, chances are that you're clueless about the cost of wedding videography and photography.
If this is the case, get quotes from multiple professionals. A price quote provides a very detailed overview of the expense and what you'll get for it. When you have multiple quotes to examine side by side, you can easily determine what an adequate service cost is going to be.
Is Your Vision Understood?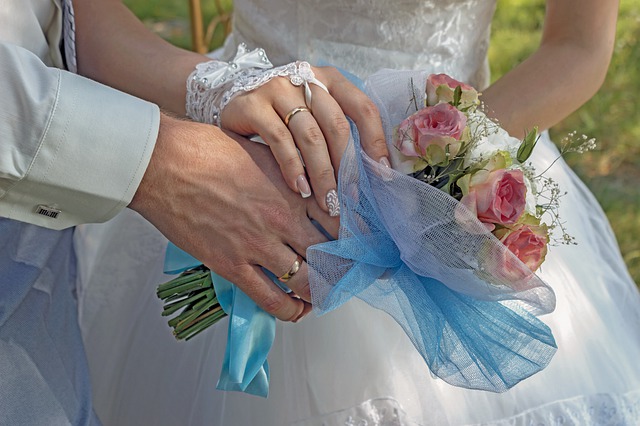 When hiring a wedding photographer or videographer, you have to make sure that your vision is understood.
In some sense, you need to hire an artist, not just someone who snaps pictures or creates video footage.
Wedding photos and videos should give you lifetime memories from a very special day.
Hence, you cannot leave the selection of a wedding photographer or videographer to chance.
Take your time during the preliminary consultation to describe exactly what you want and present your concept in its entirety.
Trust your gut during such communication.
You can easily understand if the photographer you're talking to is understanding your vision and agreeing with it.
Also, look for creative suggestions on behalf of the professional you're talking to. Often, you have an idea but that concept may not be feasible or easy to execute. The specifics of the wedding venue, the time of the day when the ceremony will be taking place and other specifics may stand in the way.
In such instances, you should get a creative suggestion that elevates the original concept while still retain its gist and giving you a similar outcome.
Project Specifics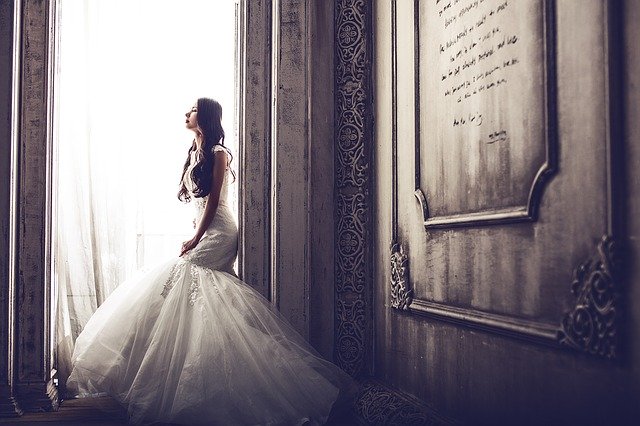 When hiring a wedding photographer or videographer, you need to know exactly what you'll be getting.
Reputable experts in the field will give you a good idea about the project's scope in the quote and the contract you get to sign.
Every single specifics of the interaction and the nature of the final result should be agreed upon in advance.
Don't assume that just because you want to get a particular product, you will be receiving it.
Talk about all the details. Will there be a portrait photo session as a part of the shoot? Will you get an engagement party shoot? How about the final outcome? Is it going to include both the files and a printed album? If you're looking into video, how will post-production be handled?
Ask about the specific types of shoots and the products you want. Professionals are not mind-readers. If you have a request that comes out of the standard package they've made available, do discuss that idea. Most photographers and videographers will do their best to accommodate all client needs.
The Backup Plan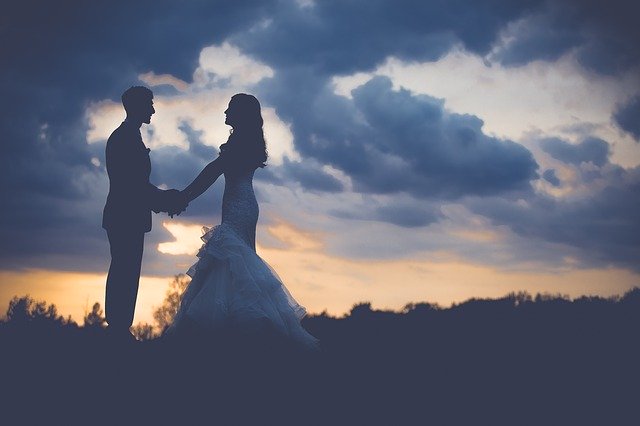 You've talked about all the specifics, you know how many pictures you're going to get and what your wedding video is going to look like.
All of that is great but remember – things often don't go according to plan.
That's why you need to know about the availability of a backup before hiring a wedding photographer or videographer.
It's ok to talk to a potential photographer or videographer about their backup plan. What will happen if some of the equipment fails? Are they prepared to deal with a weather emergency? How about handling other unforeseen circumstances?
This may seem like a step too far but it really isn't.
Many brides and grooms simply cannot envision everything that could go wrong during their special day. A professional who has attended numerous weddings has a better idea. That's why you should talk to your photographer or videographer of preference in order to get some peace of mind.
Who'll Be Attending the Wedding?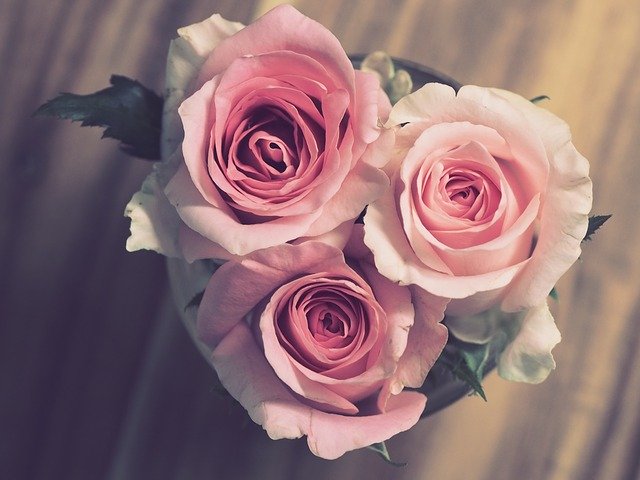 There is one more thing you should not assume when hiring a wedding photographer or videographer.
And that is the assumption the person you're talking to will be the one to attend the ceremony and the reception.
Often, photographers and videographers who meet with clients represent an entire studio of professionals.
Thus, you could be surprised unpleasantly to find out on your wedding day that someone else will be responsible for your shoot.
It's a good idea to ask about the number of photographers or videographers who'll be getting the job done. At the very minimum, it's a good idea to have two professionals who can capture all special moments.
If the person you're talking to isn't the one who'll be doing the shooting, inquire about the competences and the style of their colleague. Seeing a few portfolio examples can also help you rest assured that you'll get the pictures or video that you're looking for.
When Will You Be Getting Your Wedding Photos and Videos?
The work that will be done during the wedding day is just a small part of everything that needs to happen for your wedding album to become real.
Post-production is very often a lengthy process that necessitates days, even weeks for completion.
So again – don't assume you'll be getting your pictures or videos a few days after the wedding.
Information about when you could expect deliverables should be featured in the contract you sign with the respective studio.
Ask about the timeframe before going through with the signing, however. Some studios have a bigger number of employees or partnerships with post-production teams that allow for the faster delivery of an outcome.
Have All of Your Questions Answered!
There are many things you need to know before hiring a wedding photographer or videographer.
Don't be shy about asking questions. You are not annoying or too detailed. The first time you meet someone you could potentially hire for your special date is needed exactly for that – inquiries about the interaction.
There are no stupid questions when it comes to your wedding.
Think about everything that's important to you – from the budget to the number of pictures you're going to get. You may want to draft a brief list of questions so that you don't forget something important during the first interview.
If you eventually come up with additional questions, call for a follow-up.
And don't be afraid to seek customisation of existing packages.
Most wedding photographers and videographers will do everything in their power to make a client happy. As long as your request isn't unreasonable or crazy, it will potentially be respected and put in execution.
A final thing to pay attention to is the way that a wedding photographer or videographer communicates with you. That professional will be by your side during every minute of your wedding. If you're finding it difficult to communicate or you're not comfortable, chances are that you will feel way too awkward during interactions. A good relationship is essential to receive the pictures and videos you've always dreamed of.
Looking for a wedding video editor?
Get a free quote within 24 hours!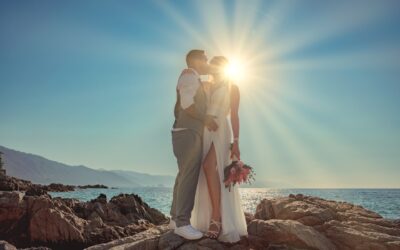 It's not just wedding clients looking for the ideal photographer or videographer. Professionals have to go through the same process in order to book events consistently. So, do you know who your ideal client is? Even more importantly, do you know how to reach out and...