Are you looking for ways to make your wedding videos more attractive? More cinematic? Looking for the best wedding video shooting tips? You are reading the right article! Before we get deeper into this matter, you need to know the difference between a somewhat amateurish wedding videographer and a Wedding Video Guru.
Learning how to shoot a wedding video isn't just about reading the books and going through courses. You also need to build your experience, develop a distinctive brand and offer clients something unique based on your understanding of the craft.
The best wedding video shooting tips don't give you all the answers. Being the best is also not about who has a better camera and who uses Canon or Nikon or Panasonic. Actually, it's about being creative and adding a personal touch that makes the videos stand out and offer the lucky couple exactly what they're looking for.
How do you improve your game and become the most wanted wedding videographer? These five tips will help you achieve the artistic, cinematic vision that turns into your signature and helps you impress clients.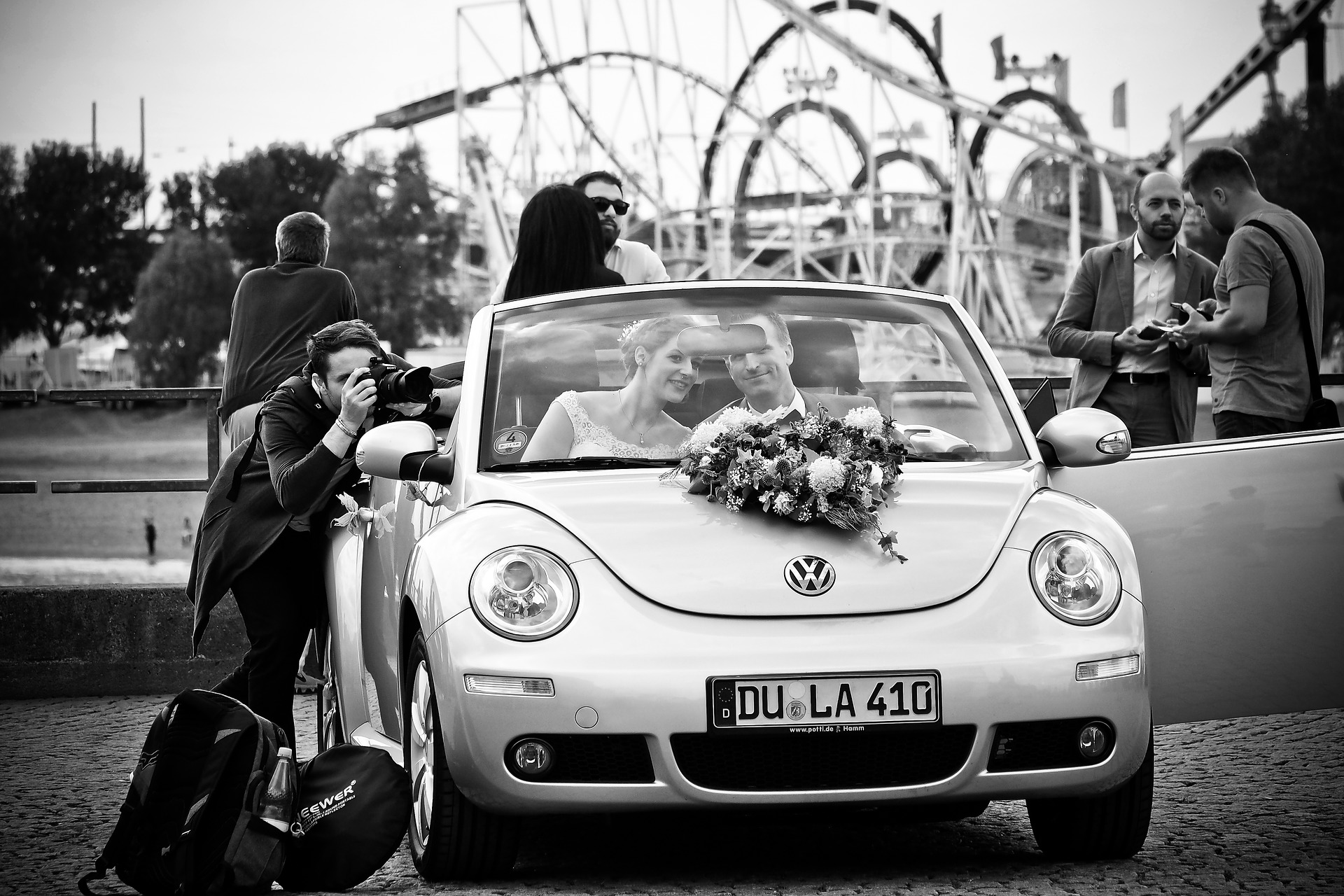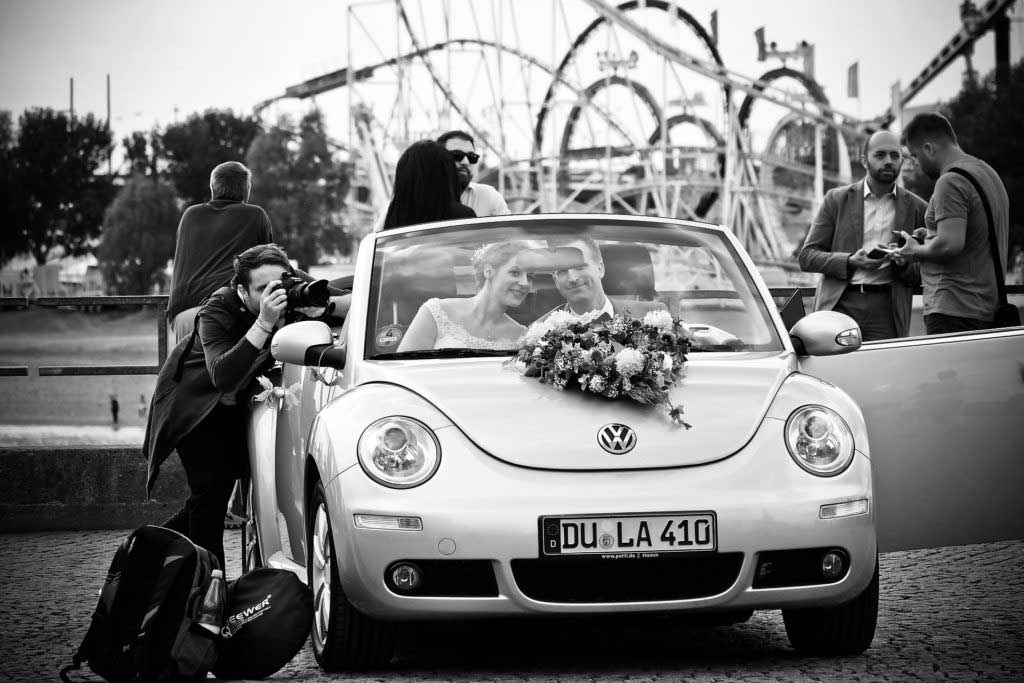 Here are the most important things you need to keep in mind. Remember that they will not only make your wedding videos the best on the market but to also make it much easier for you to shoot. Also, you will cut down time in editing later.
And, speaking of editing. Here are a few reasons why you should actually consider outsourcing your footage. This way, you get the best possible final product and you get it fast. Now, we finally start with the best wedding video shooting tips.
Tip #1 – Don't Overdo it With the Footage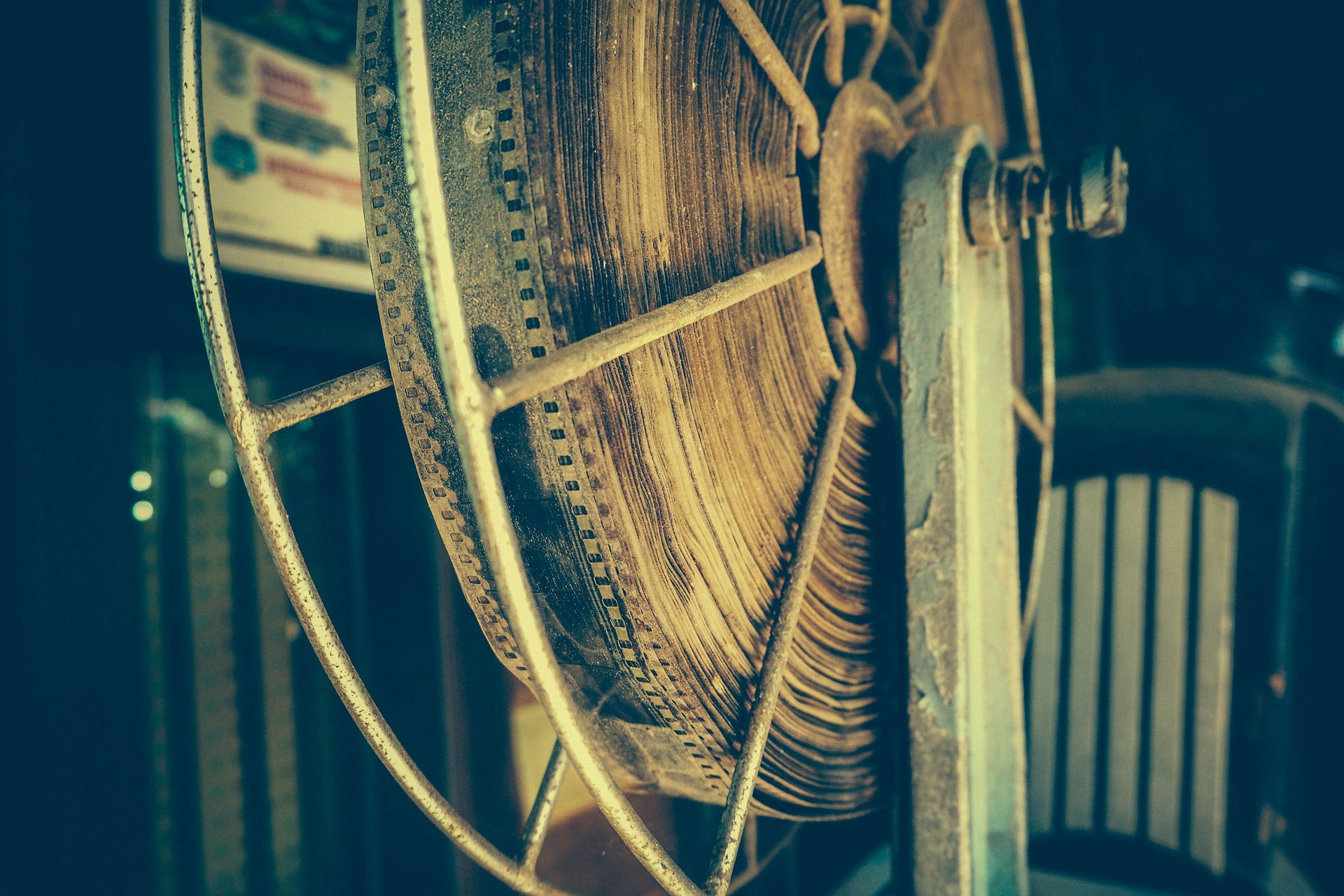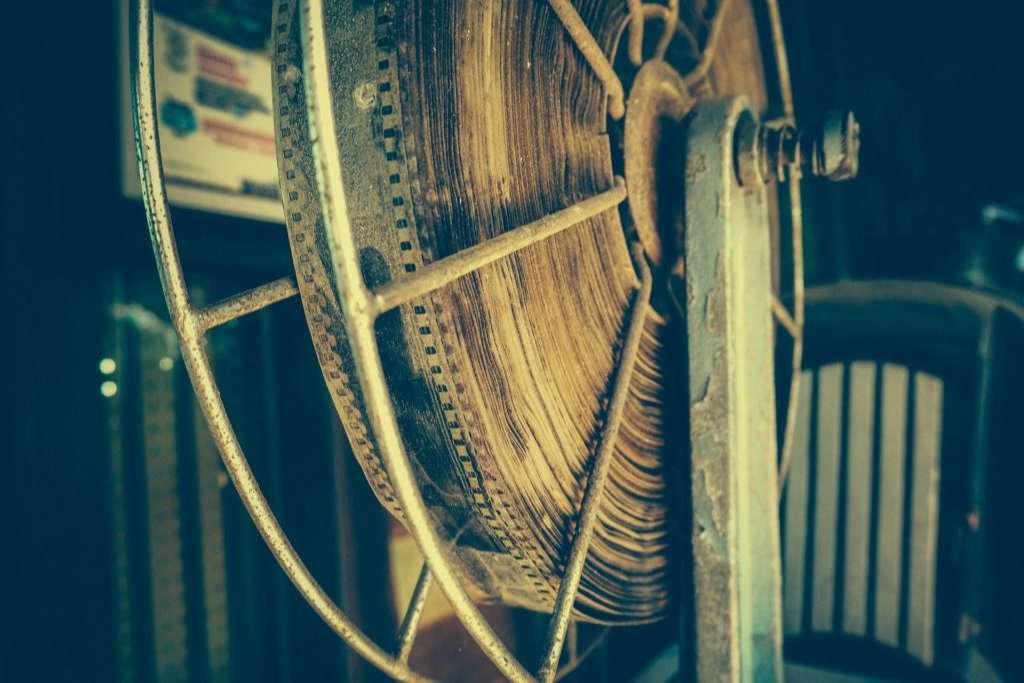 Most couples are not looking for a few-hours-long video of their wedding. Such extensively long shoots and films were popular in the 90s. As you know, things change and today – newlyweds are interested in a more condensed version of the wedding video.
The trailer-like video has gained a lot of popularity. In such videos, the newlyweds have the best scenes from their wedding selected and put together by the videographer and the editing team.
High quality wedding videos today remain under the four to five-minute threshold. Anything longer than that could be perceived as tedious and boring.
As a wedding videographer, you probably appreciate this change. You are free to decrease the amount of footage created, which will speed up editing and post-production. Have a plan about the moments you want to capture. When done, turn the camera off and head back to the studio.
While having a list of shots is a great idea to speed things up, you should still remain alert and watchful. Otherwise, you risk having some really nice moments passing you by. Don't miss these little impromptu situations because they'll make the final wedding video a lot livelier.
Tip #2 – Create the Video Story in Your Head First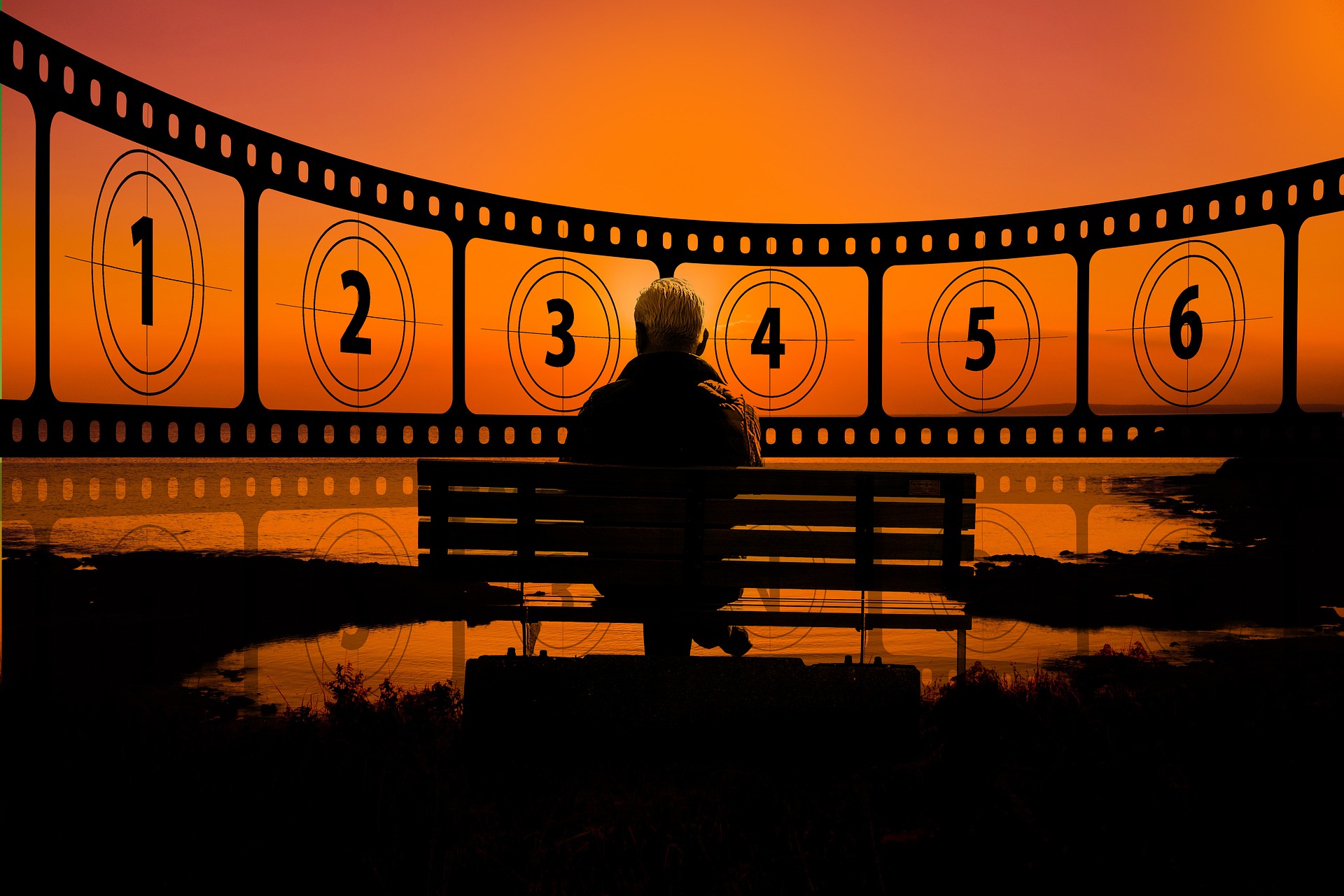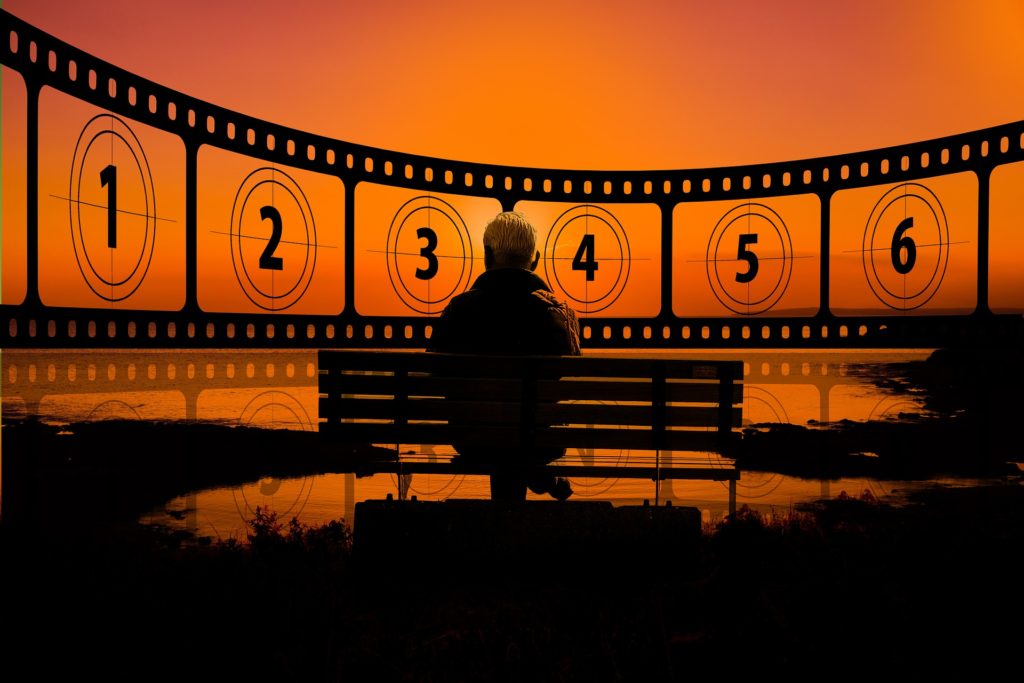 Wedding video shooting ideas are so diversified that you can easily get lost among the numerous concepts.
Being the best wedding videographer isn't always about technique. Coming up with an original concept that the couple will fall in love with can be much more crucial.
You need to start practicing shooting with intention. Visualize the whole story in your head, edit the video before you even start shooting. This way, you will know which angles and scenes you need. And, the whole shooting process will go much smoother and faster. 
It's also a good idea to run the concept by the lucky couple, especially if you have something a bit more abstract in mind. Getting the bride and groom on board will make the shoot easier and will add a bit of extra excitement to the wedding day proceedings.
Tip #3 – Be light on Your Feet
The best wedding videography strategy is to be light on your feet. for that to happen, you need to have the least amount of gear that will still ensure an optimal outcome. You also need to be able to switch stabilization gear in the blink of an eye.
When possible, avoid tripods. They will only slow you down and make changing the angles complicated. Opt for a monopod instead. You will be much faster when it comes to changing the angles. 
When it comes to the Glidecam, use the same base plate. This way, when needed, you can easily and quickly switch back and forth. Finally, you don't actually need more than two lenses. You will get the job 'jaw-dropping' done with only two lenses, for example, the Sigma 18-35mm and the 85mm.
Tip #4 – Don't Stage it, Keep it Spontaneous
The best wedding videos out there look spontaneous, almost spur of the moment-like.
It's difficult to strike the balance between a completely staged video and a shot that runs smoothly without appearing overly chaotic.
As a videographer, you will need to provide some guidance. You will need to work with the couple, whether you're doing a pre-wedding video shoot or the actual work itself. This is especially important for shy people and those who tend to get nervous in front of the camera.
At the same time, leave some room for improvisation.
If you coach excessively and stage everything, the final outcome will look canned. You want some life and that easy-going feeling as far as your wedding video is concerned. 
Apart from giving a bit of guidance, you may also want to do a trial shoot with the couple. Get them both to feel comfortable in your presence. If they're not bothered by the lens, chances are that the wedding video shoot itself will run smoothly and easily.
Tip #5 – Make sure You Capture the "Must Have" moments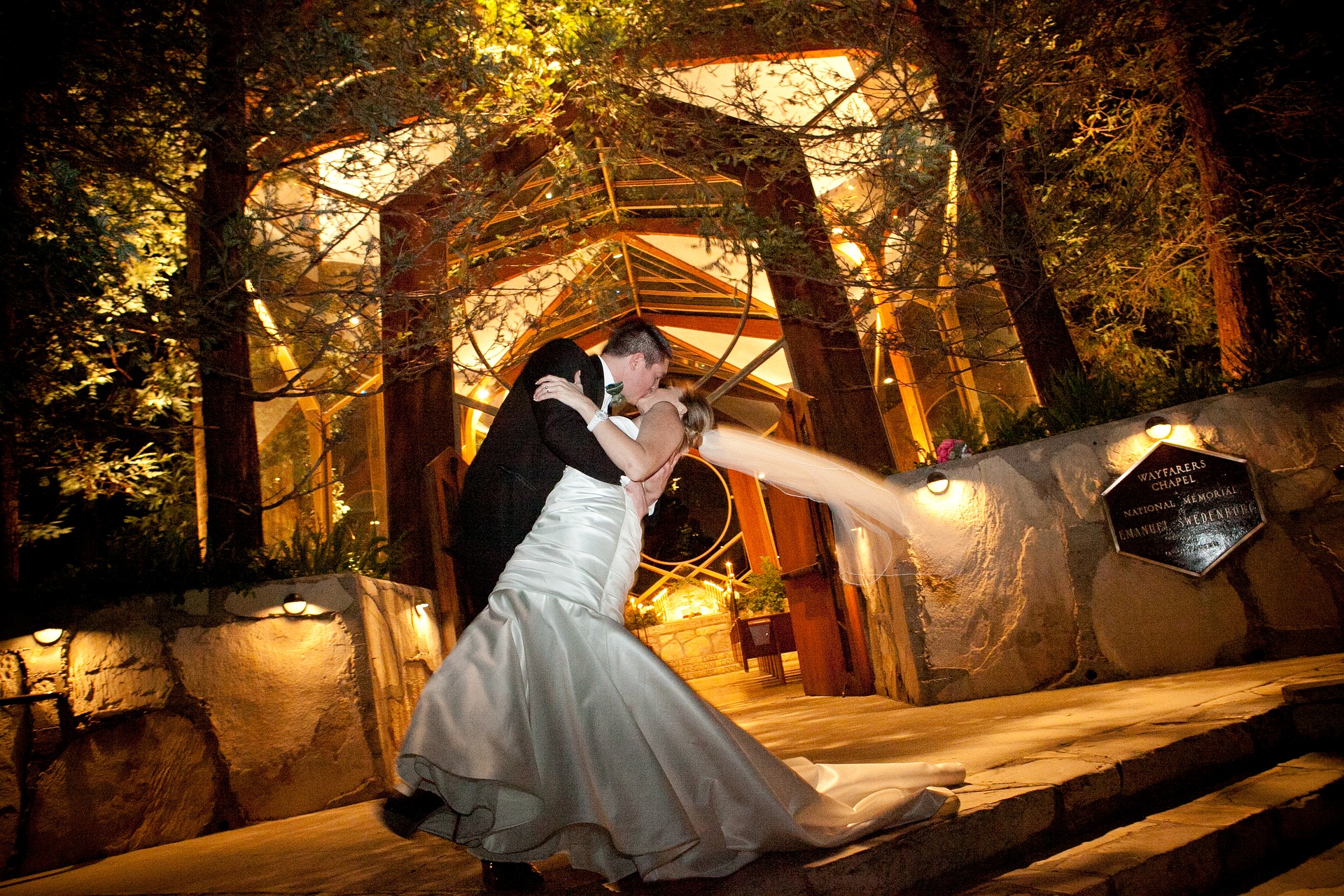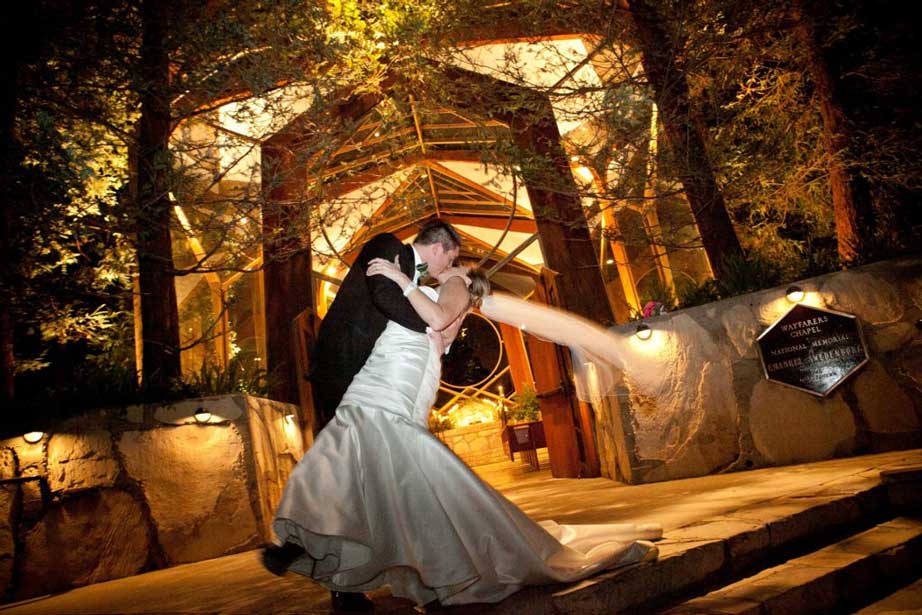 Do you have a wedding video shoot checklist? If you don't, the time is right to change that!
The "you may kiss the bride" moment is definitely a MUST HAVE shot for every wedding video. Also, moments such as putting the rings on, the first dance as a married couple, and a few more. So, to make sure you have those caught, use the time while shooting the bride getting ready. Furthermore, you can use those moments to ask about the flow of the wedding. And, it's always better to talk to the bride about this.
Also, take some time while the wedding rehearsal is going on. You can study the space and see which angles are the best and to check the light conditions. And, once you get all the info, you won't be caught off guard during the ceremony.  And, you will know when the MUST HAVE moments are about to happen. This way, you can take the safe distance and be ready on time. Beside the Must Have moments, you can always experiment and have fun with new or unusual angles and shots. But that should be done in the "between" periods.
Bonus Tip: A Good Wedding Video Has Good Audio!
There's one final aspect of shooting a wedding video that we need to discuss – the audio.
Imagine the most crisp and sharp visual in the world. Imagine the beautiful dress of the bride and the details of the floral arrangement captured to perfection. Now add crackling and muffled audio to the picture. It has the power to ruin the perfection and destroy the wedding video.
Learning how to shoot a wedding ceremony video involves focusing on maximising audio quality.
There are specific audio quality challenges all wedding videographers must learn to overcome.
Churches and other places of worship tend to have good acoustics but these can get quite noisy. Outdoor weddings also pose challenges due to background sounds and noises.
To give the video the best possible audio, make use of a professional microphone. It's also a good idea to record the audio separately. This way, if the camera fails capturing the sound in the best possible way, you can turn to the backup audio.
It takes time and practice to perfect your style and become the best wedding videographer you can be. Right from the start, however, you should focus on your uniqueness. Having your own distinctive style will quickly enhance your reputation and help you grow your customer base beyond what you initially imagined as possible.
Looking for a wedding video editor?
Get a free quote within 24 hours!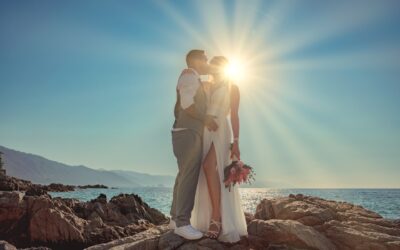 It's not just wedding clients looking for the ideal photographer or videographer. Professionals have to go through the same process in order to book events consistently. So, do you know who your ideal client is? Even more importantly, do you know how to reach out and...