5 Tips For Shooting The Best Wedding Videos.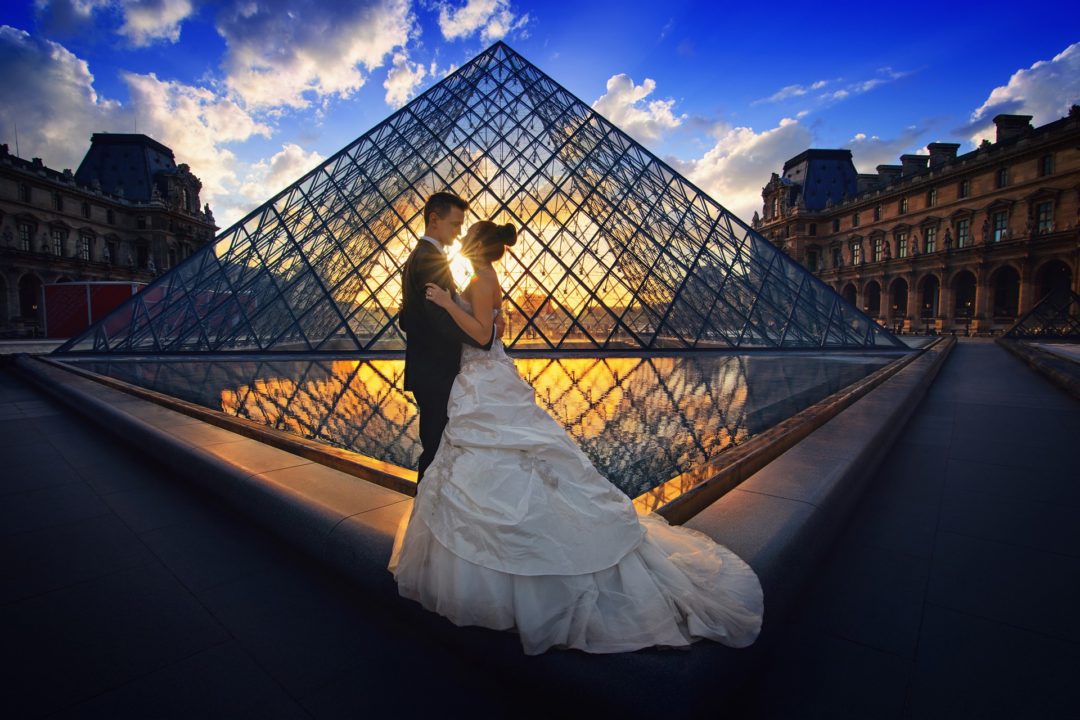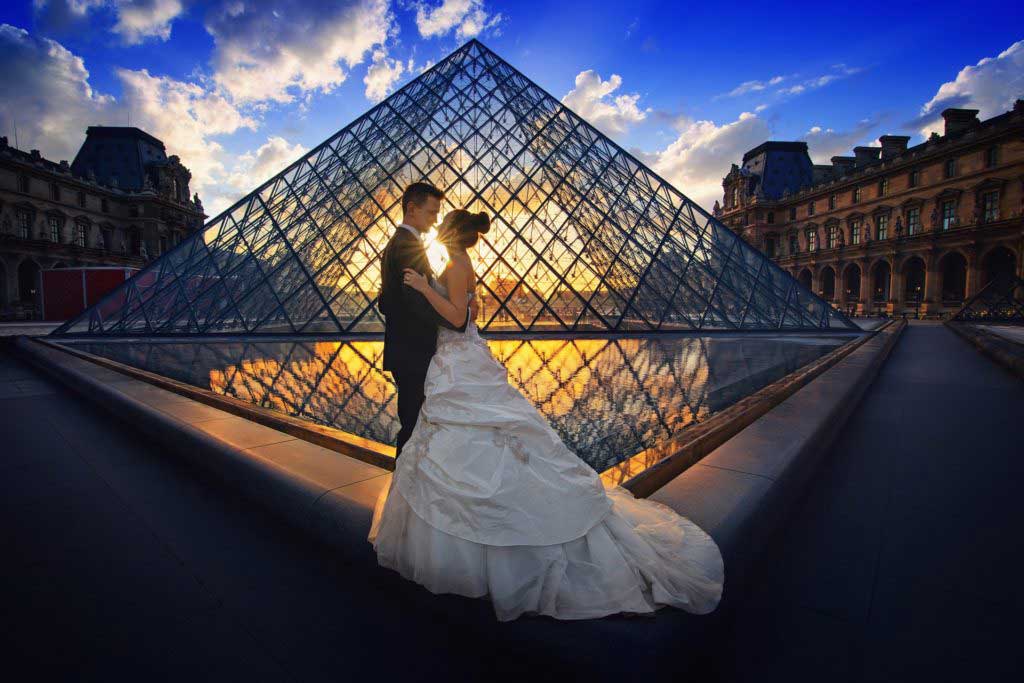 Are you looking for ways to make your wedding videos more attractive? More cinematic? Looking for the best wedding video shooting tips? You are reading the right article! But, before we get deeper into this matter, you need to know the difference between a mediocre wedding videographer and a Wedding Video Guru.
In fact, the truth is, it is not who has a better camera and who uses Canon or Nikon or Panasonic. Actually, it's about being creative and adding a personal touch that makes the videos stand out in the crowd. So, how do you improve your game and become the most wanted wedding videographer? These five tips will help you add that artistic, cinematic look. And, make the newlyweds go "WOW, is this really us?!"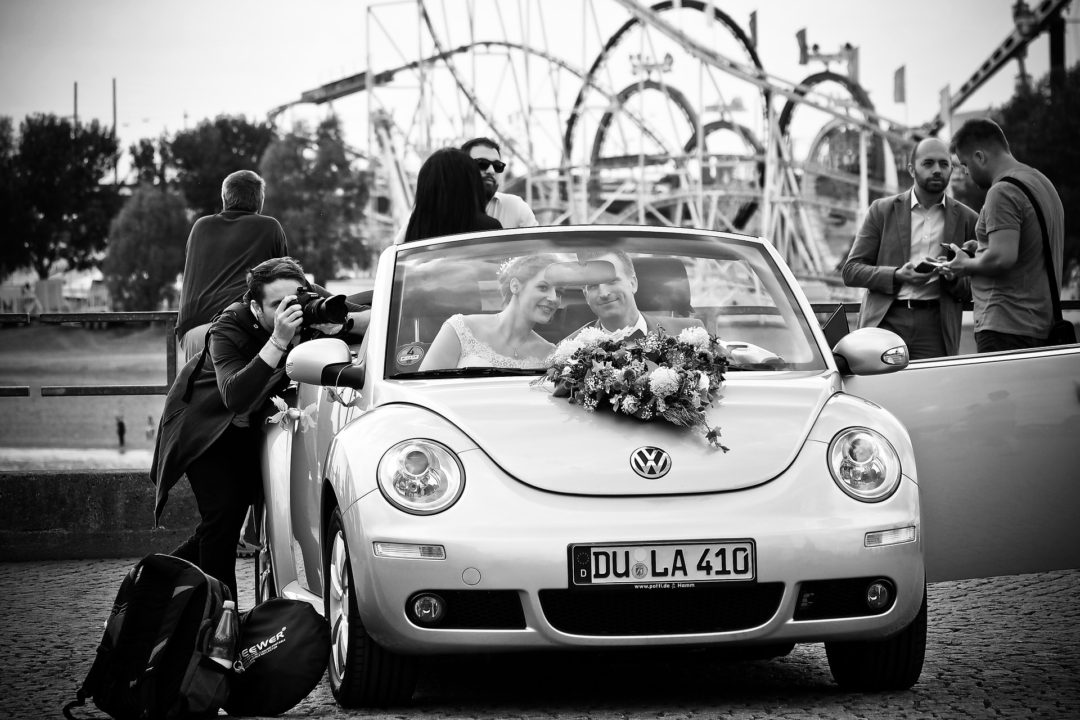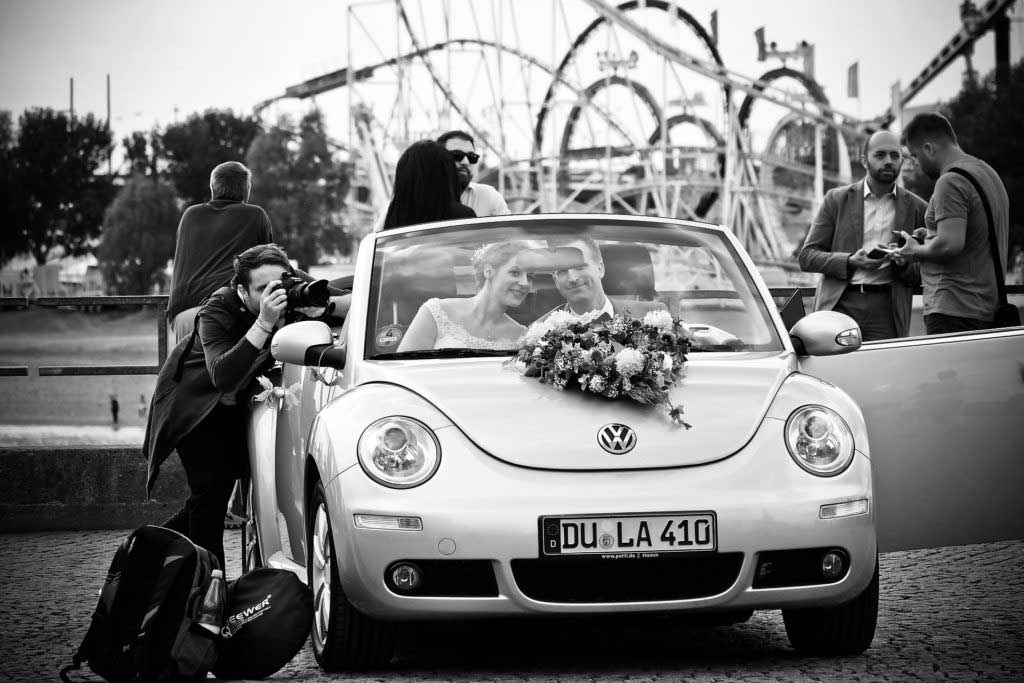 Here are the most important things you need to keep in mind. And, remember, they will not only make your wedding videos the best on the market but to also make it much easier for you to shoot. Also, you will cut down time in editing later. And, speaking of editing. Here are a few reasons why you should actually consider outsourcing your footage. This way, you get the best possible final product and you get it fast. Now, we finally start with the best wedding video shooting tips.
Best Wedding Video Shooting Tips – Tip #1 – Don't overdo it with the footage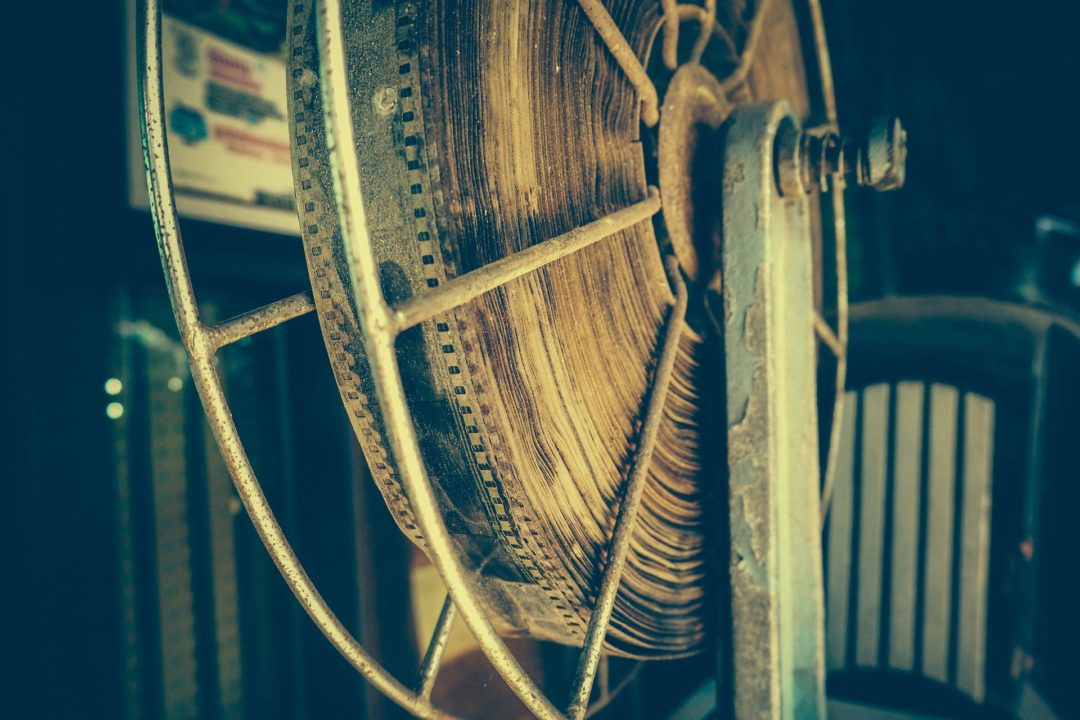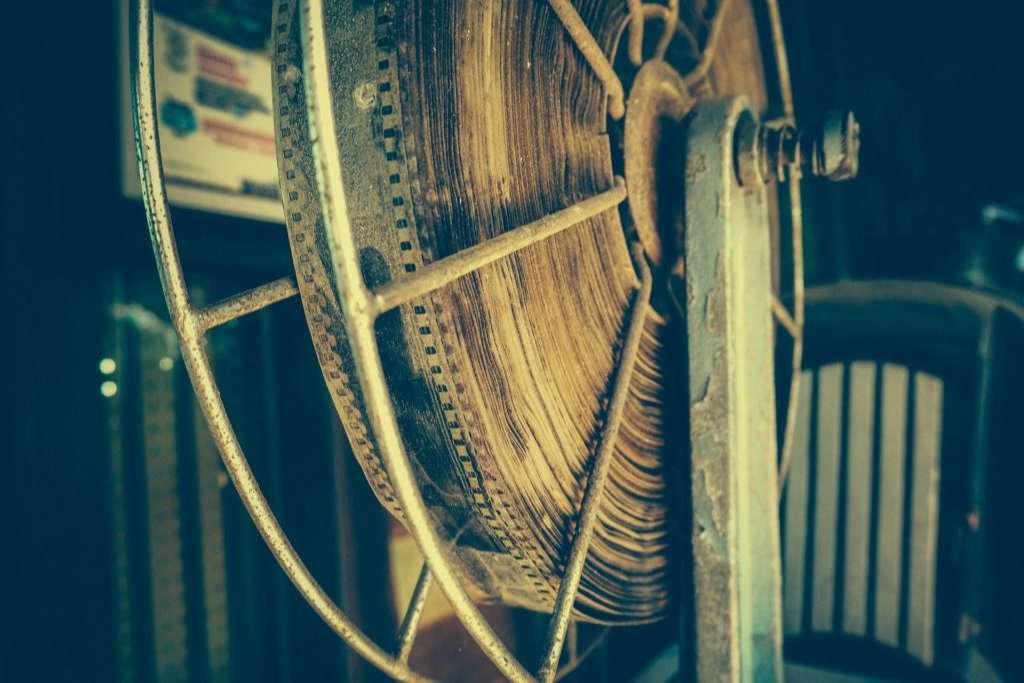 Most couples are not looking for a few-hours-long video of their wedding. In fact, that was popular in the 90s. Nowadays, the most popular wedding video type is the "Trailer" type. And, in such videos, the newlyweds have the best scenes from their wedding. Also, it is not over 4-5 minutes and doesn't bore them. Therefore, this actually comes as a blessing for wedding videographers. You don't have to kill your back while shooting clips that are hour-long. In fact, that was the case some 15-20 years ago and now it is history.
So, you won't be needing tons of material. Therefore, try to save your strength only for the shots that matter. But, still, keep an eye on nice situations and scenes you come across along the way.
Best Wedding Video Shooting Tips – Tip #2 – Create the Video Story in Your Head First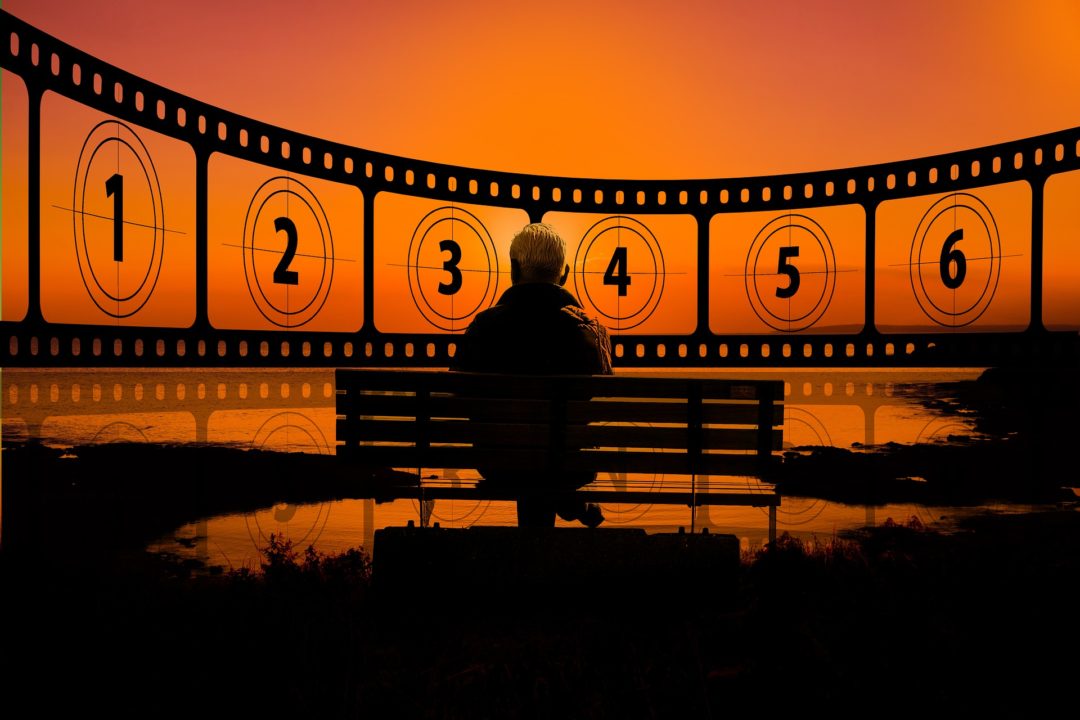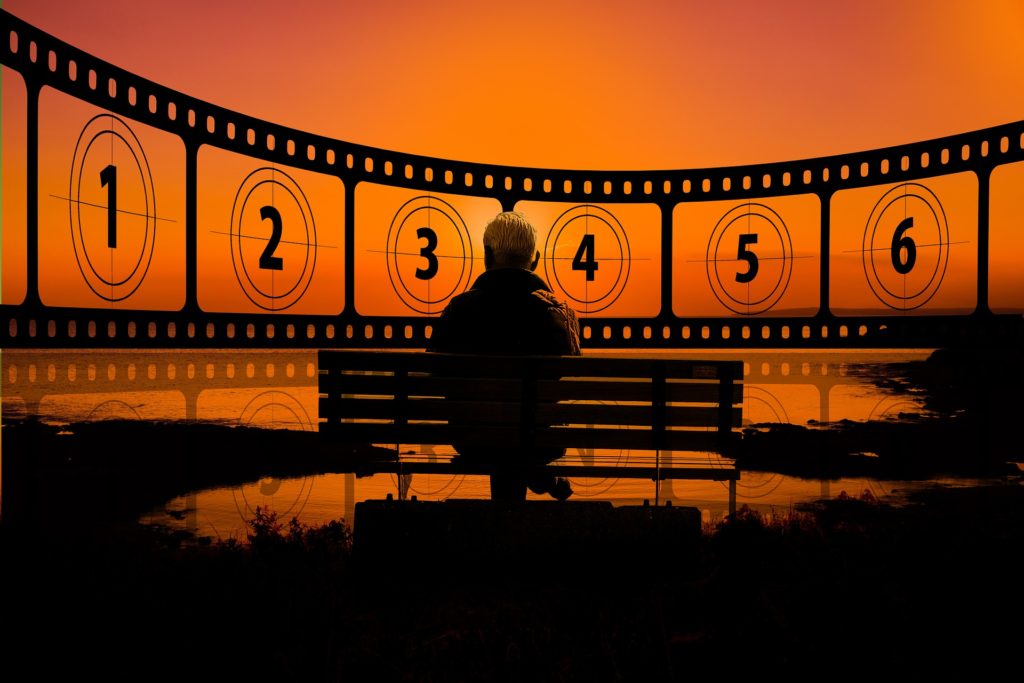 As you already know, for a great wedding video, you need the shots that matter, that tell the story. Therefore, what you need to start practicing is shooting with intention. In fact, Visualize the whole story in your head, edit the video before you even start shooting. This way, you will know which angles and scenes you need. And, the whole shooting process will go much smoother and faster. Yet, the final result will look spectacular. Furthermore, you, or whoever does post-production, won't waste time by going through tons of useless material.
Best Wedding Video Shooting Tips – Tip #3 – Be light on Your Feet
The best wedding videography strategy is to be light on your feet. And, for that to be possible, you need to have as less gear as possible. Also, you need to be able to switch stabilization gear and lenses as fast as possible.
Furthermore, avoid tripods, they will only slow you down and make changing the angles complicated. Instead, opt for a monopod. You will be much faster and agiler when it comes to changing the angles. Or, when you want to go for an unusual angle yet stay stabilized.
Also, when it comes to the Glidecam, use the same base plate. This way, when needed, you can easily and quickly switch back and forth. Finally, you don't actually need more than two lenses. You will get the job jaw-dropping-done with only two lenses, for example, the Sigma 18-35mm and the 85mm.
Best Wedding Video Shooting Tips – Tip #4 – Don't Stage it, Keep it Spontaneous
The best way to shoot a wedding video is to keep it shooting documentary style. This means that the shoots should look natural, not staged. Okay, a bit of guidance to the newlyweds won't hurt but try to keep it as spontaneous as possible. If your budget allows you, go for that cinematic, natural look. Opt for a Panasonic GH4 and shallow depth of field lenses.
Best Wedding Video Shooting Tips – Tip #5 – Make sure You Capture the "Must Have" moments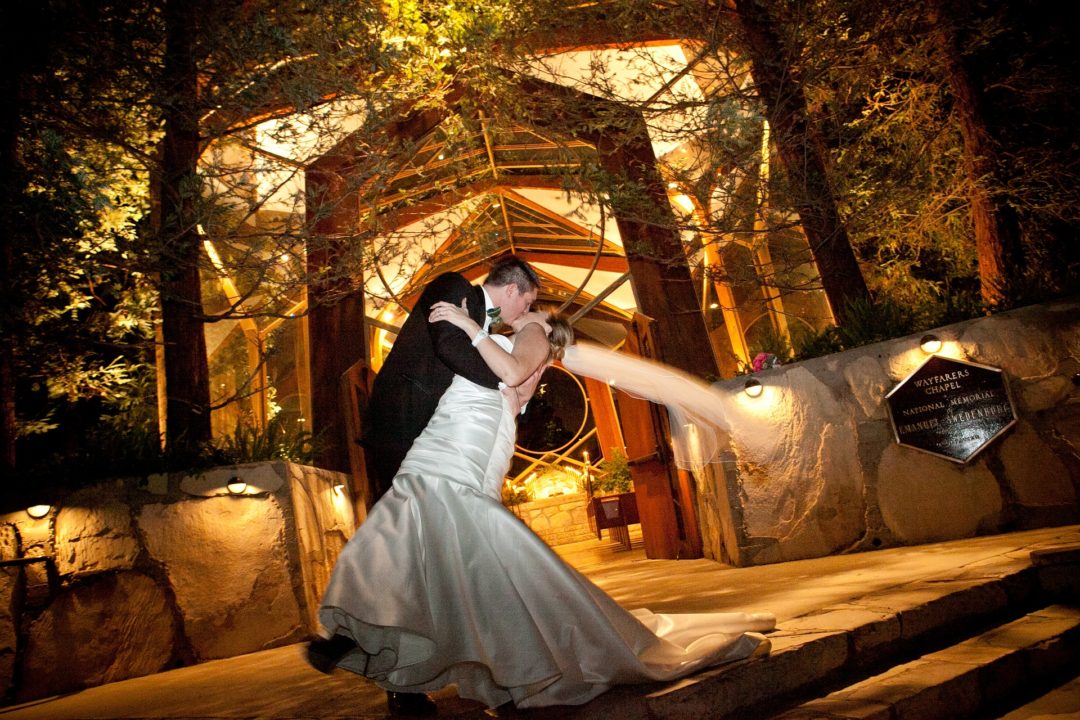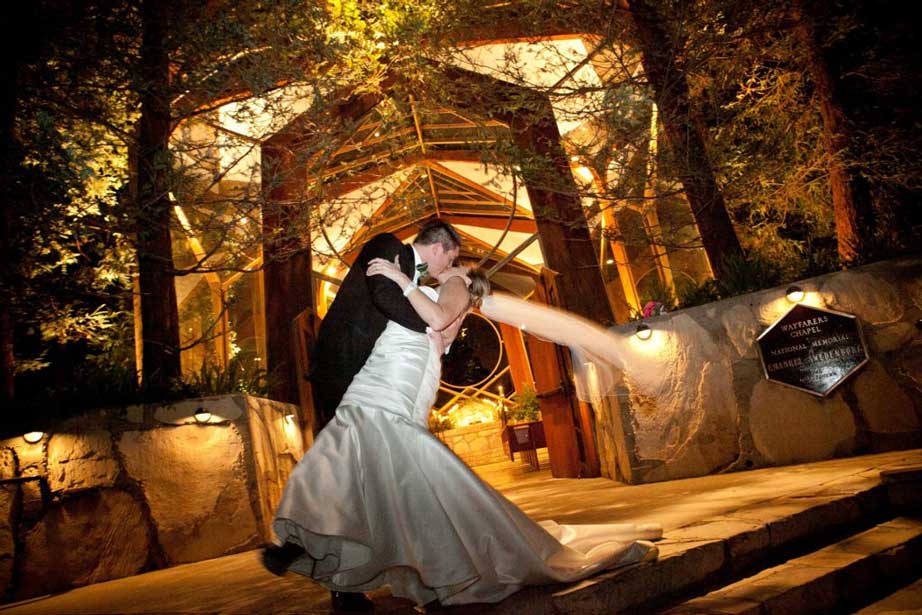 The "You may kiss the bride" moment is definitely a MUST HAVE shot for every wedding video. Also, moments such as putting the rings on, the first dance as a married couple, and a few more. So, to make sure you have those caught, use the time while shooting the bride getting ready. Furthermore, you can use those moments to ask about the flow of the wedding. And, it's always better to talk to the bride about this.
Also, take some time while the wedding rehearsal is going on. You can study the space and see which angles are the best and to check the light conditions. And, once you get all the info, you won't be caught off guard during the ceremony.  And, you will know when the MUST HAVE moments are about to happen. This way, you can take the safe distance and be ready on time. Beside the Must Have moments, you can always experiment and have fun with new or unusual angles and shots. But that should be done in the "between" periods.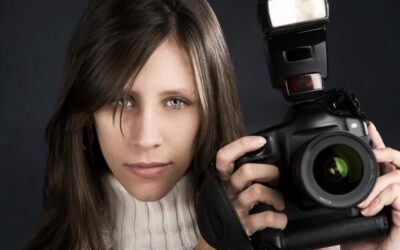 Every reputable videographer for wedding ceremonies knows that external sources of light are essential. You cannot just rely on venue lights. Bringing your own equipment will help you overcome multiple challenges. You will produce great footage, even if the venue is...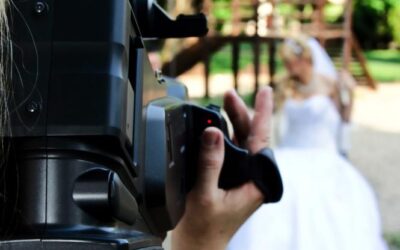 To give your clients a consistently good service, you need to update your arsenal of tools regularly. Wedding videographers can rely on various phone apps to do a better job, manage the experience of clients and even to do some basic video editing. What are some of...