Every wedding videographer has a few tricks up their sleeve. These are determining for their signature style and the uniqueness of the final wedding video. Evidence of this approach is easy to see in a videographer's portfolio – the most important element for acquiring potential clients.
If you're just getting started or you're still determining the specifics of your style, you will need to acquaint yourself with some of the best wedding video tips and tricks out there. These wedding video tips will ensure a good outcome, regardless of the conditions, and help you satisfy the specific needs of clients on their special day.
Don't Carry To Much Gear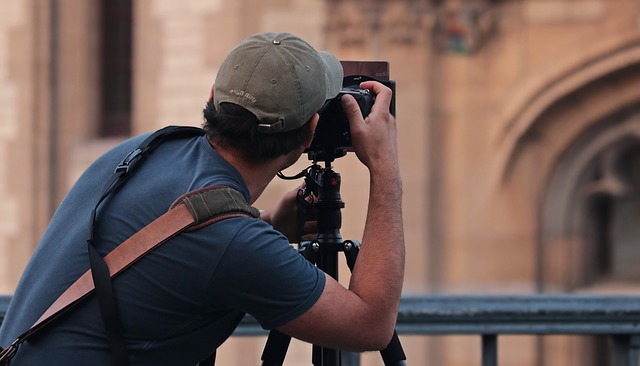 As far as wedding video tips and tricks go, this one is an absolute essential. A wedding videographer is expected to be fast and capable of capturing every single moment. To accomplish the goal, a professional will need to be light on their feet.
Having enough equipment is essential but you should also be careful about the amount of gear you carry.
You can still bring a heavy bag with lenses, tripods and filters (and you should!). Leave such equipment in the corner, however, and make the necessary changes between the different phases of the wedding (the preparation of the bride and groom, the wedding ceremony itself, welcome drinks with guests, the reception, etc.).
Carrying every single lens on you is not an option. A heavy backpack will slow you down and it will keep you from experimenting with different angles, styles and perspectives. The same applies to a very heavy professional camcorder. While it's a great choice for the creation of stationary footage, you will need a lightweight manual camera to go around and capture the couple's special intimate moments.
Get Those Candid Moments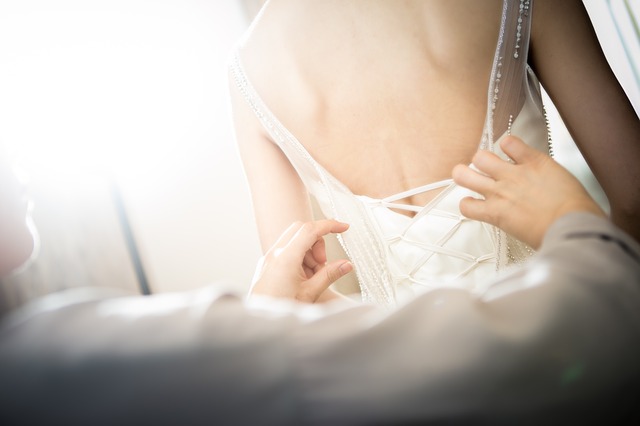 A problem that many videographers run into is people acting in a staged manner when they sense the camera. As a result, the final video can look quite forced and unnatural.
The true mastery is getting those candid, intimate shots. To accomplish the goal, you have to blend into the surroundings. Give people some time to get used to your presence. Once they acknowledge the fact that you're going to be there throughout the day, they will start acting in a more sincere way.
Keep it natural with candid shots when people least expect you to be creating footage. Obviously, there are certain parts of the ceremony you'll have to capture in a specific way. For the reception, however, you have a lot more freedom in terms of capturing the genuine reactions of the bride, the groom and the guests.
To accomplish this goal, you may have to work with an additional videographer. While one of you focuses on the essential elements that have to be included in the wedding video, the other one can have more freedom to focus on moments that tend to be ignored but that can be particularly meaningful.
Be Mindful of the Surroundings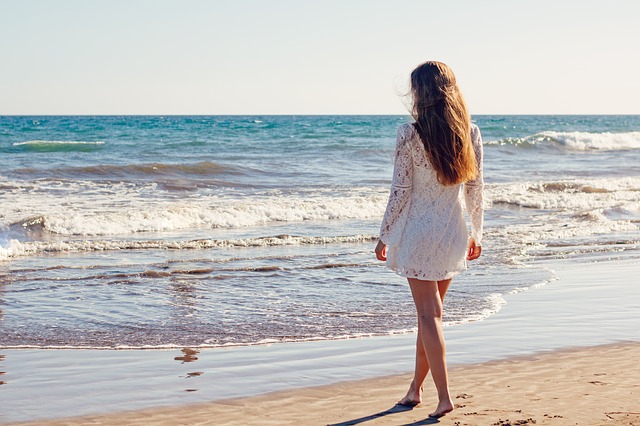 In some instances, creating a quality wedding video is going to be a true nightmare. Some venues feature ambiance lights and romantic illumination that set the right mood but that will produce blurry, poorly focused shots.
You should be prepared for all kinds of surroundings. Research the wedding venue in advance and contact the host. Going there in advance to check out the conditions will save you from a lot of trouble on the day of the wedding itself.
The camera, lights and tripods you use should also ensure in optimal clarity. A good camera that has super low light performance is a must. Research options that can produce good cinematic footage with low noise even when the ISO is high.
Always Attend the Wedding Rehearsal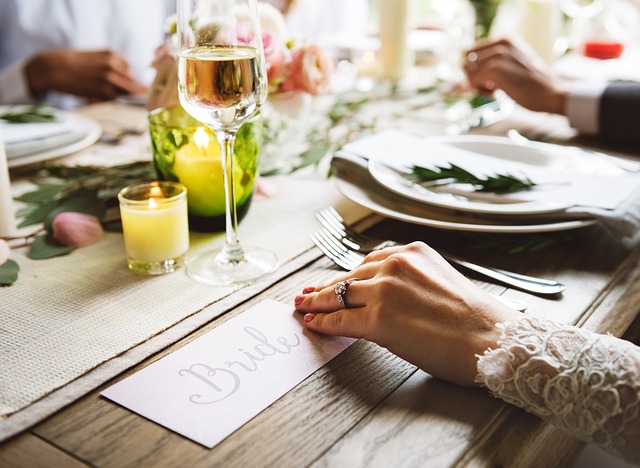 While most wedding video tips and tricks focus on optimising the process and making your life easier, some will create a bit more work for you. Attending the wedding rehearsal is one such essential. While you will have to dedicate an extra day to the client, attending the rehearsal can provide clarity on many issues and help you prepare for eventual emergencies on the wedding day.
This wedding video tip is particularly important for inexperienced videographers.
Wedding rehearsals typically occur at the respective venue. When you go, you will gain some insight into the ceremony arrangement, the guest seating and the possible issues you'll run into – low light, certain elements blocking the view, insufficient space for the placement of equipment.
During the rehearsal, you can also talk with the bride and groom one last time. If you feel there's anything you haven't addressed in previous meetings, now is the time to sort things out.
Don't Forget the Audio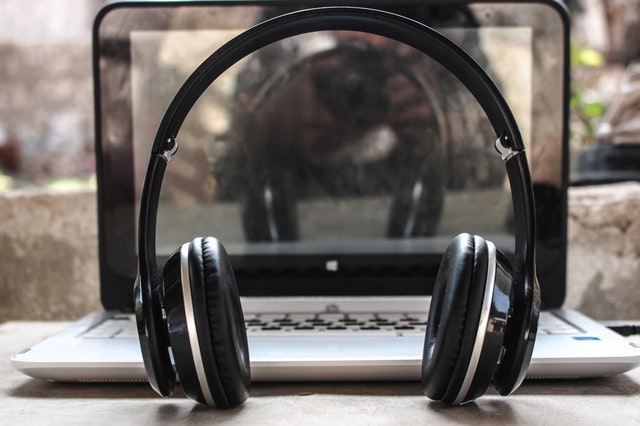 Focused on telling a beautiful story through the footage, many inexperienced videographers forget about the importance of good audio.
Be mindful of your surroundings and the sounds you're capturing while shooting the wedding video.
Use several microphones to capture the ceremony, the "I dos," ambient sounds and music. At the same time, you should be careful about background noises that could ruin the good sound.
You should also be prepared for technical issues. Many professional wedding videographers get audio recorders to create a backup. It's possible for the camera mike to malfunction. It's possible for a microphone at a certain location to pick up a background noise that will ruin the main sound. Backup recordings could be life-saving in such instances. The market features numerous affordable options so there's no excuse.
Conclusion
Trust your creativity and your experience to give clients exactly what they're looking for. Maintain a degree of flexibility at all times. Even if you're fully prepared, things can still go wrong. Be quick on your feet, improvise and make sure you have the right equipment to address the situation. By following these tips, you can give your clients a beautiful outcome every single time.
Looking for a wedding video editor?
Get a free qoute within 24 hours!