Let's imagine a pretty common scenario – You want to have the perfect wedding and you're trying to organise it on a budget. What would it take to have a dream day dedicated to your love without breaking the bank?
Brides and grooms have tried multiple approaches to reduce expenditure. Eliminating some services is one choice. Looking for affordable solutions is another.
Is affordable wedding videography available or do you have to scrap the idea of a wedding video altogether? The good news is that you can get a professional clip that falls within your budget.
There are several approaches you can adopt to access affordable wedding videography. Here are some of the best ways to bring down the cost of the service.
Look for the Right Package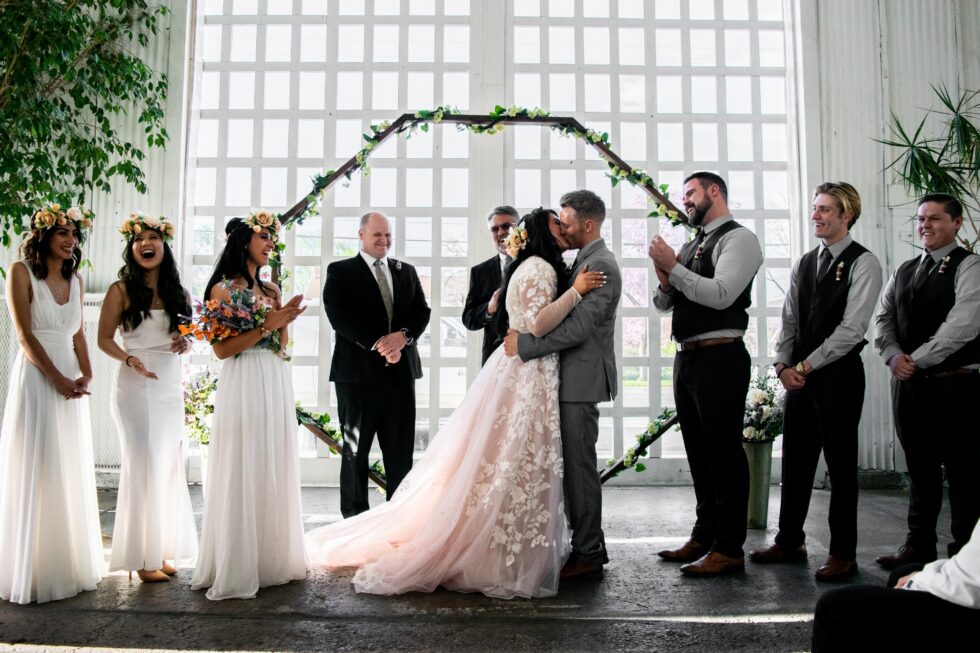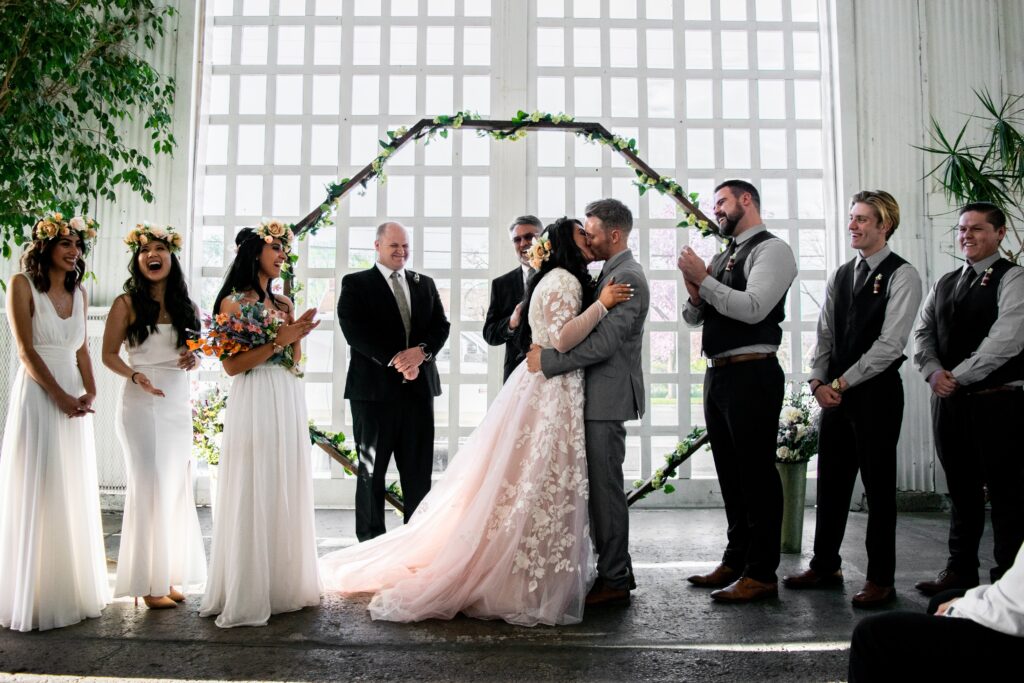 Wedding videographers know that their clients have different budgets and preferences. Most professionals have multiple packages for potential clients to choose among.
So, do your research in advance. Always check out at least a couple of videography studio websites and compare the offers side by side.
Affordable wedding videography could be missing some of the added features available under more expensive packages. Still, you will be getting a professional clip that captures all of the important wedding moments.
If you don't really understand what each package entails, get in touch with the respective videographer to inquire. When you do, you could also talk about possible additional discounts.
Book Early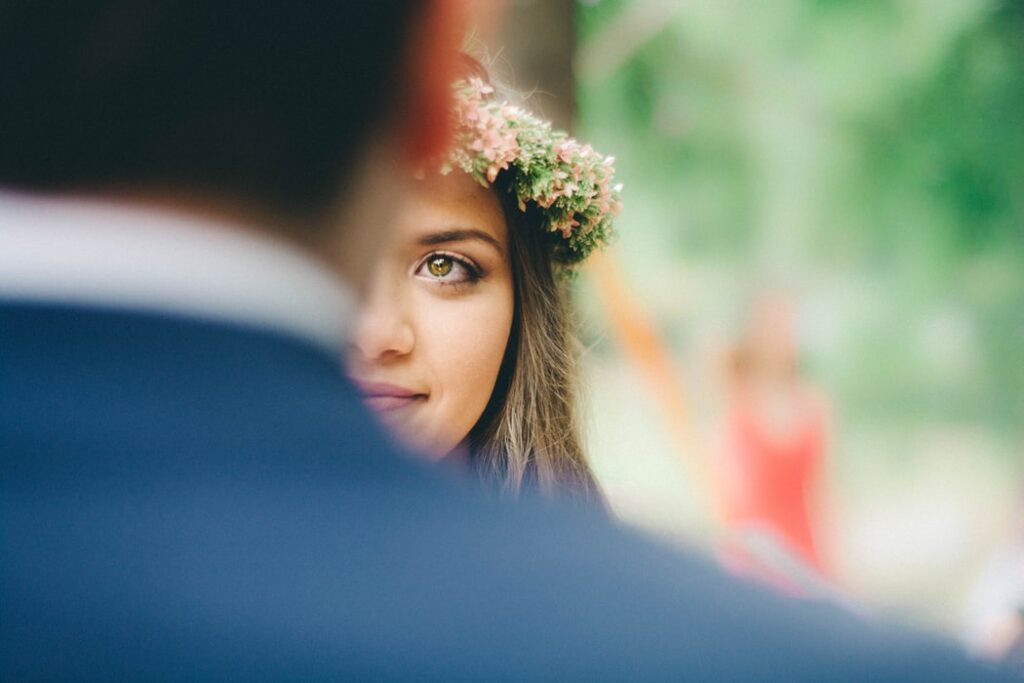 The closer the booking date is to your wedding, the more money you'll have to spend on wedding videographer.
Good videographers tend to get booked in advance.
Waiting to the last minutes means you may be incapable of working with the professional that you're interested in. Even if they're available for booking, chances are that you'll have to spend more on their services than you would have to in the event of booking a few months in advance.
It's a good idea to begin researching affordable wedding videography options as soon as you get an idea about the wedding date.
Some videographer could give you an early bird discount. In addition, booking a few months in advance could help you avoid an eventual price hike as the respective professional builds their reputation and becomes demanded or the busy season starts.
Choose a Combined Photography and Videography Package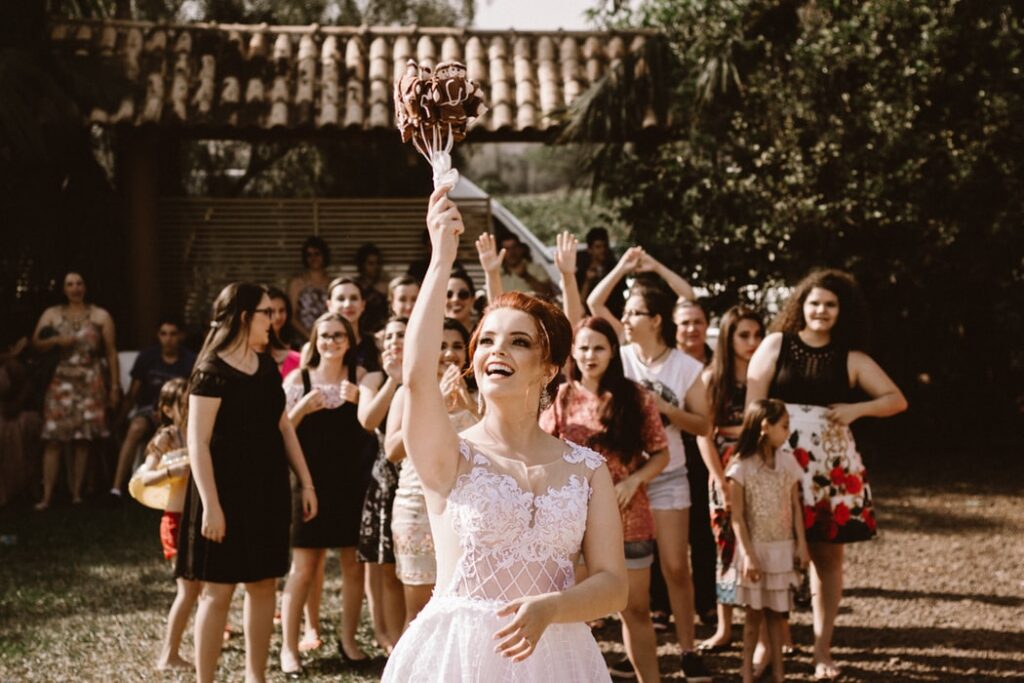 Having the same studio handling your wedding photos and videos can help you save some money on both of these.
It's a good idea to seek a studio that offers both. Combined packages tend to be more affordable and you'll also benefit from the added convenience of having to deal with just one team.
There are many videographers who also offer photography services and vice versa. When checking out package deals, always compare those to the cost of individual services. In some instances, a package could prove to be more expensive, which is why you should be prepared.
Also, make sure that the terms of the package deal are good enough. You should know exactly how many pictures you're going to get and in what format and you should also be provided with detailed information about the wedding video (how long, what file format, what medium it will be provided on, etc.).
Some studios could charge extra for additional services like photo prints, which will make the package deal less affordable than what you're looking for.
Hire a Younger Videographer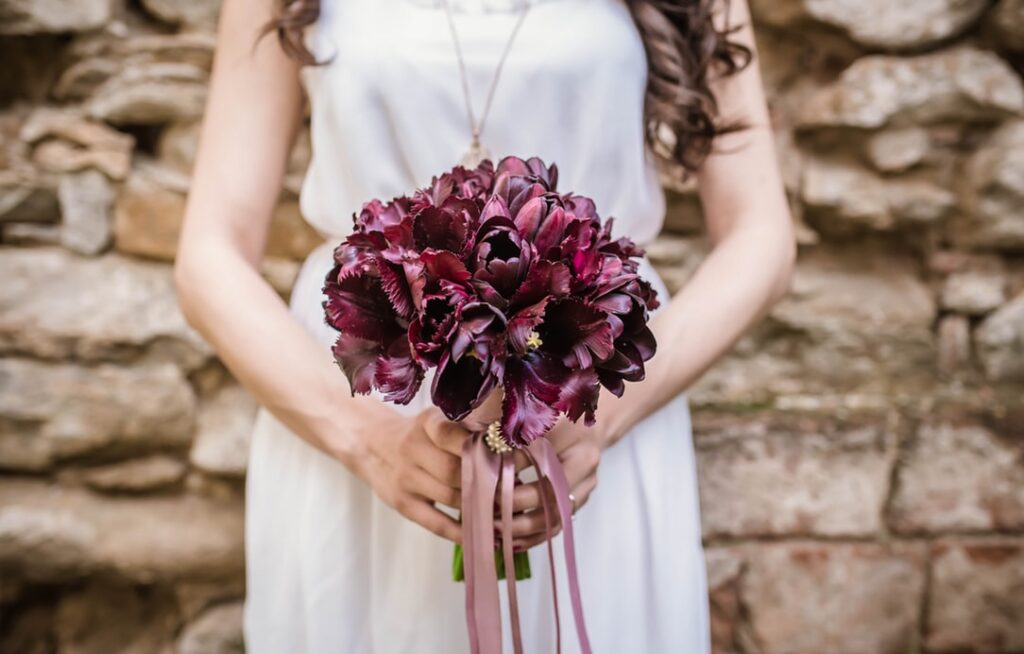 It's always easier if you're working with a professional who is still attempting to establish their position, but you get what you pay for.
Experienced videographers who have tens of satisfied clients are the ones who will charge the most.
This is nothing but natural. These people have invested in their qualifications, their equipment and their experience. When you work with someone who has been in the business for decades, you get somewhat of a quality guarantee.
Young videographers, however, tend to compensate for the lack of experience with enthusiasm and a ton of creativity.
As a result, the outcome can be quite impressive and it's not going to cost you a ton of money.
Don't underestimate the potential of a young videographers. Choosing that professional for the job is one of the easiest ways to save money and to get a beautiful result at the same time.
Limit the Amount of Shooting Time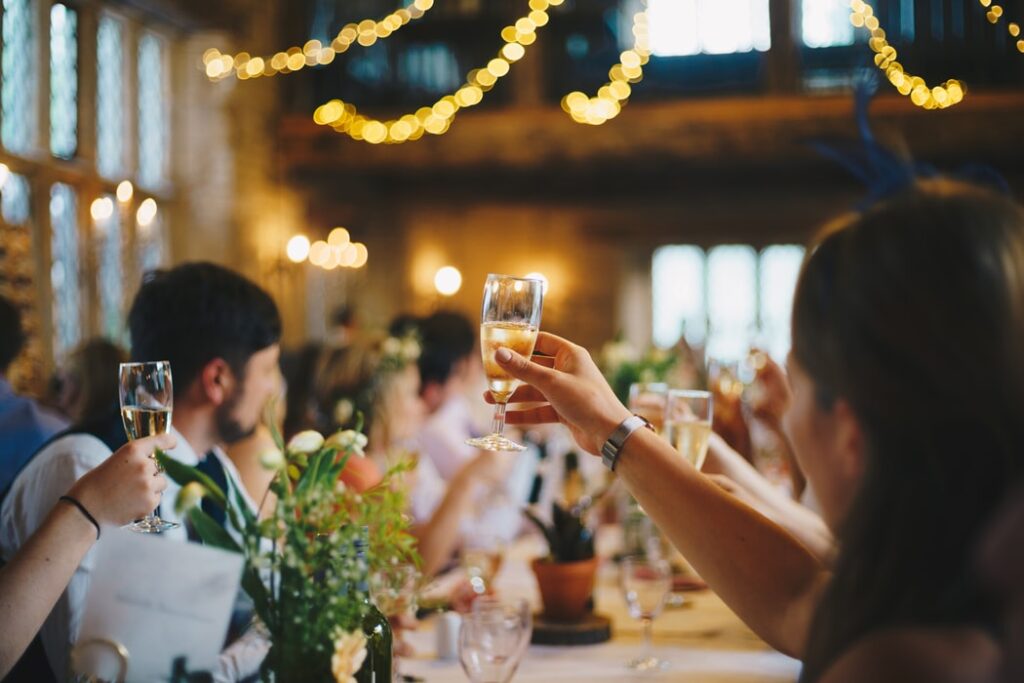 The amount of shooting time is one of the factors that contribute the most to the cost of wedding videography.
Having a videographer present for fewer hours will enable you to bring down the overall price of the package.
For example, you can have the professional videographer capturing only the preparations and the ceremony. Let the guests create amateur clips at the wedding receptions. This way, you will benefit from a beautiful wedding video and you'll also get to see the day through the eyes of the guests.
Discuss the specifics with the cameraman. Together, you can work on a list of shots that you want to have. Once all of these are captured, the wedding videographer will be free to leave and you'll be free to pay less for the final clip.
Keep Things Simple to Benefit from Affordable Wedding Videography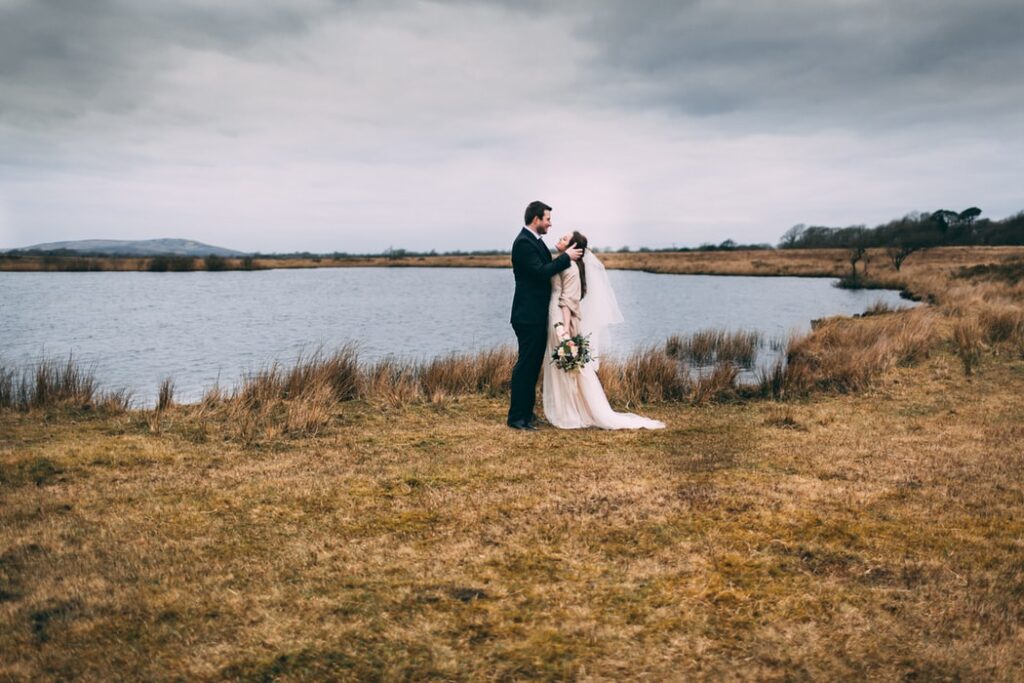 Keeping things simple in terms of editing and post-production can give you access to affordable wedding videography.
Post-production can take up many, many hours. This is especially true for complex projects that feature lots of special effects.
Keeping things simple means sticking to a documentary-style video. There will still be music and subtitles if you need such but all other post-production work will be kept to a minimum.
So don't go for a very abstract video that will have the footage being altered extensively. A bit of basic retouching and enhancement isn't going to cost a fortune and this is what you should be striving to obtain from the studio.
Start a Registry to Get Affordable Wedding Videography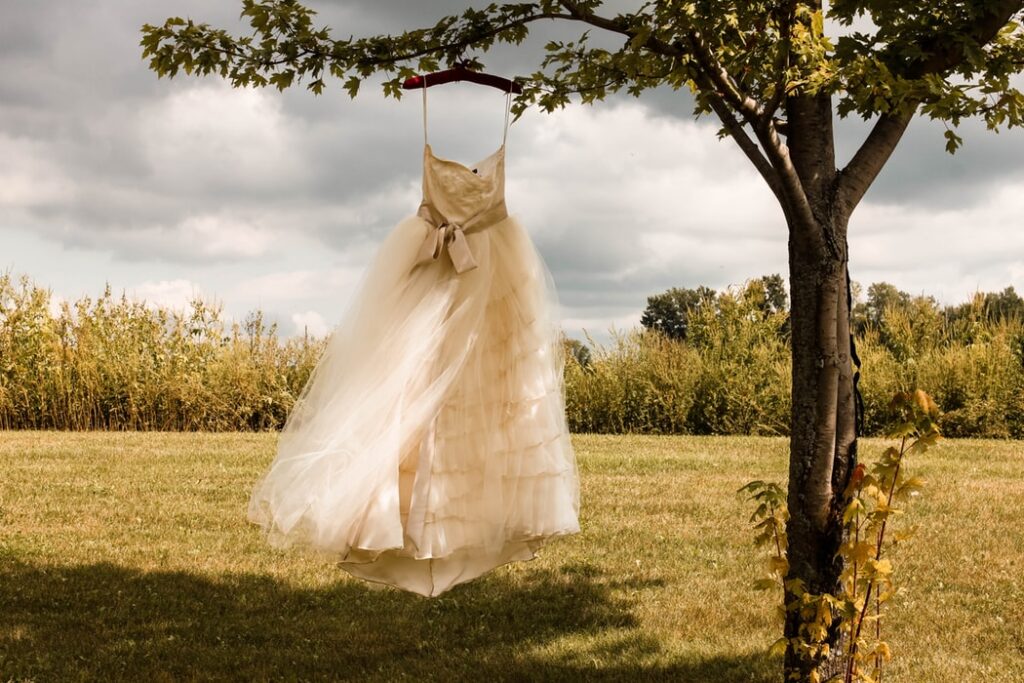 Instead of looking for other kinds of gifts, have the guests pitch in and help you with the wedding photography and videography expenses.
A wedding photo and video registry will enable you to book the best professionals in the niche. High end photography and videography studios do offer such a service, allowing the guests to make their contribution.
Alternatively, launch a GoFund me campaign. You may feel a bit embarrassed about crowdfunding but many friends will be more than happy to assist you financially.
People understand the fact that the wedding day is one of the most special moments in one's life. Hence, they'll be happy to help a loved one bring their dream ceremony to reality. Don't hesitate exploring such options – you will definitely be surprised by the results.
Ask for a Custom Package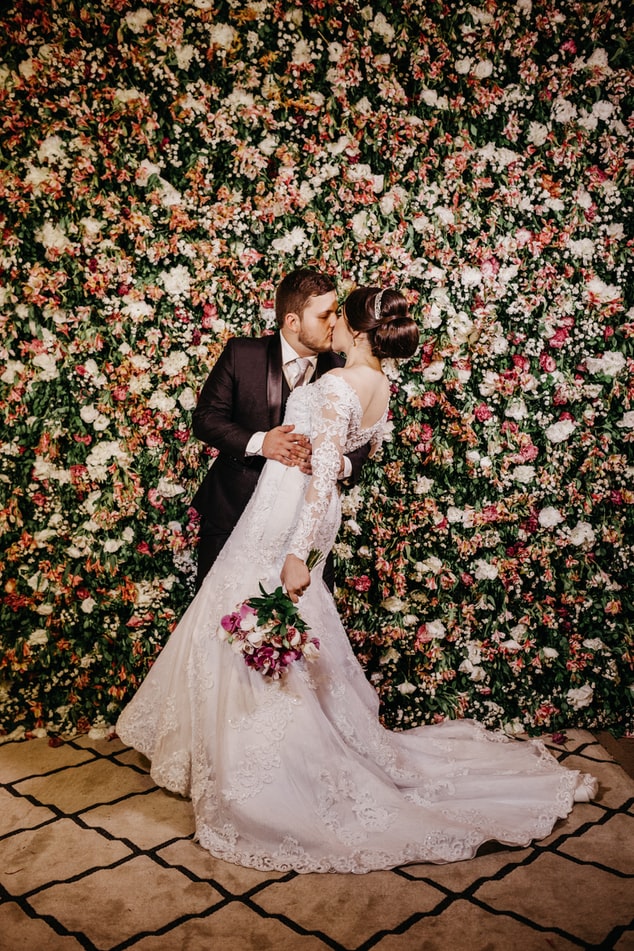 The packages that the videography studio advertises to clients aren't your only option.
Depending on your specific needs and your budget, you can ask a videographer for a custom package.
Let them know what your budget is. A professional in the field will easily tell you what kinds of services they can provide within the specified price range.
Custom packages will often be missing the bonuses and extra services available in the preset packages that the studio advertises. If you're really feeling financially pressed, however, that choice may be the best one for you.
When asking for a custom quote, always make sure that you get details about the services provided and the specific outcome you're going to get. A detailed quote reduces the risk of having to deal with hidden fees and charges later on.
Ask Your Venue or Wedding Planner for Recommendations
Professionals who organise weddings tend to have an extensive business network. As such, they'll be capable of providing recommendations you wouldn't have come across on your own.
Ask your wedding planner or the wedding venue owner for videographer recommendations.
Some planners and venues could give you a referral discount whenever they recommend someone. Chances are that you'll get to save a good percentage of the wedding videography final cost this way.
Final Words
An affordable wedding video is not out of your reach.
You will simply need to start planning early enough. Doing a bit of research and seeking unconventional choices can also be quite beneficial.
As a general rule of thumb, you should book early enough, you should ask for a custom package and you should stick to a local videographer. Partnering up with a younger professional is another great way to bring down the cost.
Planning a wedding on a small budget doesn't mean you have to give up essentials like wedding videography and photography.
Even if guests pitch in with their own pictures and clips, you'll still regret a decision to scrap professional assistance altogether. Before making this drastic choice, explore your options. Chances are that if you tell a videographer you're looking for ways to save some money, you will be provided with some flexibility and choices.
While professional video services are not cheap, they're far from the main source of wedding expenditure. Thus, consider cutting some other bigger costs in order to free up a bit of money. Doing the decorations on your own, for example, or having DIY favours can provide you with enough funds to hire a professional videographer.
Looking for a wedding video editor?
Get a free quote within 24 hours!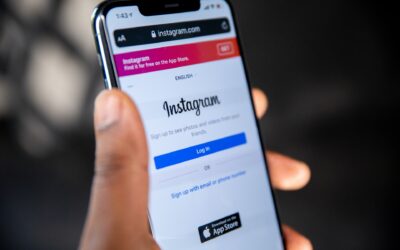 Is there any social network that's better suited for marketing your wedding photography or videography than Instagram? Not only is it 100 percent visual, Instagram also makes it very easy to reach a targeted audience and guarantee conversions. If you're wondering...