Even the most experienced wedding videographers can benefit from additional training. If you're dealing with a business slowdown at the moment, the time is just right to invest in some education.
Online courses for wedding videographers abound. Some of these qualification programs are available for free. Others, provided by renowned institutions, cost some money to join. Investing in such training, however, will result in professional development opportunities worth pursuing.
No matter what aspect of wedding videography you'd want to focus on, the educational possibilities are many.
The following list will give you some ideas and suggestions. The courses for wedding videographers included in the guide focus on many aspects of the profession, enabling the introduction of new services and better business practices.
Professional Courses for Wedding Videographers: Ways to Choose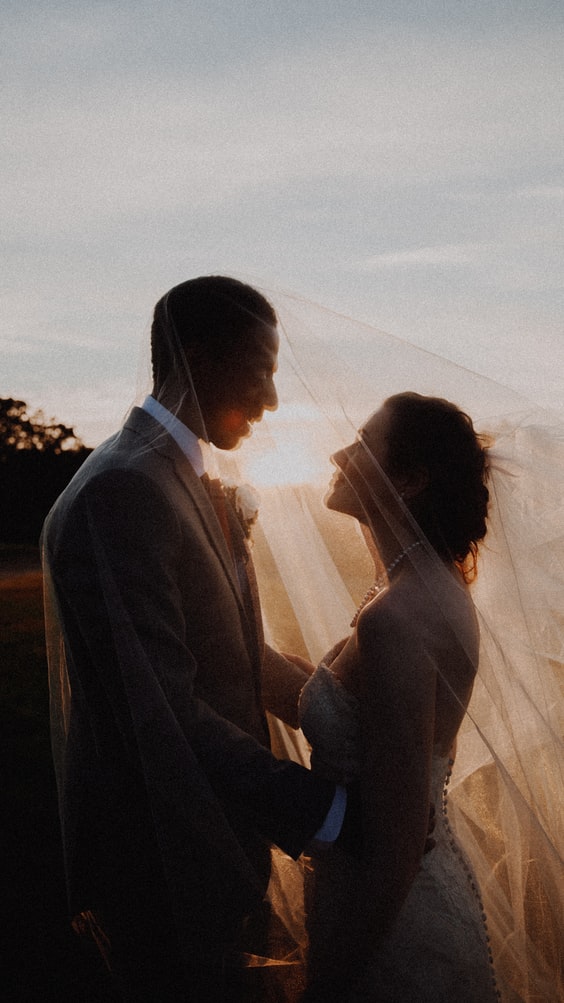 Each wedding videography course discusses a very specific topic. Some focus on the creative side of things, others explore technical skills or running a successful business.
Your experience level and the topics that you're interested in will determine suitable educational programs.
Before signing up for one course or another, always check the credentials of the tutor and the curriculum. These two factors will help you determine if the course is good enough (especially if you're going to be spending money on it).
Also, decide if you want to get a certificate as proof of program completion.
Some certificates have a high value and can contribute to reputation establishment. Usually, these are the licenses you'll receive from legitimate universities or film schools. In other instances, the diploma isn't going to be as important as the skills you're going to acquire.
A General Videography Course for Beginners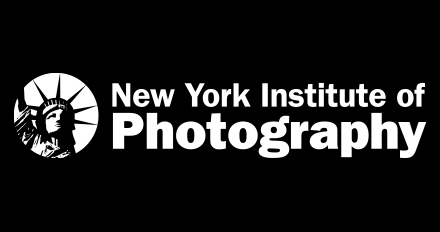 Let's start with the basics.
If you're in the early days of your wedding videography career, choose a course like this learning opportunity provided by the New York Institute of Photography. The institute is a very reputable institution and you can always count on the quality of their programs.
You'll benefit a very diverse curriculum covering topics like camera selection, videography workflow, storytelling, pre and post-production, financial issues, directing videos, exploring different styles (documentary, family, special event videos, etc.), creative rights, ethics and others.
While the course doesn't focus specifically on wedding videography, it's a solid learning program for everyone employed in the field.
The program also involves lots of practical work and the completion of various projects before a NYIP certificate is provided. Students have up to 18 months to finalize the course, a pretty reasonable timeframe for working professionals.
Wedding Cinematography Crash Course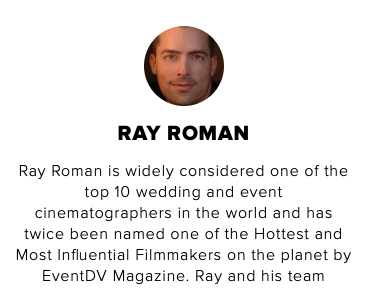 This next course available at CreativeLive.com focuses specifically on wedding  cinematography.
It consists of 33 video lessons and some bonus content. The program is the creation of a highly experienced even and wedding cinematographer who has won multiple awards and recognition through the years.
The lessons deal with many aspects of being a wedding videographer – from bridal prep shoot planning to pricing. Some other interesting topics covered include light selection, camera positioning, audio quality, ceremony shooting, reception coverage, editing, branding and marketing.
Like the previous entry in the list, this course is a great choice for beginners. It may also appeal to experienced videographers who want to check out some of the new trends and best practices in the field.
Branding for Videographers

Here's one interesting offering from the Australian Film, Television and Radio School.
The school has a series of quick online lessons that deal with various professional topics. This particular program discusses the importance of branding for videographers.
Audience, Strategy and Building Your Brand teaches videographers how to stand out and develop a distinctive voice in a highly competitive world. It's an interactive workshop run by a leading Australian audience researcher. Even if you work in another country, the principles and ideas suggested in the workshop will be universally applicable.
You'll be taken through the essentials of personal branding, content creation for reputation establishment, the relevance of branding for creative professionals and the fundamentals of brand positioning.
The school has a range of other interesting online lessons and workshops developed especially for videographers and film production professionals. You may also want to check with them periodically as new webinars and programs are announced every once in a while.
The Business Side of Wedding Videography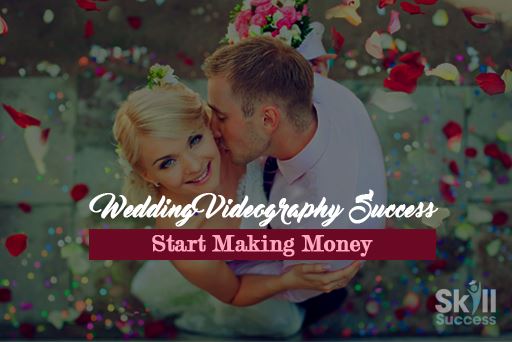 For a more thorough examination of the wedding videography business side, consider enrolling in this course.
Currently, the offering is available at a discounted price that gives students lifetime access to the materials and a chance to review when you have the time.
The curriculum is best suited to the needs of beginners in the world of wedding videography who want to grow their business.
Some of the topics covered include getting your first client, creating a website to market a wedding videography studio, pricing, contract creation, strategies for getting referrals and ways to work with other wedding professionals.
While the course isn't developed by a reputable academic institution in the world of filmography, it is comprehensive and cost-efficient enough to deserve a mention.
Wedding Industry SEO Course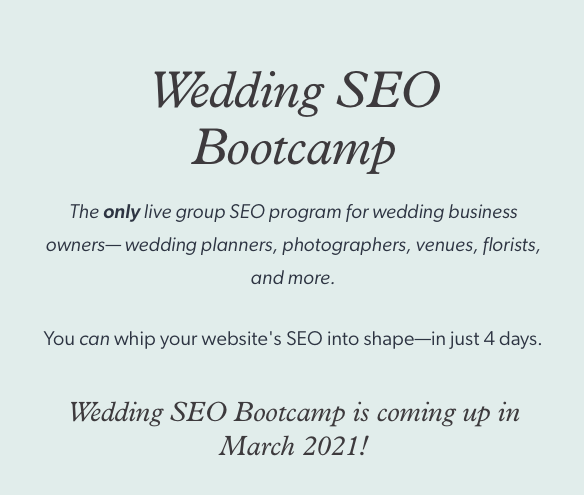 Wedding videographers need to master a lot more than the camera.
The right marketing approach is often essential to ensure the sustainability of the business in the long run.
When it comes to marketing, search engine optimization (SEO) is one of the techniques to at least get acquainted with.
Sara Dunn takes a deep look at how wedding professionals can make the most of their online presence. Remember that if people can't find your studio on Google, you'll miss on major new business opportunities. To reach the top of search results, you have to be consistent and strategic in crafting your online content.
Curriculum-wise, the course provides a good selection of topics for SEO beginners. Some of the lessons focus on the specifics of optimization within the wedding industry, assessing current website performance, doing keyword research, using WordPress to build a properly optimized studio website, creating content, etc.
You'll even be guided through the best ways to optimize images so they're discoverable on Google.
While on the costlier side, this course gives you a detailed enough SEO overview to eliminate the need for hiring a professional in the field.
The Best Free Professional Courses for Wedding Videographers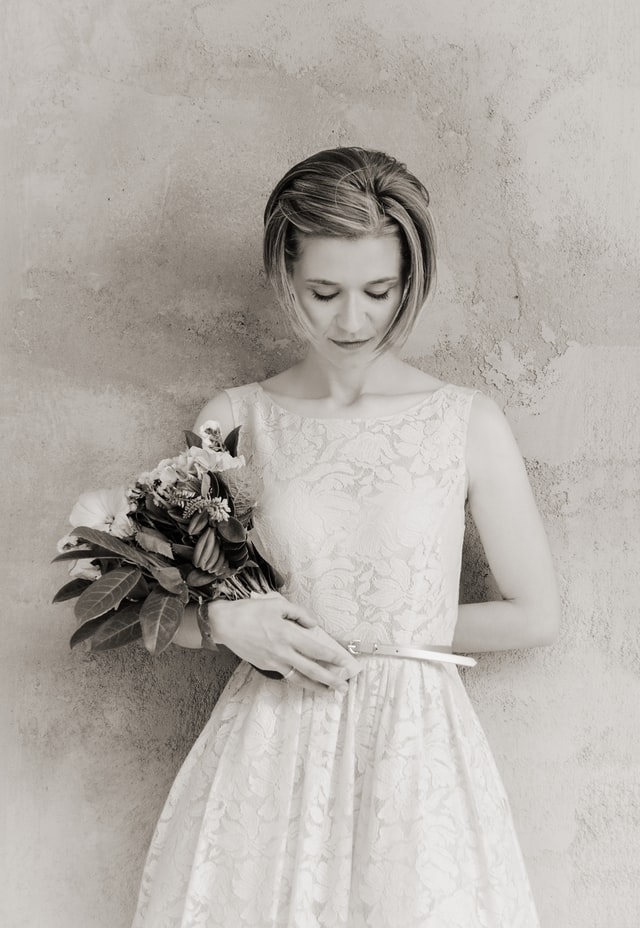 Free of charge courses can also provide important information and fresh new ideas.
Here's a quick selection of free courses that wedding videographers may want to check out.
LinkedIn Learning has a very good selection of video production courses. Some of these video tutorials are over seven hours long and they'll teach you about camera movement, editing, video gear selection, developing a YouTube marketing strategy, etc.
The Sundance Collab Community also provides an extensive range of educational materials for free that you should make good use of.
If you're looking for a good free of charge general cinematography course, this one may be worth checking out. Udemy also has a comprehensive video production course that you can enroll in free of charge.
Lynda.com is another platform you should be checking for free learning opportunities. There's a good selection of interesting cinematography and business-related courses. Anyone interested in acquiring a new skill, for example, can check out this short film creation course.
Speaking of platforms that offer a good selection of free videos, SkillShare is another one. Some of the wedding video courses there focus on topics like creating cinematic wedding films, exploring post-production effects, drafting wedding videography contracts, filming high-end weddings and much more.
Why Investing in New Qualifications Is Worth It
You may be wondering why the heck you should invest time (and maybe even money) in a wedding videography course. After all, you've been practicing the profession for some time and you know what it takes to be a good cameraman.
The truth of the matter is that the wedding videography field is highly competitive and you should always work towards becoming better.
Young professionals join the ranks of experienced wedding videographers every day. These newbies are familiar with technologies and techniques that many veterans haven't come across.
To maintain your competitiveness, you have to keep your eyes open for new wedding trends, new videography possibilities and technologies. Having a good understanding of post-production capabilities will also be important to offer your clients better and more diversified services.
Spending some time on new courses will allow you to expand your portfolio and even to potentially increase your fees.
You cannot keep knowledge static in a field that changes all the time. If you refrain from furthering your skills, sooner or later you will lose your competitive edge.
As mentioned in the guide, you don't need to spend large sums of money on additional professional education. Many courses are available free of charge. Other educational material providers will sometimes launch sales and discount campaigns.
Don't hesitate to look at learning opportunities and pinpoint the ones that interest you the most.
Since these courses target working professionals, you'll enjoy a lot of flexibility. Online courses allow you to learn at your own pace. Even if you can dedicate just a few hours over the weekend to your studies, you'll still manage to complete most courses successfully. The time is just right to expand your skillset and become a better professional. Pursuing learning today will pay off in the very near future.
Looking for a wedding video editor?
Get a free quote within 24 hours!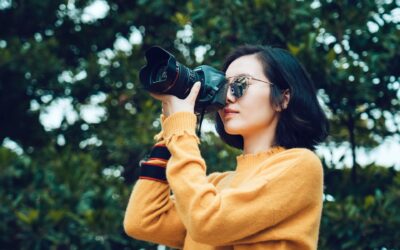 Those first business steps are exciting and terrifying in equal measures. That's why business tips for wedding photographers and videographers can come in handy. Some of the most valuable recommendations revolve around marketing and building one's reputation....