Growing your customer base isn't just dependent on the quality of work that you do. Investing in some clever wedding photography marketing will also be essential to grow your brand's popularity and potentially attract new clients.
Did you know that a survey carried out in the UK among wedding photographers and videographers discovered 45 per cent of them have gotten a booking off an Instagram post? Nearly 40 per cent of wedding photography and videography professionals also earned a booking as a result of their Facebook efforts.
Social media marketing channels are tremendously important but they're just one of the wedding photography marketing strategies you can employ. If you're wondering how to promote your work and score new clients, the following guide will acquaint you with some of the biggest essentials.
Launch Your Own Website!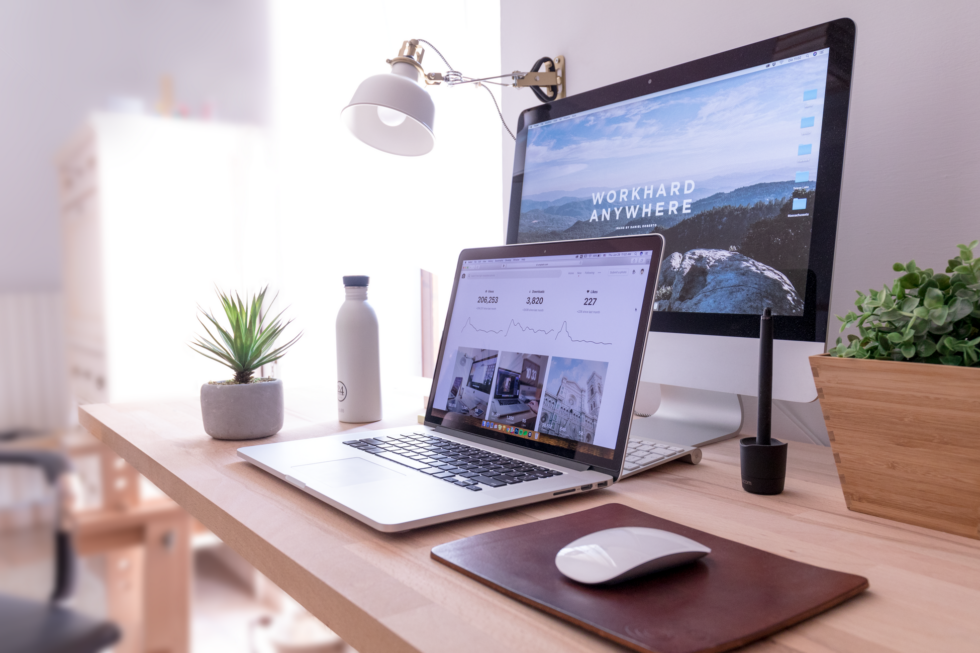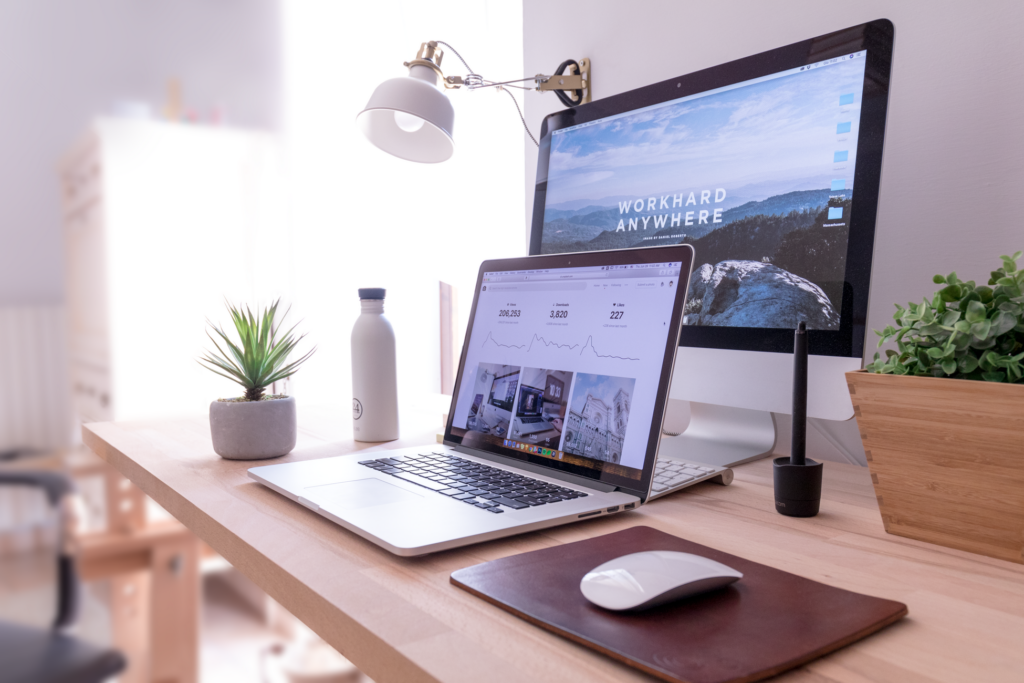 The number one thing you need to do in terms of attracting new customers is launch your own website.
Having a website is essential to appear among the Google search engine results for keywords of preference. Organic search traffic will allow a large, targeted audience to come across your photography and videography. Once people are exposed to your work, they'll potentially contact you in an attempt to find out more.
Currently, 88 per cent of people do online research before buying anything. Thus, if your studio isn't properly represented in the online realm, it's like it doesn't exist.
A wedding photography and videography website is far from difficult to put together. If you have at least some basic knowledge in blog management, you can launch a WordPress website almost for free (you'll simply need a domain name and a good hosting plan). WordPress has excellent image-focused design templates that you can tweak a bit to put together a solid online presentation.
Alternatively, hire a professional to handle the task for you. Many freelance experts offer high quality services that will still be affordable enough.
Use Wedding Photography Marketing on Social Media (Especially Visual Sites)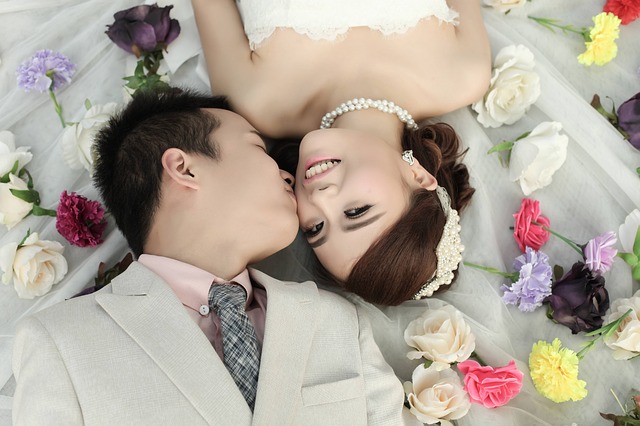 Social media marketing is a must because it's affordable, it's easy to do and it has the potential to go viral.
Facebook is an obvious choice but do put more emphasis on visual channels like Instagram, Pinterest and YouTube.
If you only offer photography services, you can create beautiful YouTube slideshows. Not only is the YouTube the world's biggest video portal, it's also the second biggest search engine. Thus, a properly optimised slideshow that comes with the right descriptions can help you reach a massive audience.
The prominence of Instagram is growing all the time, as well. You can use this platform to showcase your best work. To make the most of it, get acquainted with Instagram hashtags and start using those accordingly.
Wedding Videography and Photography Marketing: Going Local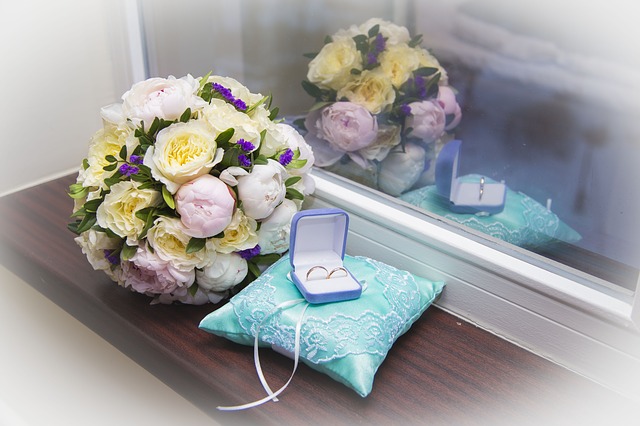 While having a national audience is obviously cool, you want to be attracting a local crowd. These are the people most likely to give you a call and inquire about your services.
Internet provides cool wedding photography marketing opportunities on a local basis.
For a start, join directories like Yelp and Foursquare. People often rely on these to seek for local products and services. If you have an attractive presentation that's backed by positive reviews, you'll potentially end up benefiting from multiple inquiries.
Which brings us to the next point – you need positive reviews on Yelp, Foursquare, Google My Business and Facebook.
So, what does it take to get positive reviews?
The number one essential is high quality customer service. People who are happy with the work that you do will be more likely to recommend you to friends and acquaintances.
You can prompt former clients to leave their honest feedback on social media. Whatever you do, however, do not turn to fake review and testimonial creation. Audiences today have become quite skilled at recognising fake reviews. These will only impact your reputation in a negative way.
Please do not be afraid of negative reviews. Sooner or later, you'll get one dissatisfied client who will turn to venting online. Use negative reviews as an opportunity to market yourself and turn things around. Offering the disgruntled customer some form of compensation and interacting with them online can quickly turn the negative review into one of the best reputation establishment tools for your photography and videography studio.
Harness the Power of Word of Mouth Wedding Photography Marketing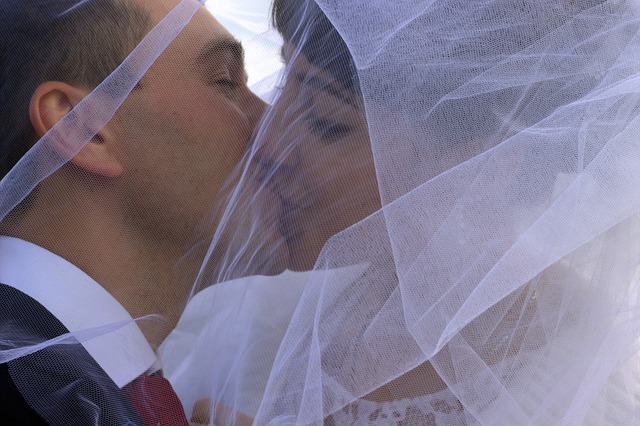 Marketing analysis suggests that people are very likely to trust product and service recommendations, even if these don't come from a friend or a close individual.
One of the best marketing strategies you need to utilise to the fullest is word of mouth promotion.
Word of mouth promotion refers to satisfied customers recommending your products and services to others. This type of advertising works because it's genuine. A happy client can be your most convincing advocate, bringing you new business on a regular basis.
Just like in the case of getting positive reviews, encouraging word of mouth promotion depends on the quality of the work that you do.
Try to get a clear idea of what your clients are looking for. Personalise packages as much as possible and work on making the wedding day extra-special. Putting a bit more effort than required in the interaction can result in a customer who will advertise your work and recommend you to friends for life.
Collaborate with Other Local Businesses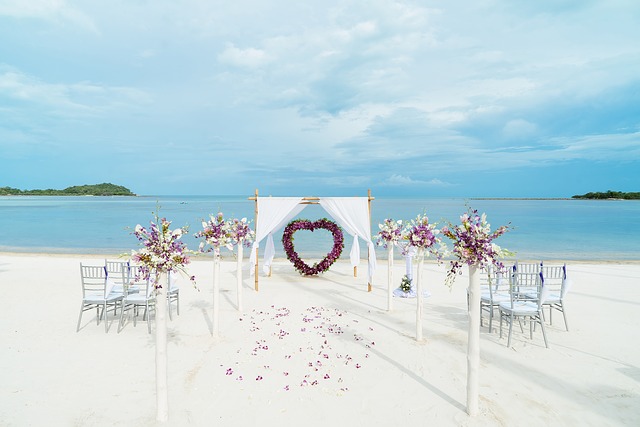 While online marketing is one of the best approaches for wedding photographers and videographers, you can still benefit from traditional offline advertising.
For the purpose, consider partnering up with other local businesses.
To market wedding photography packages, get in touch with wedding planners, venues that frequently host ceremonies and bridal shops. You can easily create mutually-beneficial partnerships that will result in business for both parties involved.
For best results, leave some of your work for couples to examine when they visit the respective venue. A wedding planner could easily recommend you and people will be happy because they'll have to do less research work.
It may also be a good idea to collaborate with other photographers and videographers.
While you may find it difficult to believe, your colleagues could easily turn into a source for new business. Whenever they have too much work or their customers are seeking a very specific style, they may recommend you.
Shoot Video Testimonials
This idea is a derivative from local marketing with reviews and testimonials but it is somewhat different.
After the ceremony, you could ask the bride and the groom (or their parents) to do a quick video testimonial for you.
In it, ask some questions about the interaction and give them a chance to share some feedback.
Video testimonials are very impactful and they tend to be more emotionally-charged than text. There's a simple reason why – videos provide context in the form of body language, intonation and facial gestures. As a result, video is proving to be one of the most influential marketing channels today. Shooting quick video testimonials will provide you with high quality online content that you can rely on to score repeat business time and time again.
Do Some Email Marketing
In the world of digital promotion, email marketing is already considered a dinosaur by some.
It's been around for as long as people have been signing up for email addresses.
While some experts believe that email marketing is dead, it's very much alive and kicking.
Email marketing for wedding photography studios allows you to do several things. For a start, it can be segmented. You can send loyal clients one newsletter and prospects another. You can showcase your work and also provide discounts or even special offers to particular customer segment.
Doing email marketing is also inexpensive. What matters the most is delivering exclusive content to your subscribers.
Good lead magnets delivered by email focus on quality rather than quantity. This means you shouldn't be bombarding your subscribers with tons of messages. One email per week or sending bi-monthly newsletters will be enough. When you're not churning out emails every single day, you can think about quality content to share and ways to surprise your audience.
How to Market Wedding Photography: Consider Paid Campaigns Every Now and Again
The final thing you may want to test is paid promotion. Paid wedding photography marketing allows you to target a specific group of people and optimise for an outcome (inquiries, contact form submissions, website visits, quote requests, etc.).
Some of the best and most affordable paid promotional opportunities include Facebook ad campaigns, Google AdWords and other pay per click (PPC) campaigns. If you don't know what you're doing, it would once again be a good idea to pay a professional who will plan and optimise the campaign for you.
Promoting your wedding photography and videography business doesn't have to be complex or expensive. It will, however, necessitate consistency. Take some time to think about the channels and the promo approaches in line with your message. Strategise for the long run, set a reasonable budget and monitor progress. If you're doing ongoing work, you will reap the benefits of a good marketing campaign.
Looking for a wedding video editor?
Get a free quote within 24 hours!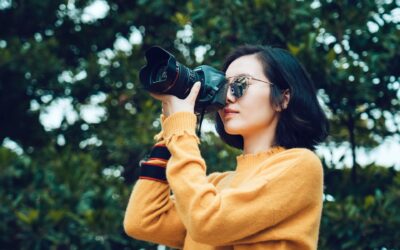 Those first business steps are exciting and terrifying in equal measures. That's why business tips for wedding photographers and videographers can come in handy. Some of the most valuable recommendations revolve around marketing and building one's reputation....