Establishing a successful wedding video business isn't just dependent on being good at your job. Marketing and reputation establishment also play an important role in making your brand recognisable.
Today, effective marketing comes in many forms. Getting your clients to leave some feedback on the wedding videos you've created for them is a truly viable strategy.
As far as wedding video tips and tricks go, this is probably one of the most valuable approaches towards building your reputation and engaging in effective inbound marketing.
Statistics from 2014 suggest that 88 percent of consumers trust online reviews and feedback as much as they'd trust personal recommendations. More recent data from 2017 shows that 84 percent of people trust online testimonials as much as they'd trust their friends for product and service recommendations.
Getting actual, authentic reviews and testimonials from your clients is easier said than done. Still, there are simple stimuli you could provide to hear back from the couples that have had a wedding video interaction with you.
Wedding Video Tips and Tricks for Effective Marketing: Get in Touch with Them
The simplest way to stimulate the production of wedding video feedback is to get in touch with your clients.
Often, people will forget about giving you feedback, even if you have discussed it before.
There's nothing wrong in a little friendly reminder.
Use the method of communication that your former clients are comfortable with – email, a message, a simple phone call. Make feedback production simple. You can do so by adding a link to a form or a website page where the review can be entered.
Don't make it pushy and don't ask for a positive response. Inquire for the honest opinion of your former customers. That's the only way to get feedback you can count on.
Encourage Feedback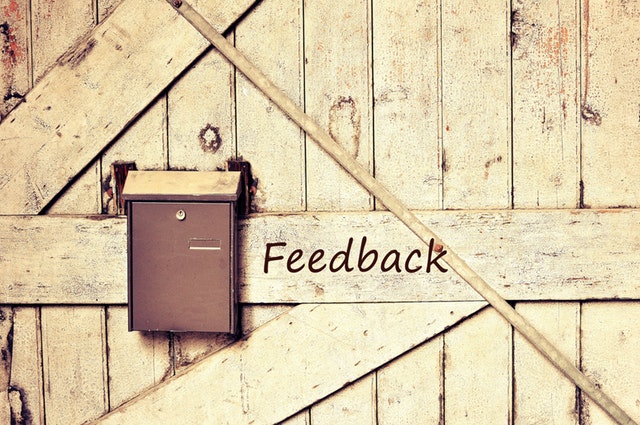 The provision of simple stimuli and little awards is another great tool at your disposal.
People will be more willing to take the time and give you honest feedback if they'll be rewarded in some small way for their effort.
You can give a discount coupon, a product preview or a bonus on top of the wedding video package.
You are not paying for a review or for positive feedback. You're encouraging a certain type of behaviour and the rest is up to your clients.
Create a Survey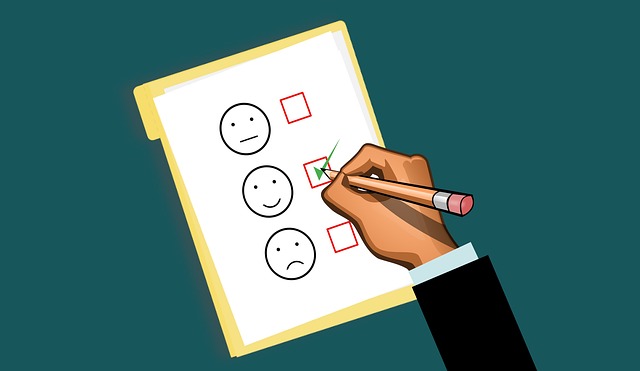 Online surveys are also a good choice if you want to hear back from your clients.
As far as wedding video tips and tricks go for sustainable business creation, you will usually have to put something in the process in order to expect returns.
There are many tools out there you can utilise for the purpose of survey creation – SurveyMonkey is just one example.
Keep the survey questionnaire short and focused. If you feature way too many questions or you have open-ended inquiries, you will either get superficial answers or no information from your customers at all.
It's also a good idea to ask participants in the survey for a permission to post the results. This way, if the outcome is a positive one for your wedding video business, you can brag about it online.
An In-Store Display or a Kiosk
When people are visiting your wedding video studio, they could be provided with a chance to leave some feedback.
You may worry this approach is way too expensive but it doesn't have to be.
A simple tablet mounted on a stand will be sufficient to get the job done.
You can link the tablet to a survey or you can enable freeform feedback submission. What matters is asking your clients gently and kindly to provide some honest information about the interaction they've had with you.
Once again, getting customer data is all about the provision of a convenient opportunity. What could be more convenient than leaving some feedback when people visit the studio to get their finished product or to talk to you about modifications?
Allow for Social Media Feedback Provision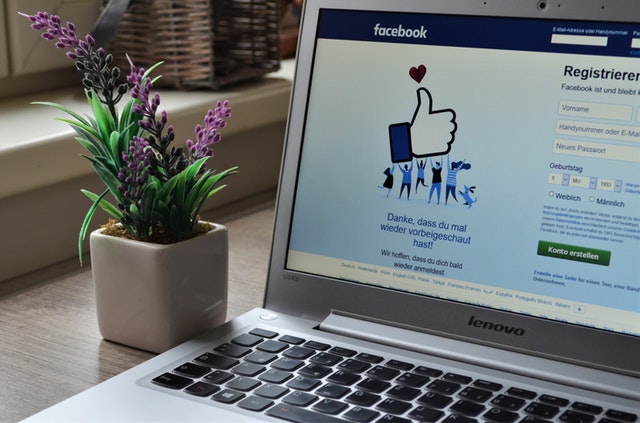 Finally, our wedding video tips and tricks need to focus on contemporary communication channels and their importance for growing your business.
If you're publishing your work online, make sure that it is accessible via prominent social media. Claim your business profile on portals like Facebook, Instagram, Facebook Places, Yelp, Foursquare, Google Maps, etc.
Most of these provide opportunities for feedback creation.
You can also get in touch with former clients in the digital realm and ask for some feedback on their behalf.
Many small businesses don't activate such opportunities because they fear negative feedback.
Negative feedback, however, could be turned to a marketing opportunity.
If you address a client's issue and you provide some compensation for legitimate criticism, chances are that you'll turn the situation around. Someone who was previously disappointed with the interaction could now become a lifelong fan of your work.
These are just a few of the channels you can utilise to get feedback from your clients.
Not only is this feedback great for marketing purposes, it can also help you identify your biggest strengths and your weaknesses. Based on such data, you can start working towards improving the quality of the service and giving your clients even more.
Don't be afraid to ask for feedback – you're not annoying your clients. Rather, you're showing them that their opinion matters. You can email or call customers and ask for some feedback. You can set up online surveys. Remember to thank those who have participated and to provide them with some little reward. Such efforts will certainly pay off.
Looking for a wedding video editor?
Get a free quote within 24 hours!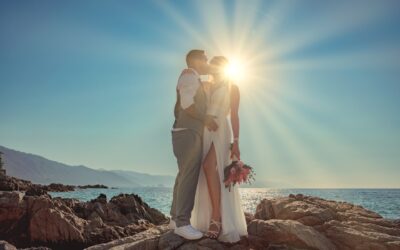 It's not just wedding clients looking for the ideal photographer or videographer. Professionals have to go through the same process in order to book events consistently. So, do you know who your ideal client is? Even more importantly, do you know how to reach out and...