Ethnic and cultural wedding photography and videography come with their specifics. You have to understand the traditions and the rituals in order to capture those in the best possible way. Demonstrating some respectful presence will also help you solidify your professional reputation.
Cultural weddings can become a serious challenge for photographers and videographers. At the same time, they provide wonderful opportunities to gain experience and diversify your portfolio. The resulting pictures and videos will often be stunningly authentic, carrying a distinctive vibe that many potential clients will be drawn to.
If you don't have a ton of experience with cultural wedding photography and videography, the following guide will acquaint you with some of the most important principles.
Do Your Research in Advance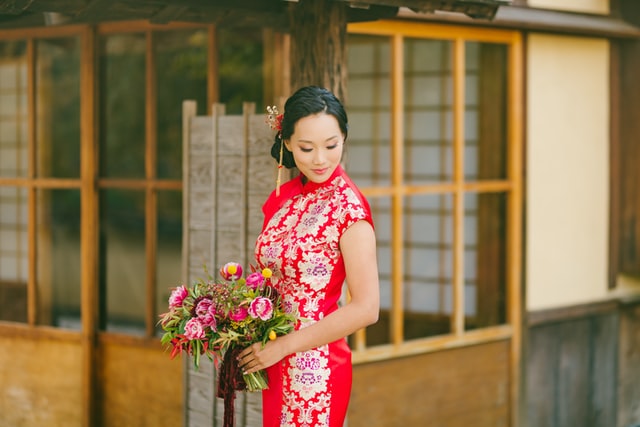 As a wedding photographer/videographer, you've probably attended dozens of ceremonies. You know the steps, the most important moments to capture and the ways to interact with clients.
Traditional, ethnic and cultural weddings, however, follow a different scenario.
Depending on the cultural background of the bride and groom, there will be important steps and rituals to perform during the ceremony.
Unless you share the same background, you'll need to do some intense research.
Asking your clients for information is the first thing to do. A wedding or ceremony plan will give you the breakdown of the big day. Equipped with such a plan, you can use the internet and even local libraries to find more information on the respective culture and ethnic traditions.
If you do have a professional partner belonging to the respective culture, don't hesitate to ask them for information, as well. While such traditions are deeply-rooted in their societies, an outsider may have a difficult time understanding exactly what's going on.
Understand the Importance of Props and Clothing
In some cultural weddings, outfits and certain props play a very important role. These need to be treated with extra attention and captured in all of their splendidness.
It's even possible for an entire color scheme to be vastly present during the ceremony.
In some Asian cultures, for example, the color red carries a ton of symbolism.
Here's one beautiful example of how color plays a central role in a traditional wedding film:
The Nigerian wedding is filled with a ton of opulence and vibrancy. Needless to say, the videographer did not shy away from the richness or try to tone it down. The result is visually stunning and distinctive at the same time.
You can use colors and traditions to your advantage. After all, pictures and videos are 100 percent visual. Highlighting the respective color scheme or capturing the fine details of a traditional garment can give you spectacular shots that your clients will also appreciate.
Get a Very Good Idea about the Timeline
Some ethnicities and nationalities have wedding ceremonies that occur over the course of several days.
If this is the case, you'll probably be anticipated to attend all of the ceremonies and the special moments.
This is one of the biggest challenges linked to cultural wedding photography and videography. The amount of time you will have to dedicate to such an event will exceed the hours you'd spend on a typical wedding. As a result, you should be prepared to factor that workload into the overall price calculation.
In case of a destination wedding, you'd also need to prepare for the number of days you're going to spend away from the studio. Such preparations will usually involve bringing more equipment to the wedding venue and making sure you're not missing the essentials required to capture all of the special moments.
Test Runs Can Be Life-Saving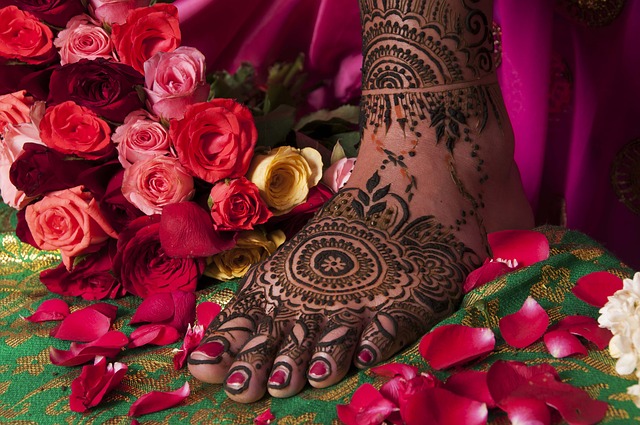 A wedding ceremony rehearsal can be life-saving, if you have never captured a cultural wedding before.
Talk to your clients about their plans for such an event and make sure you're going to attend the rehearsal.
This is your opportunity to observe, pinpoint the most interesting and the crucial moments. Some of the relatives could be helpful enough to guide you through what's going on.
Alternatively, talk to your colleagues about their upcoming cultural weddings.
Attending such an event as a second professional or even as a volunteer can be enlightening. Always jump on such opportunities and don't shy away from attending. Doing online research is one thing. Understanding what's going on during the big day (which can get quite chaotic and messy) is a completely different ball game.
Stay Away from Clichés and Stereotypes Linked to Cultural Wedding Photography and Videography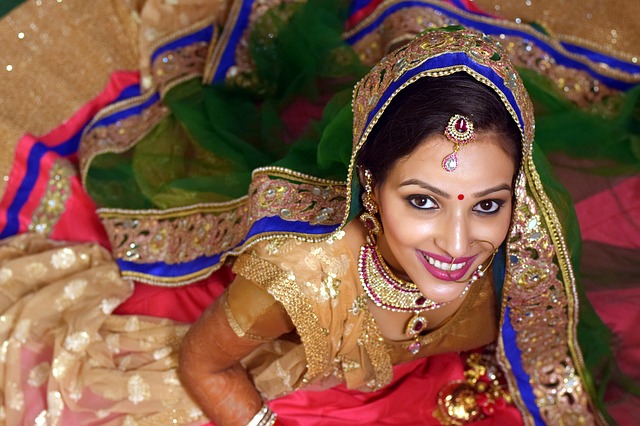 Unfortunately, wedding photographers and videographers have been quite guilty of commercializing and even stereotyping when working on cultural events.
There will often be stereotypical poses, shots and moments captured on film that don't really reflect the specific tradition being portrayed.
Falling for such clichés is very easy, especially when it comes to a culture that has gotten a lot of media coverage. Indian weddings are one such example due to the interest that these colorful ceremonies accumulate.
If you adopt such an approach towards photo or video creation, however, you risk giving your clients a pretty shallow outcome.
Don't be afraid to take a deeper look at the century-old traditions and rituals linked to the wedding.
Paying attention to such details and honoring the culture will give you a much more profound result that your clients will fall in love with.
Don't be afraid to stray away from the typical. The more you explore and dig into the richness of the culture, the more stellar your pictures or film will be.
Be Prepared for Surprises!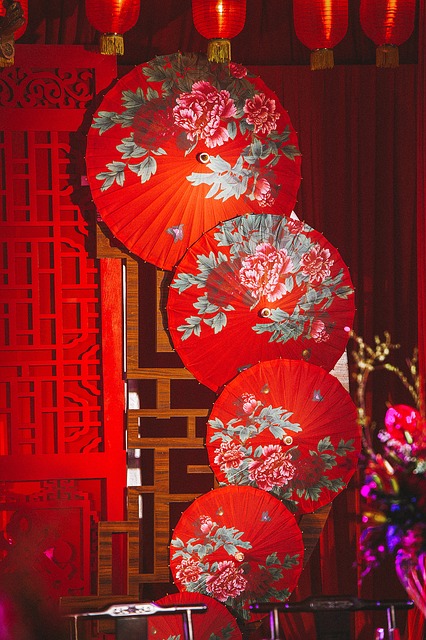 Even if you do a ton of research in advance, there could still be surprises on the wedding day.
Many countries are defined by distinctive regions. Just because you've researched a wedding ceremony from one part of the country doesn't mean you'll be prepared for all kinds of rituals.
Regional differences and family specifics could come as a massive surprise that you're not ready for.
If this happens, don't panic. There are still ways to make the session a success without showing the entire world you're uncomfortable or unfamiliar with what's going on.
Relax, take a deep breath and ask some questions. People will be more than happy to shed some light on their culture and the events unfolding right in front of your eyes.
Instead of being petrified, use the surprise as a learning and a creative opportunity. Chances are that the spontaneity of the moment will give you a fresh perspective and a chance to create a stunning photo album or video.
Don't Dismiss the Opportunity!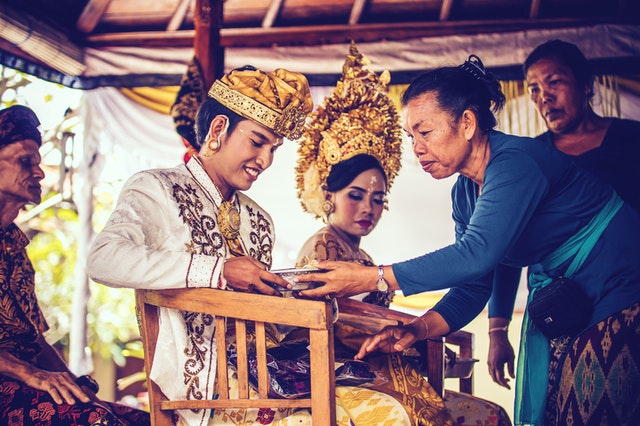 Many wedding photography and videography professionals dismiss cultural weddings because they worry.
Are you one of these photographers or videographers? Do you feel that you're simply not prepared enough to handle the specifics of a cultural wedding? If so, you're missing on an amazing opportunity to access a huge market and establish some solid relationships within it.
Getting out of your comfort zone can be challenging at first. Naturally, you will worry about your ability to capture the big day of your clients in the most respectful and detailed way.
Understand one simple fact, however. Getting ready for a cultural wedding is the exact same endeavor as getting ready for any other kind of wedding.
You have to do your research, you have to keep an open mind and ask for a bit of assistance. If you approach the opportunity with humility, professionalism and the desire to have some fun, chances are that you'll excel the project.
Come Up with Packages That Are Reflective of the Service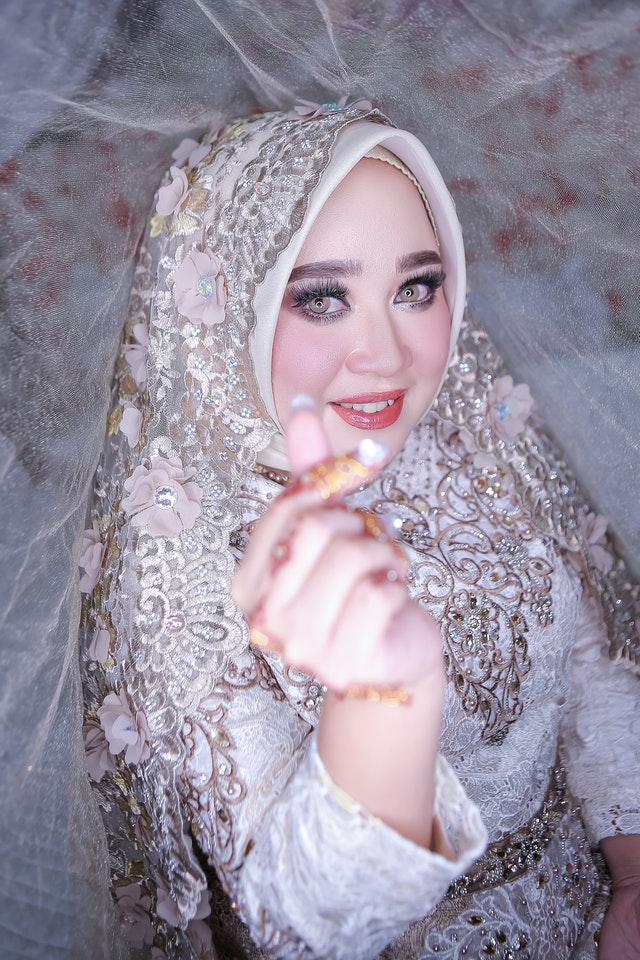 If you decide to take on cultural weddings as a regular gig, you should definitely come up with custom packages to attract the right clients.
As already mentioned, cultural and ethnic weddings often have a different timeframe and dynamic. They will usually last longer than the typical Western-style wedding. Hence, you should have custom packages that take into account the specifics of the ceremony.
Developing cultural wedding packages adds credibility to your service. Such products make you easier to find online (don't forget the importance of a good website!) and they build client confidence in your ability to address the event in an adequate way.
If you do have some past portfolio items from a cultural wedding, these should be uploaded online, as well. Alongside the custom packages, these will serve as the perfect form of advertising for your skills and abilities.
Broaden Your Horizons as a Wedding Professional!
As a wedding photography and videography professional, you should work all the time to grow your skillset.
Cultural weddings give you amazing possibilities, no matter where you live or work. Depending on the communities represented locally, you can open up a whole new market and an array of business opportunities.
Participating in a cultural wedding can be quite overwhelming the first time around, even if you believe that you're properly prepared.
Still, don't dismiss such possibilities. Try to have fun and put your creative hat on. After all, the principles of photography and videography will always remain the same. If you dig deep and you manage to capture the heart and soul of the event, your clients will be happy.
Looking for a wedding video editor?
Get a free quote within 24 hours!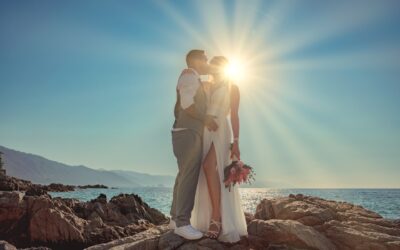 It's not just wedding clients looking for the ideal photographer or videographer. Professionals have to go through the same process in order to book events consistently. So, do you know who your ideal client is? Even more importantly, do you know how to reach out and...