One of the most stable and reliable markets is the wedding market. The people, will keep getting married, until the end of time, right? And, they always need someone to shoot videos of the most important day in their lives.
However, this also means that this market is one of the most competitive ones. So, to be successful, you need to shine and stay ahead of the competition. To do that, you need to know how to turn your wedding videography business marketing into a success. This is exactly where we will help you out.
But before we get to that, let's make something clear. In order to be successful and create a true brand that every soon-to-be-married couple will fight to hire, you need to determine what types of wedding you plan on shooting because you can't do everything.
For example, will you shoot short "wedding trailer" videos, or shoot the whole day, or just the ceremony and the reception?
Once you decide what type of wedding videographer, you are, you can focus on becoming the best at it, and start marketing your business. Here are the 5 ways to stay ahead of the competition.
Wedding Videography Business Marketing Steps for Success
Step #1 – Go Online!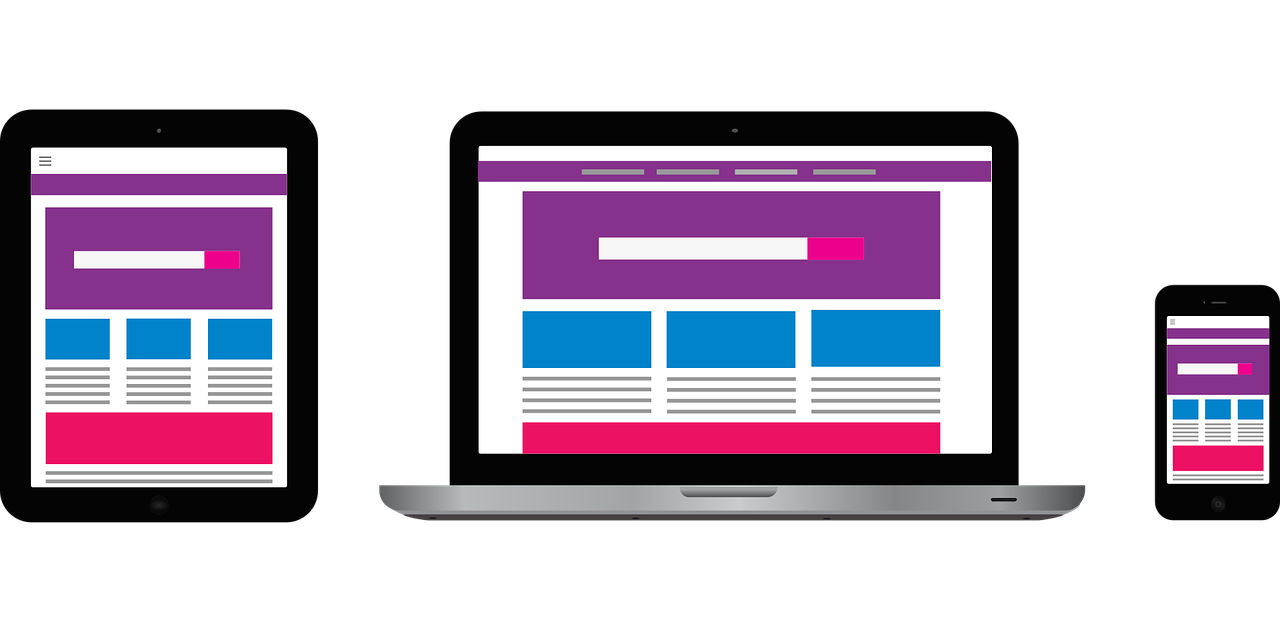 You need to become a part of the online wedding videography community, simple as that. For that, you MUST have a website, where you can promote your videos, offers, special promotions, and most importantly, your contact info.
To make it even more appealing, you can add a blog where you would talk about how the latest wedding went, and share videos that you would previously upload on your YouTube channel, and then share the blog post on social media.
Also, you can link other vendors that were involved in the weddings you worked on. If they link back, your potential client base expands. And, most importantly, you need to be regularly updating your website with fresh posts and videos if you want your wedding videography business marketing attempt to be successful.
Step #2 – Take Advantage of Facebook
Sharing your wedding videos on your Facebook profile is not nearly enough. For an effective wedding videography business marketing strategy, you need to create a separate page that will promote your wedding video business. This will positively influence both your analytics and target marketing.
Every time you post the latest wedding video, you can use the Boost Post option and make it visible in numerous feeds, and specifically target that post for areas (your city) or "type of viewers", for example, engaged couples (they are probably on a lookout for wedding videographers, and you need to make them aware of what your business offers).
Step #3 – Connect With Other Vendors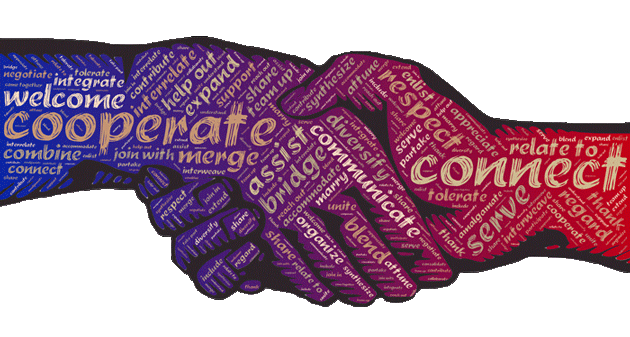 If you want to be successful, you can't work alone and you will need help from other vendors. The best advice? Connect with the vendors you already worked with. Share marketing ideas, and help each other out. A wedding DJ is well connected, always. You should connect with them. A wedding DJ can recommend your wedding videography business every time he/she lands a new gig.
Furthermore, wedding post-production teams can bring new clients. And, also significantly help you with improving your final product. Also, it's never a bad idea to connect with other wedding Videographers and sometimes team up. If they have already been booked, and can't accept another wedding, you can jump in for them. Another way of getting more clients are food caterers and wedding planners.
Caterers are connected with people and businesses from many niches where you can be successful. They can help your business a lot. And, the list just goes on. The main point is, you can become much more successful if you connect with people from the same business niche. If you work alone and rely only on yourself, it takes longer to reach the top.
Step #4 – Bridal Shows
In every major city, you can find plenty of bridal shows. And, making sure that your wedding videography business marketing is there, on the floor, is an extremely important step. This way, you get a chance to meet future married couples face to face. And, in general, become noticed in this market.
But, you need to have in mind that in order to get noticed at a bridal show, your stand needs to stand out and that comes at a cost. Besides the spot fee, you also need tools that will help you attract couples to your booth. For example, to highlight your best work, you need a Video-beam, a large TV, or a monitor.
And, a bunch of printed business cards, brochures, and other promotional material. And, most importantly, need to be willing to engage with couples. Otherwise, you will just be wasting your budget.
Step #5 – the First Impression is Everything!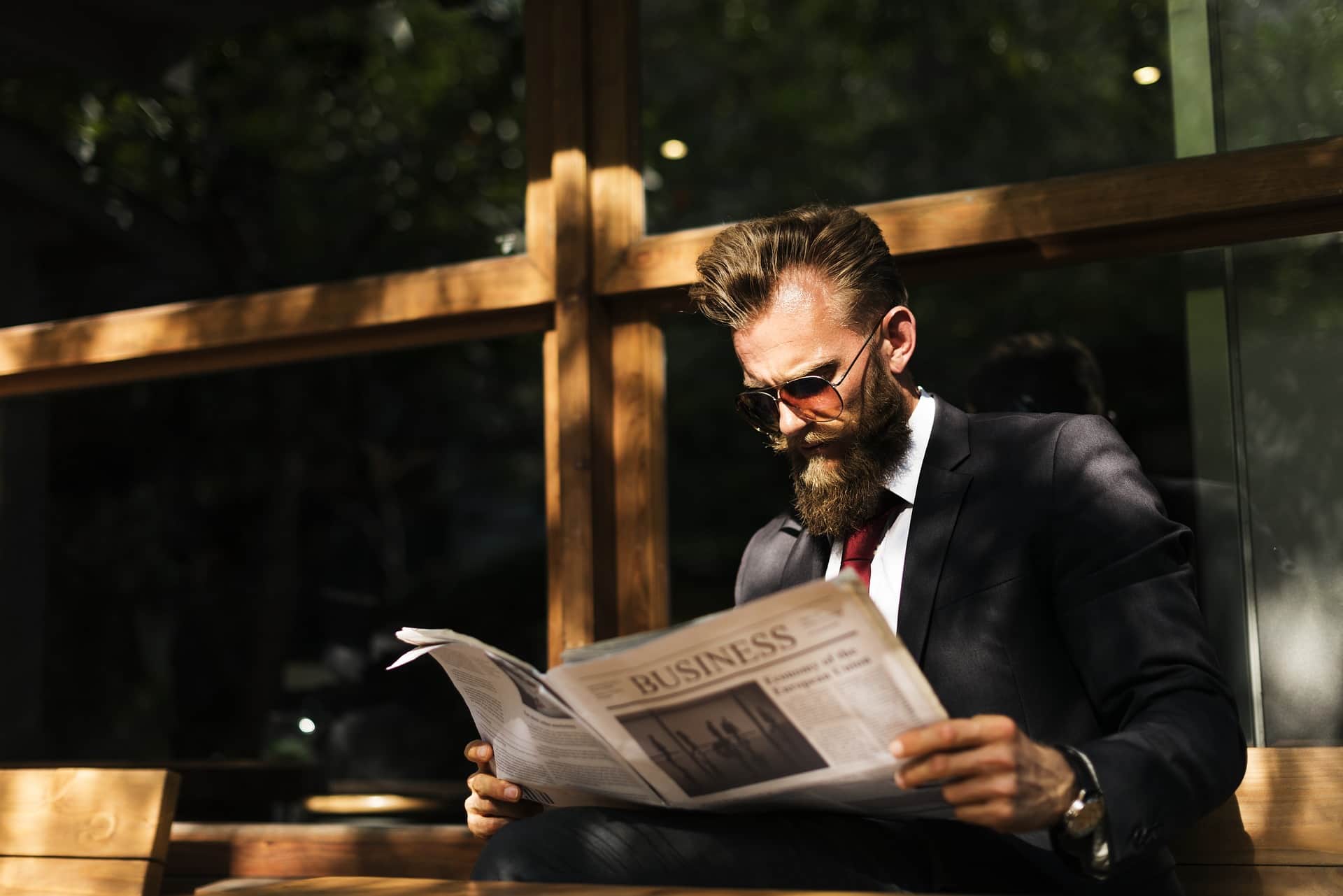 As you have already heard numerous times: "The first impression is the most important one" and that cannot be truer. So, when you are meeting your new potential clients, your wedding videography business marketing Game, has to be A+.
Remember, you don't just represent just yourself, you represent your business. You need to breathe as an established business if you want the couple to invest money in your service. Also, don't meet with couples at your home or your messy editing station. If you have an office, create a 'Client Meeting Room'. You need to make your clients feel comfortable and having a convenient viewing corner helps.
If that is not a possibility for you, then offer clients to meet at a fancy coffee shop. Or offer to meet them where they are most comfortable – their home. Just make sure you bring your laptop so that they can see your work. And, EXTREMELY important – Dress professionally! Don't show up in the infamous filmmaker's vests or some too casual clothing. You have to "Dress to Kill".
Looking for a wedding video editor?
Get a free quote within 24 hours!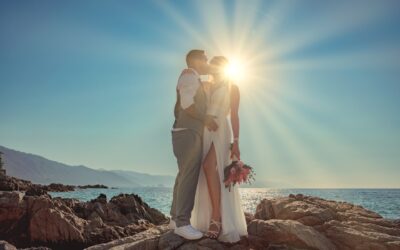 It's not just wedding clients looking for the ideal photographer or videographer. Professionals have to go through the same process in order to book events consistently. So, do you know who your ideal client is? Even more importantly, do you know how to reach out and...