Can you edit a wedding video fast and still deliver a high quality product?  
Wedding video edits are time-consuming. There's no way around it. However, there are ways to cut your editing time down significantly. These are a few strategies I use to edit a wedding video for a faster turnaround.
If possible, plan your shots before the wedding
I do not have this luxury. When I edit weddings, I am hired by the videographer after the fact. I have no communication with most videographers until after the event and I have zero input on how it is shot.
For the many videographers that also edit their highlight videos, they may have an idea in their head of what they want to see in the highlight. They can take one of their cameras and shoot specifically to grab those shots while their other cameras shoot the event in its entirety.
J, K, L, COMMA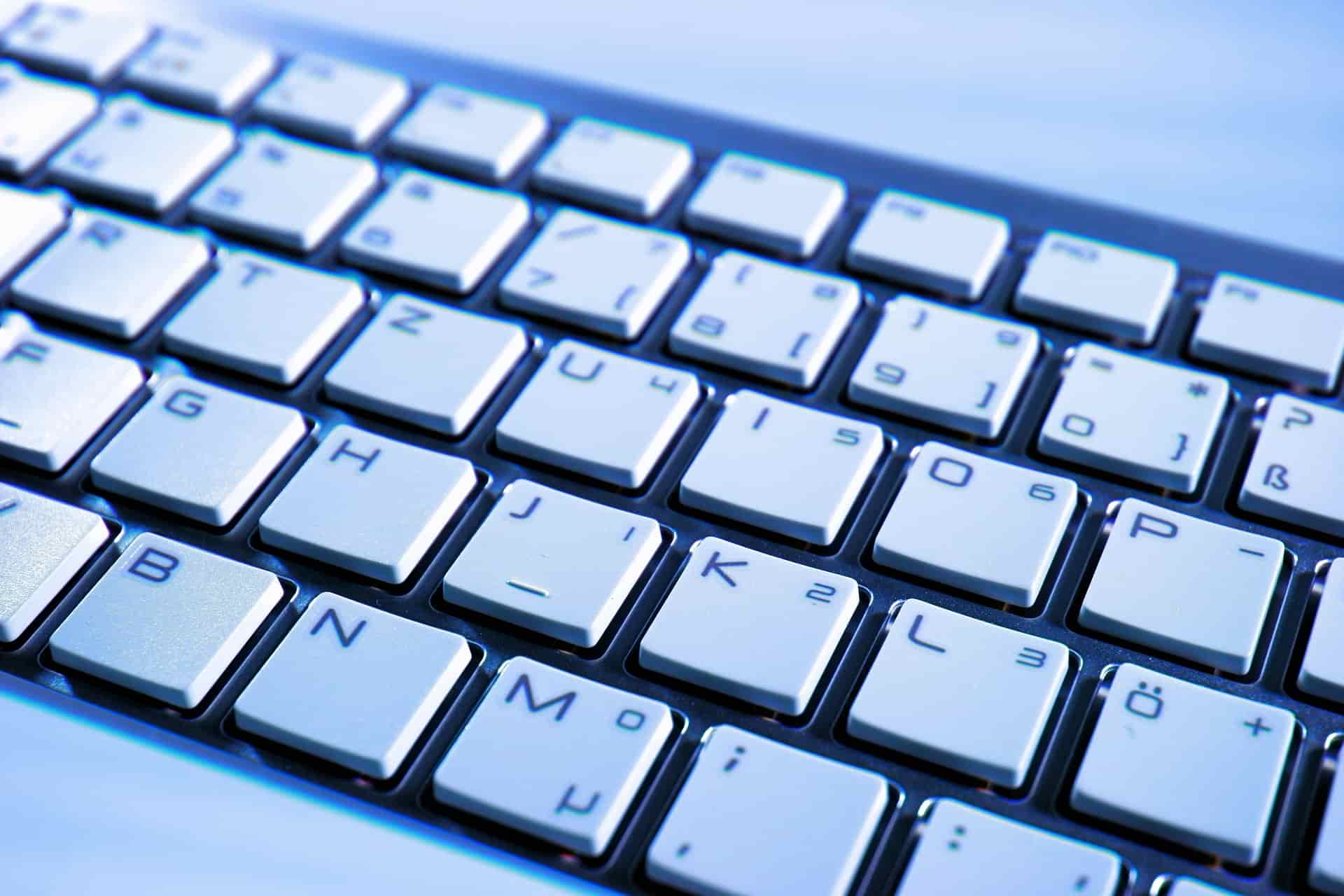 J, K, L, comma. Learn it. Love it.
These four buttons made the biggest difference in my turnaround time more than any other advice I have to give. In most non-linear editing systems, J, K and L are key commands to shuttle left, pause, shuttle right respectively.
This is so much faster than using the mouse to play your clips and click and drag around on your timeline. I don't know about other systems, but in Adobe Premiere, the comma key command will move your elected clip to your timeline without you having to click and drag it over.
Along with J,K,L, comma, I personally would also include I and O for marking in-point and out-point as well. Using keystrokes rather than the mouse when possible does not seem like it would make that big of a difference, but over time the seconds saved add up.
You will quickly find that you are saving potentially a few hours a week just by using key commands instead of the mouse.
Three Sequences: Pre-Ceremony, Ceremony, Reception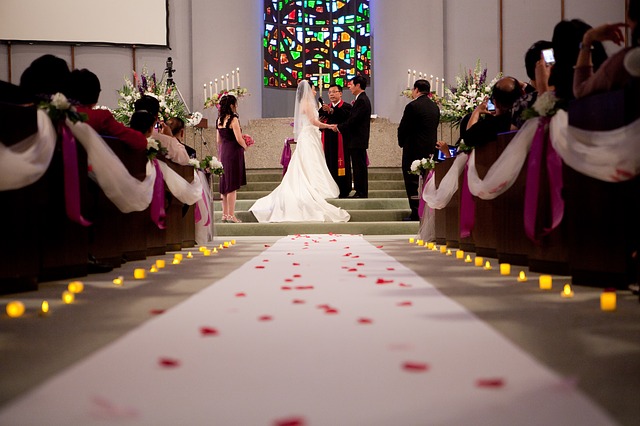 I love the three sequence method. Dump all footage onto one sequence and make two more copies of that sequence. Label one as the pre-ceremony, one as the ceremony and one as the reception. Delete all footage from each respective sequence that doesn't apply to its label (like removing the reception footage in the ceremony sequence).
I like this method because when I need a break from working on one part of the wedding, I can easily jump to another part without knocking everything out of sync.
Keeping them separate also mades the project feel less daunting and easier to organize.
Edit the Hard Stuff First
Editing the hard stuff first really goes hand in hand with the three sequence method. If you edit the more involved pieces first, such as the vows, the first dance and the toasts, then the rest feels like you are coasting downhill to the finish.
I like to go back and forth between editing the vows (ceremony sequence) and the speech (reception sequence). When I need a break from the more involved editing, I will go back and forth between all three sequences and remove chunks of footage I know I don't need.
Bottom Line: It's Still Time Consuming


No matter what strategies you use to cut down your time used to edit a wedding, it is still time-consuming. There is no way around it. The best you can do is streamline your processes to cut any unnecessary time wasted.
Looking for a wedding video editor?
Get a free quote within 24 hours!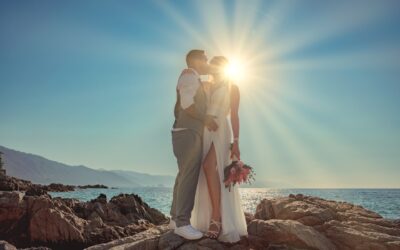 It's not just wedding clients looking for the ideal photographer or videographer. Professionals have to go through the same process in order to book events consistently. So, do you know who your ideal client is? Even more importantly, do you know how to reach out and...