Advertising your wedding videography packages and reaching the right crowd is one of the keys to growing your business. Digital marketing provides one of the most approachable and cost-effective options for wedding videographers.
To get good results, however, you'll have to choose the right channel. Facebook paid ads and Google ads rank among the two most prominent marketing options for small businesses. Both of these approaches have their merits.
The average conversion rate for Facebook ads across all industries, for example, is nine percent – a pretty solid figure. Google ads convert 50 percent better than organic traffic. Which one of these approaches should you opt for as a wedding videographer? Let's examine how Facebook and Google ads compare to each other.
When to Use Each Network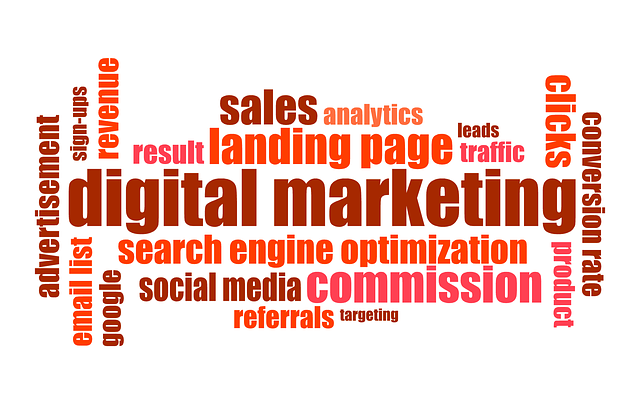 A wedding videographer can test both approaches to identify the most effective ones. Facebook ads and Google ads usage, however, should be dependent on the outcome you're looking forward to. If you want to drive traffic to your website with the intent to convert, a Google ad will make the most sense. This is primarily what it is created for. While Google ads can also be used for branding, paid Facebook advertising tends to deliver better results in this realm.
Facebook ads provide excellent targeting options. You can identify the best crowd for each of your messages, which increases relevance. Facebook allows for targeting on the basis of demographic criteria, location and interests. There are additional options for customizing campaigns, increasing the range of uses even further.
So based on this information, Google ads is the one to choose if you want a maximum return on investment. Facebook ads, on the other hand, are great for branding and market segmentation. While the ROI isn't going to be as high, you can build a sensible online presence through the social network. This social presence will eventually start paying off in the form of recognition and higher conversions.
The Pros and Cons of Google Ads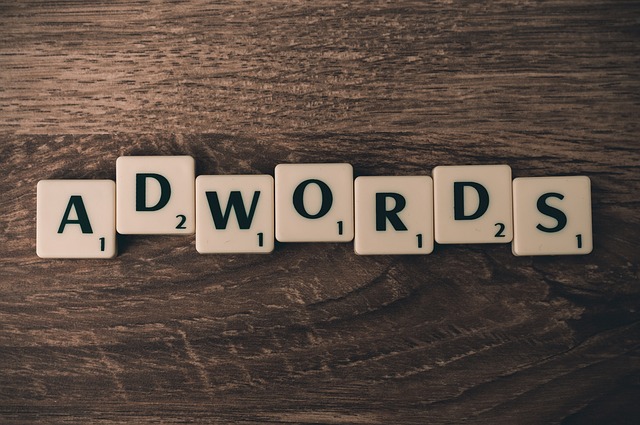 Google advertising has numerous merits. You can benefit from a wide array of ad formats and the platform is also ideal for beginners. Google ads allow for segmentation and targeting in a number of ways. If you don't know how to set the parameters on your own, the Google Adwords artificial intelligence (AI) algorithm will do the targeting for you. A few other key advantages include the following:
Most people turn to search engines when looking for products and services
Through Google ads, you can rank for keywords that are way too competitive to be reached organically
There's a wide range of advertising formats and an extensive partner network to benefit from
Google ads are very easy to set up and launch
There are tools for budget control and maintaining reasonable financial parameters
Good for driving long-term organic traffic
All of this sounds great but there are several ways in which Google ads may miss the mark for small businesses like wedding videographer studios:
Doing management of the campaign on your own can be difficult (especially if you've never done it before)
There are very strict policies that all advertisers have to stick to (editorial guidelines, prohibitions on certain types of content)
Some of the features may be deemed unnecessary by a beginner and these will contribute to some confusion
Maintaining multiple campaigns that target different keywords can be cumbersome
The Pros and Cons of Facebook Ads for Wedding Videographers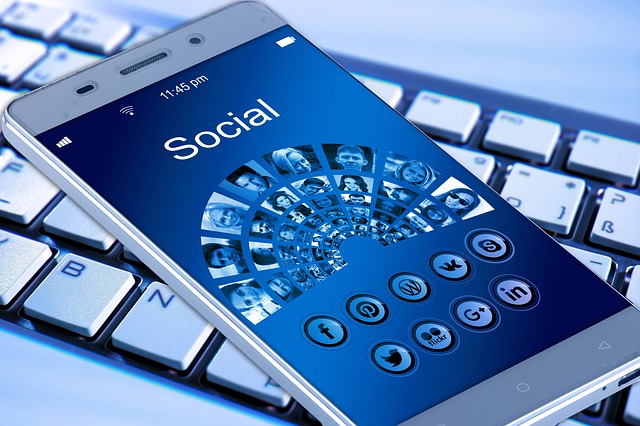 Facebook ads are admittedly easier to set up and manage, especially if you're a newbie. The Facebook advertising center lacks the intimidating feel of the Google Adwords platforms. Hence, you can experiment on your own and there's no need to get a professional marketing team involved. Some of the biggest ways in which Facebook ads benefit wedding videographers include:
You can go very visual with your ads, which is an essential for highlighting the quality of your work
You can carry out linked Facebook and Instagram campaigns (the social media allows joint management of ads and a much wider reach)
There's a wide audience of millions of people you can target in any way you deem appropriate
The minimum cost of launching a campaign is very low
You benefit from a lot of flexibility in terms of campaign adjustment, even when you advertising content goes live
Your content could go viral
Technically, you don't need a website to advertise on Facebook – your ads could lead to a Facebook profile
Just like Google Ads, Facebook paid advertising has some disadvantages. While easier, it still necessitates management and a thorough approach. The other shortcomings include:
Many Facebook users ignore paid publications or disable those altogether
Algorithm changes determining what appears on the news feed have lately diminished the organic reach of campaigns
You will need to put together beautiful creative in order to grab the attention of the audience and get people clicking to find out more
Knowing which metrics to track to assess performance can be challenging
The Final Verdict
Marketing professionals recognize the merits of all channels and rely on a hybrid approach to get the best possible outcome. To reach clients online, you will first need to get a good idea about the target audience you want to reach. Knowing what the goal of the campaign is will also determine both the ad's parameters and the right channel to use.
Testing both Facebook, Google and Youtube ads with small budgets is the best way to compare them side by side. It's best to rely on both. You can accomplish different things through the channels – one grows your online traffic and increases conversions, the other one establishes the online popularity of your brand.
If you're not confident in your abilities to get a positive outcome online, consider hiring a professional in the very beginning. A bit of professional assistance can skyrocket the popularity of your wedding videographer studio. The return on investment will be high and you'll also get know-how for the future management of your digital campaigns.
Looking for a wedding video editor?
Get a free quote within 24 hours!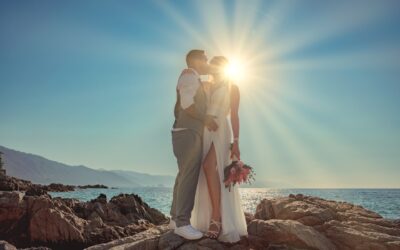 It's not just wedding clients looking for the ideal photographer or videographer. Professionals have to go through the same process in order to book events consistently. So, do you know who your ideal client is? Even more importantly, do you know how to reach out and...