What do you need to establish a successful wedding videography business?
The right camera, lenses and the best professional wedding video editing software are just a few of the essentials. To organize your operations in the best possible way, however, you'll also need a couple of business tools.
Wedding videographers often have to manage every aspect of running their business – from marketing to booking and dealing with customer service essentials. The good news is that various tools simplify these processes, increase effectiveness and boost productivity.
File Storage and Organization Solutions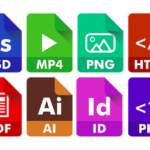 Even if you have your own server, you'll still need a good system to organize and manage digital files. Chances are that you have so many multimedia files per project – from raw footage to teasers and finished clips. Organizing all of those essentials and making them readily available is one of the keys to smooth operations. Document management systems come in all shapes and sizes. Cloud-based solutions are usually most affordable and they're scalable.
The storage space, functionalities and data reports can grow as your business expands. The right document management solution allows you to add labels and tags to all of your files. This way, you can retrieve the documents you need to do your job effortlessly. If you're just relying on the file name or you've misplaced a file, the situation can become truly cumbersome. Zoho Docs is one of the most reliable cloud-based document management solutions. The WorkDrive comes with free trial and it's suitable for the management of both document-based and multimedia files.
Accounting and Bookkeeping Tools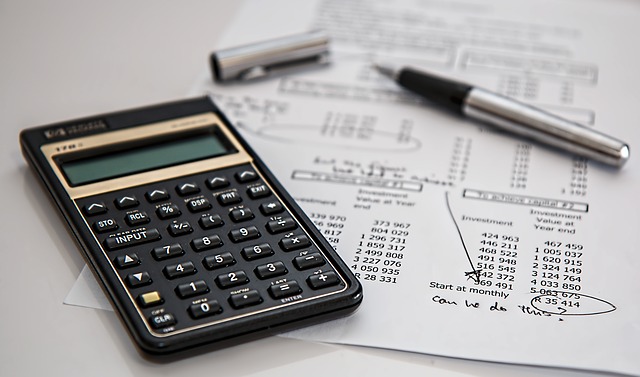 Unless you've outsourced accounting and bookkeeping, you'll be responsible for the financial aspects of running your business. At the very least, you will need a good invoicing solution. There are many cloud-based accounting systems that are accessible from multiple locations. Thus, you can input information your bookkeeper can see and retrieve to keep your financial documents in order. If you're looking for quality free accounting tools, you may want to try ZipBooks, Money Manager Ex and AdminSoft.
Project Management Tool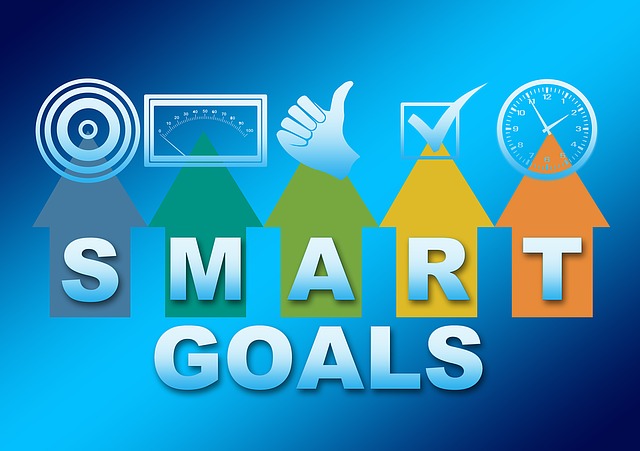 How are you going to communicate with your clients? How can you keep track of progress made on different project? You need a quality project management tool. Some of these solutions also offer storage space and they may be compatible with other software products you use (including the best professional wedding video editing software).
You can set milestones, exchange files with your clients and keep track of overall progress. Project management tools are also ideal for getting feedback. Wrike is one of the best options in terms of online project management and it comes with a free version for small businesses. Trello is another leader in the field.
Video Conferencing Software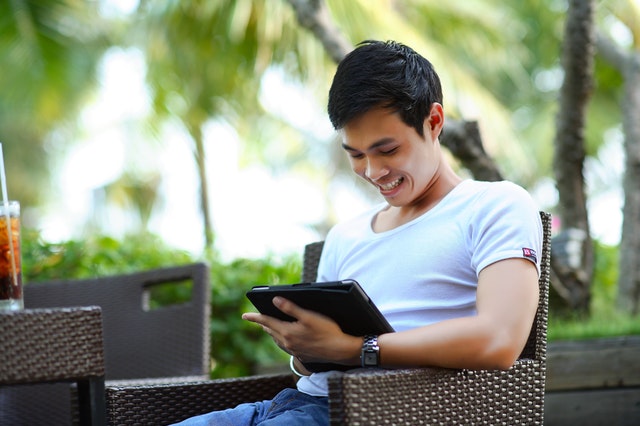 Often, it would be impossible to meet your clients several times following the footage creation. Even if you're using the best professional wedding video editing software, you could still miss the mark in the absence of effective communication. One choice you have is calling your clients to discuss the details of their wedding video creation.
Video conferencing, however, is a much better option. Scheduling a few brief video conference sessions will give you much more information about what your clients prefer. You'll get to see their facial expressions and body language – an essential form of feedback to the ideas you're suggesting. Skype, ezTalks and Zoom all are free of charge options for video conferencing with your clients. These are tools you can also use with sub-contractors or business partners you're relying on to get the job done.
Social Media Marketing Management Tools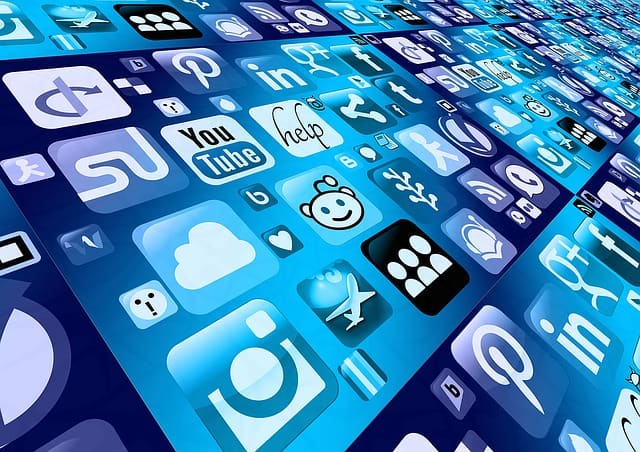 Every business out there has become extensively dependent on a solid online presence for reputation establishment and marketing. Chances are that you're doing your own online advertising but to be effective, you will need to employ a few tools. Social media marketing is one of the most powerful marketing methods wedding videographers can employ.
Through the selection of the right channels like Facebook, YouTube and Instagram, you can highlight the best features of your work and attract new customers. Instead of posting individually on all these platforms and doing manual administration/communication with followers, you can rely on social media campaign management tools. When it comes to the best choices in this field, Hootsuite has long established itself as the market leader.
A Website Builder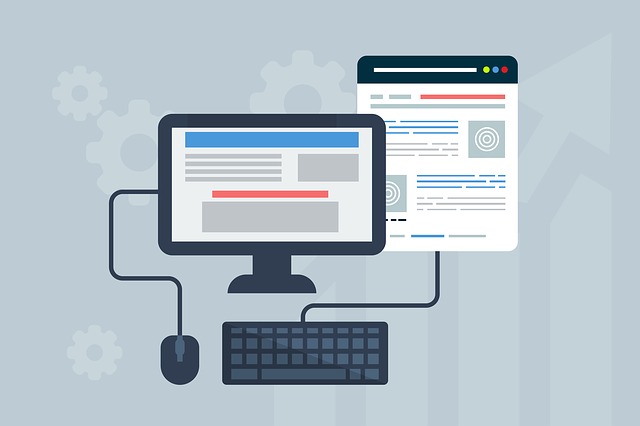 Unless you plan to outsource website development, you'll need to take care of the task by yourself. You absolutely need a website to feature your portfolio, build your online reputation and enable potential clients to contact you. Platforms like WordPress make it easy to develop your own website through the use of free themes and plugins.
The only thing you'll be responsible for is buying your domain and some reliable hosting. If you're not happy with what WordPress has to offer as far as website development goes, you can opt for a third-party builder like Wix. Wix offers a free account for small businesses and it's a great choice for people who are not developers.
The builder comes with drag and drop functionalities that will enable you to put together a custom, mobile-friendly and responsive website for your wedding videography business. Even if you want to put together an online store, you can still accomplish the task through the use of the said builder. As you can see, having the best professional wedding video editing software is essential but there are many other tools your business will benefit from.
Take some time to strategize and determine the aspects of operation you will be handling on your own. Based on this plan, you'll get to determine the tools and software products required to simplify, automate and enhance processes. Many tools are available free of charge for small businesses but they offer limited capabilities. As your business starts to expand, you may want to consider a switch to more advanced versions that give you access to additional features and produce more information for better business management.
Looking for a wedding video editor?
Get a free quote within 24 hours!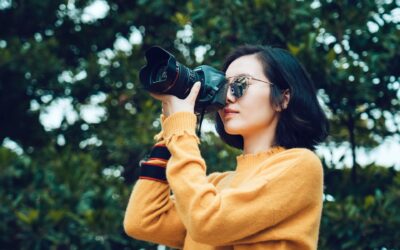 Those first business steps are exciting and terrifying in equal measures. That's why business tips for wedding photographers and videographers can come in handy. Some of the most valuable recommendations revolve around marketing and building one's reputation....