Running a wedding video studio will have you facing numerous considerations. You will need the right equipment, a marketing strategy, partners that you can outsource certain aspects of wedding video production to, hardware and software. You'll also need a well-established work process that boosts productivity.
Knowing where you're going to store your wedding videos is one of the essential preliminary considerations.
Popular wedding video tips suggest you can rely on several storage possibilities. The following guide will pinpoint some of the best options that will guarantee smooth and complication-free production.
Local Storage – External Hard Drive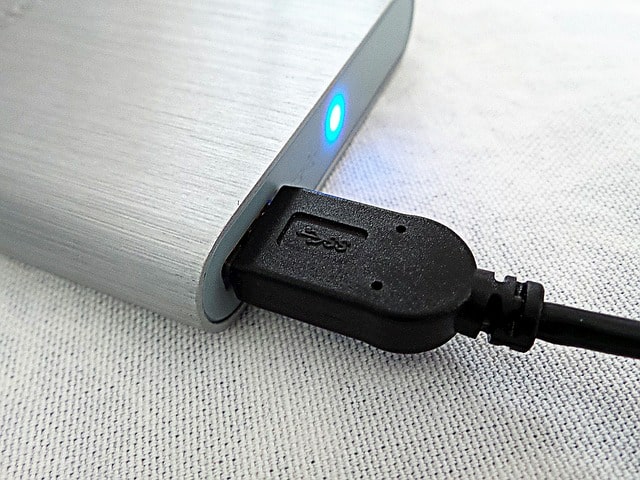 Professional wedding video studios often rely on local hardware storage options.
Storing wedding videos locally ensures ready access and a lot of convenience. At the same time, it's far from the most cost-efficient option. If you already work with numerous clients and you have a large volume of videos, opting for local hardware storage isn't going to make a lot of financial sense.
Smaller studios and beginning wedding videographers, however, can find convenience and simplicity in this option.
External hard drives are small, easy to plug and they come with a large storage capacity.
Some use them as a primary method of storing and hosting wedding videos, others put backup files on such devices.
External hard drives are the easiest way to increase the storage capacity of a computer. If you don't have the need for a server or you simply can't afford it, that would be a good choice.
Pros of local storage:
Affordable
Convenient
Another hard drive will scale the storage solution up (easily!)
Ease of use
Portability
There's a wide range of hardware options to choose among
Cons of local storage:
You will need to invest in the right hardware
Damage is a common issue with external hard drives
Loss or stolen external hard drives pose another issue
There are some security concerns and issues
Cloud Storage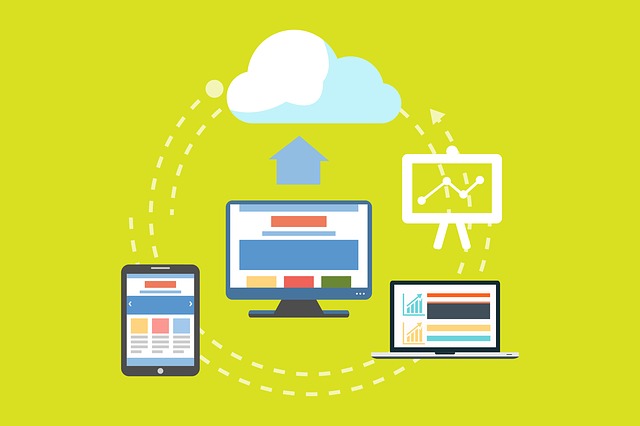 Cloud storage solutions like Dropbox, Google Drive, Flickr and Adobe Creative cloud provide a convenient and flexible alternative to local storage. Your wedding video files will be stored on the cloud (online). There's no need for hardware acquisition or maintenance. In addition, a cloud-based option is incredibly easy to scale up or down.
You can access your wedding video on the go through a connected device, as long as you have a reliable internet connection.
If you're going to be opting for outsourced professional wedding video editing, cloud-based storage makes a lot of sense, as well. You can share the files effortlessly with the service provider and you'll see modifications as soon as these become available.
The key here is doing research and opting for the right type of cloud storage for your wedding video studio. Always check the types of file formats supported, the pricing structure, the manner in which videos can be shared with others, the security and backup features.
Pros of cloud storage:
Convenient and very flexible – you can change the nature of the service on the go
There's no need to buy or maintain onsite hardware
Many service providers to choose among
Easy offsite management of the files
Excellent connectivity
Rapid deployment
Cons of cloud-based wedding video storage:
Depending on the service provider you pick, there may be some security features due to ineffective safeguards
There may be bandwidth limitations
Lifetime costs
Privacy and other compliance issues (these will once again be dependent on the service chosen and the quality of the cloud infrastructure)
RAID Arrays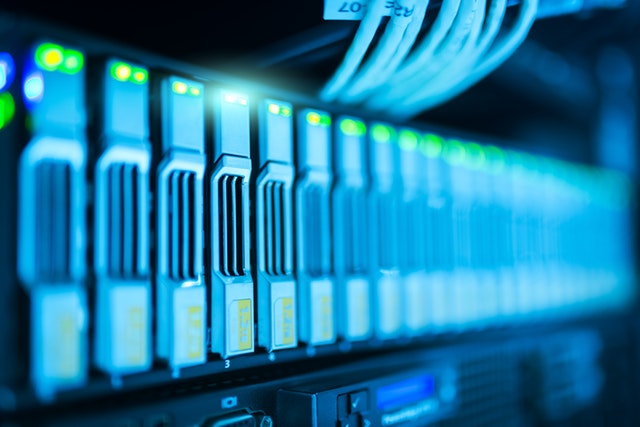 If you need local storage and you have a large volume of files, RAID arrays may be the ideal choice for your wedding video studio.
RAID arrays use multiple drives together. These increase space, efficiency, security and data integrity. A RAID array can be easily configured through the selection of the right software or hardware-based RAID controllers increase efficiency even further.
RAID disc arrays are suitable for both small and larger wedding video businesses. The benefits and disadvantages of this opportunity will be dependent on the RAID level – the number of drives bunched together. Whether you're opting for software or hardware RAID is also going to matter.
Benefits of RAID arrays for wedding video storage:
A lot of space will be available
Easy customisation for the addition of more capabilities
Mirroring ensures the easy creation of backups
The complete storage capacity of the system will be used
The technology is easy to implement
Shortcomings of RAID arrays:
Some technical knowledge or external assistance will be required to get such a storage solution going
As the RAID level increases, the technology becomes more complex
The shortcomings of local storage will apply once again
A lot costlier than opting for a cloud-based solution
Maintenance will be required
Choosing the Right Storage and Wedding Video Hosting Solution
Digital and cloud-based solutions are the future of data storage. Scalable, accessible and easy to maintain, they simplify the process of retrieving relevant information and doing your job.
Ensuring security and proper access to your wedding video files, however, will very often be dependent on a hybrid approach.
Both local and cloud-based storage solutions will give you peace of mind and convenience.
Set a budget and know your long-term needs. If you have an adequate estimate of the required space and data storage capabilities, you will find it much easier to identify a solution that will satisfy your storage and hosting needs.
Consulting a professional may also be a good idea, especially if you don't have a lot of experience in the realm.
If you are going to opt for cloud-based storage, a paid solution will be a better pick than a free one. You will get better customisation options and a higher level of security (encryption, password-protection, multiple access levels, the creation of detailed file logs, etc.).
Investing in the right storage solution makes a lot of sense. It will yield a high return on investment, which is why you need to dedicate some time and resource to the selection of a tailored opportunity for your wedding video studio.
Looking for a wedding video editor?
Get a free quote within 24 hours!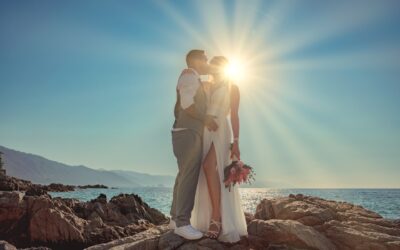 It's not just wedding clients looking for the ideal photographer or videographer. Professionals have to go through the same process in order to book events consistently. So, do you know who your ideal client is? Even more importantly, do you know how to reach out and...