Imagine the following scenario – you get your wedding photos and you don't like them. Alternatively, your friends capture pics but the quality isn't that great. Wedding photo editing is the only kind of service you can rely on to salvage the situation.
Alternatively, you're a wedding photographer but you're so fully booked that you're finding it difficult to fulfil all orders. This is when you start considering outsourcing some processes. Working with someone who specialises in wedding video / photo editing makes a lot of sense.
In both instances, however, one important question remains to be answered.
How much is professional wedding photo editing going to cost you? What are the primary factors that will push the price tag up?
I will try to answer these questions and give you some additional information on this type of professional assistance.
It's Best to Seek a Comprehensive Package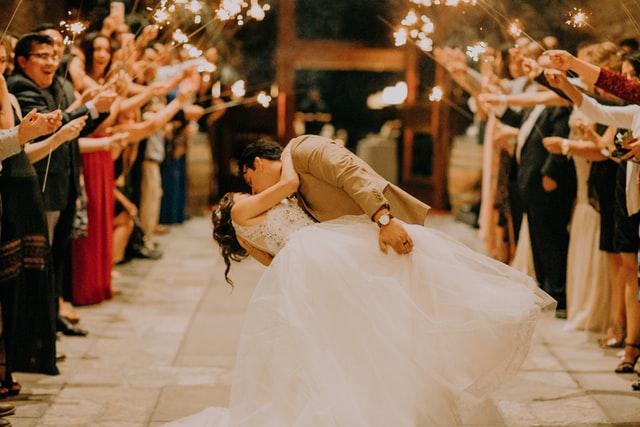 Planning your wedding is so overwhelming! You are in charge of dozens of processes and decisions.
Choosing the right wedding photography service is one of the essentials.
When seeking such professional assistance, you'll typically come across comprehensive packages. This is the best solution to opt for as it frees you from having to worry about anything.
A wedding photographer will attend the ceremony, take the pictures and give you a finished product in line with your preferences. The price quote you get will include all of these processes. In the end, you'll get the pictures you've always dreamed of without having to spend extra.
Wedding photo editing services are a good choice when you don't like the outcome of the photo shoot or you rely on an amateur photographer.
Keep in mind, however, that post-production can only accomplish so much. If the source material is very poorly shot, editing isn't going to accomplish a whole lot.
Your wedding day is once in a lifetime event. Hence, you shouldn't experiment with photography. Instead, opt for a solution that will give you a high quality outcome. Trying to salvage something mediocre later on will only work so much.
The Cost of Wedding Photo Editing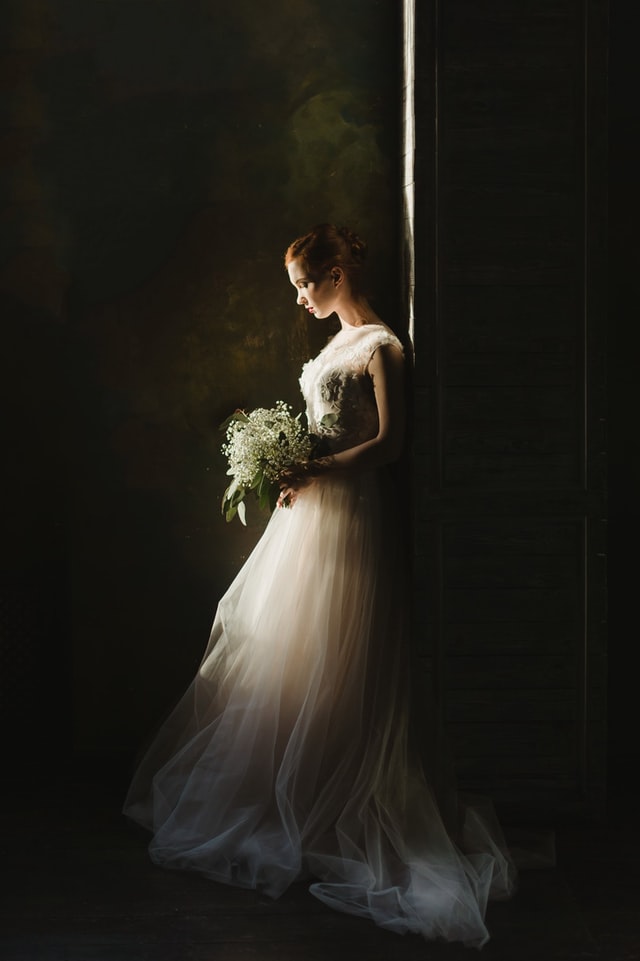 If you do need to have your wedding photos edited and retouched, you should be prepared to handle the cost of that service.
Whether you're a photographer or a bride, you'll probably have to spend one and the same amount. The factors that determine the cost of the service will always be identical.
Some professionals in that field will charge per picture. The fee is going to be fixed, which means that the overall cost of project execution will depend on the number of photographs that have to be retouched.
Freelance editors will charge anywhere between five and 10 dollars per picture. This is typically the lower-end cost of the service.
More experienced and reputable photo editors tend to ask for an hourly fee.
According to salary.com, the average hourly fee for photo editing is $34.
The rates start at about $25 per hour for newbie editors. Experienced photo editors can charge $45 per hour or even more for their services.
Factors That Determine the Cost of Wedding Photo Editing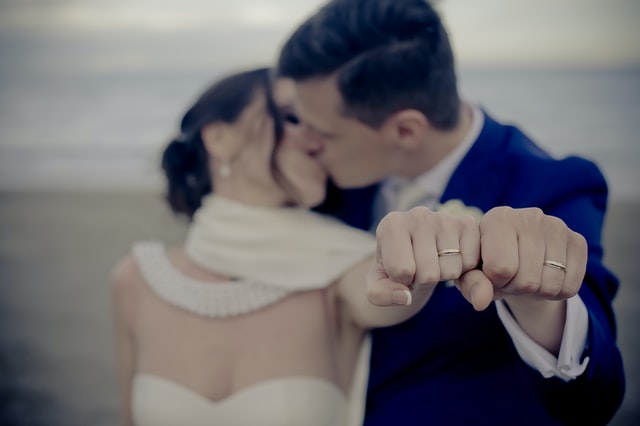 Obviously, the experience of the editor is one of the biggest factors contributing to the cost.
If you want the most experienced and reputable retouching professional, you should be prepared to spend more.
Sometimes, however, opting for a relatively new professional can also be beneficial. While they don't have the experience , young professionals tend to compensate with creativity and hard work. Hence, you can still get a beautiful outcome without needing to spend so much money on editing.
Other factors that will affect the cost of wedding photo editing include:
The quality of the source images and the amount of work that will need to be done on each
Whether you have special editing requirements like the application of filters or the creation of montages
The amount of time that will have to be spent on a single image (experienced editors can easily tell how much work will have to be done)
Your deadline for project completion – urgent editing jobs will cost more
The final output – image resolution and format
Hourly Fees or Per Picture Charges?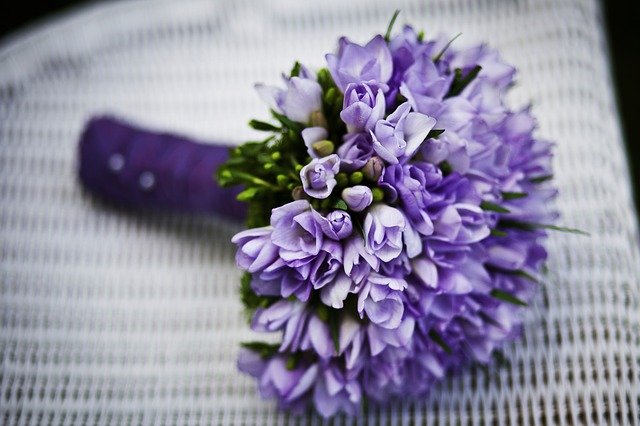 All of this information is quite enlightening but it doesn't answer the main question. Exactly how much money will you have to spend on wedding photo editing?
You may think that paying per picture is a good idea and it's going to cost less than having to pay an hourly fee or a fixed sum per project.
To determine if this is really the case, however, you need some idea about the amount of time it takes to do photo editing.
If only light editing and retouching have to be done, an editor will need approximately 5 to 10 minutes per picture. For more extensive work, the editing time can go up to an hour per picture or even more. This amount of time is needed for more complex processes like swapping out a background, smoothing wrinkles, adding objects to the photo, etc.
For most professionals, setting an hourly fee is going to be most convenient. For you as a client, however, this isn't always the most cost-efficient option. Do some research and explore the possibilities to find out what makes the most sense.
What's Included in the Cost of Wedding Photo Editing?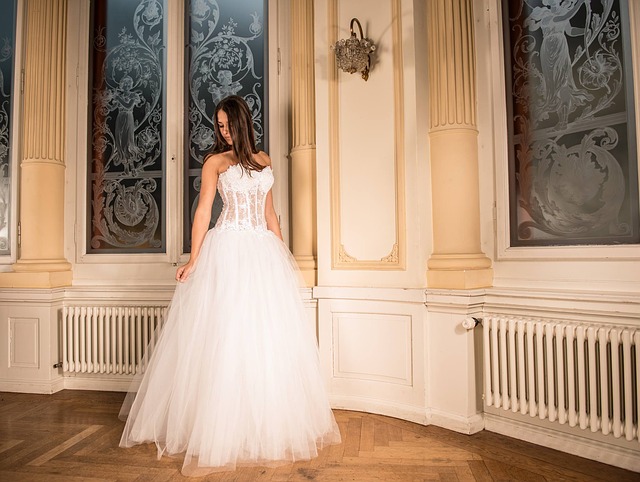 One more price-related essential that needs to be discussed is the specifics of the service you'll receive.
So, what exactly will you get for the money you spend on photo editing? Some clients make the mistake of assuming a particular type of assistance is included in the package. Editors, however, may create different kinds of solutions for their customers. Some of the more affordable choices may exclude the types of assistance considered an extra.
Packages can be broken down by the level of editing that has to be done – light editing, editing and retouching and heavy editing.
It's also important to figure out how many rounds of editing are included in the package.
If you're unhappy with the final outcome, some post-production professionals will do an extra edit for free. In other instances, however, you will have to pay for all of the additional work you want to have done.
The turnaround time is another factor that has to be discussed. If clients are willing to wait a bit longer, they can usually benefit from a more affordable price. Editors will apply a rush fee that can make quick processing much more unattainable.
As a Professional, Should You Outsource Editing and Retouching?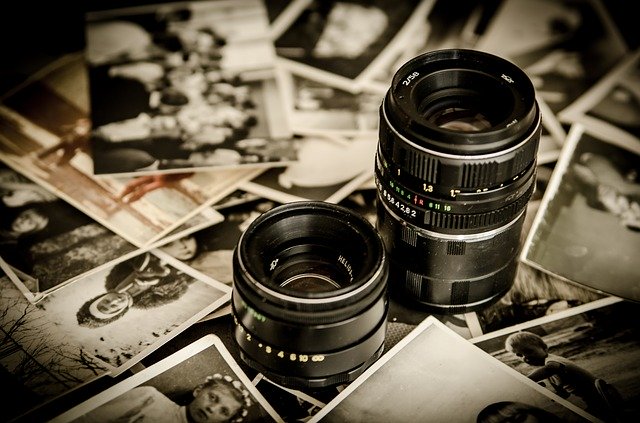 The previous sections of the guide answer most questions related to the cost of wedding photo post-production.
If you are a professional who considers outsourcing this process, however, there's one more important element to consider.
How much money and time will you be saving if you outsource? These are very important questions to consider before choosing such a service.
Going away from in-house retouching should save you time that you can dedicate to the acquisition of new clients and growing your business. If this isn't happening, you're not making the most of the outsourcing opportunity.
Cheap outsourcing could actually be costing you both time and money.
Here's how: getting low quality images will not benefit your business. You will have to do an additional edit. This way, you will be wasting your time after you've already spend some money on getting professional assistance.
Thus, if you're considering outsourcing, you need to find a reliable partner.
Doing extensive preliminary research will be the biggest imperative for growing your business, ensuring consistency and making sure that your clients are happy with the outcome they get.
Professional Photo Editing? Yes or No?
Let's sum things up here.
Professional photo editing is a costly service. As a client, you are much better off seeking a comprehensive package that has all of your wedding photography needs covered. This way, you will know that you'll get beautiful pictures from your special day.
If you aren't happy with your wedding photos for any reason, however, editing could give you a somewhat better outcome.
Do seek assistance from several professionals and ask for their honest opinion. A poor job will be difficult to salvage and you'll only be wasting money on pictures that simply cannot be made better.
As a professional photographer, outsourcing editing makes sense for you. It should, however, save you time and boost productivity. The ultimate goal is to onboard new clients and maximise revenue in the long run.
A final thing you should remember is that cheaper isn't always better. Very often, spending a bit more on experience and quality will save you money and heartache in the long run. When looking for wedding photo editing assistance, try to pinpoint the best price to quality ratio instead of the solution that's seemingly saving you the most at that particular moment.
Looking for a wedding video editor?
Get a free quote within 24 hours!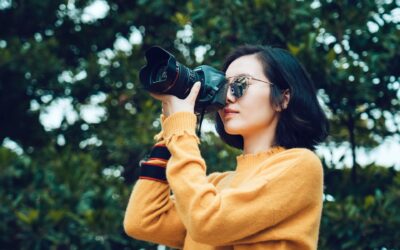 Those first business steps are exciting and terrifying in equal measures. That's why business tips for wedding photographers and videographers can come in handy. Some of the most valuable recommendations revolve around marketing and building one's reputation....