Being a new photograpger or videographer in any field can be nerve-wracking.
You'll have all these worries about handling the project correctly, making a client happy and building your reputation.
When it comes to wedding photography and videography, the pressure is even more difficult to handle.
A failure on your behalf will deprive a couple from a once-in-a-lifetime experience they've been planning for such a long time.
Worry not, we have videography and wedding photography tips for you that will make that very first shoot outstanding.
Apart from having a good game plan and coming prepared, there are a few other little hacks to employ.
Come Up with a Timeline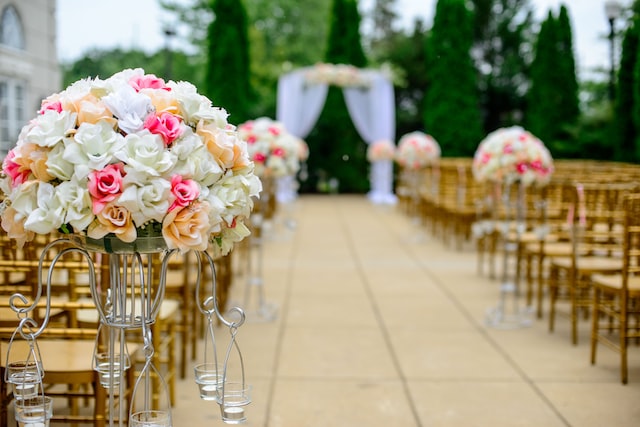 The one thing that most newbie photographers and videographers worry about is missing key moments.
To reduce the risk of such a disaster, come up with a wedding timeline. Get the client involved and work on the essentials together.
Have a good idea about the wedding ceremony, the reception and anything else that may be going on during the special day.
Inquire about the guests who'll be attending, how they're going to be seated (if such an arrangement would be a part of the reception) and what the client's most interested in capturing.
A preliminary venue walkthrough is another thing to do.
It will give you an excellent idea about where each part of the wedding is going to take place and how to move around the location for maximum efficiency.
Most wedding day mistakes occur due to poor planning and preparedness. By talking about everything of importance, you reduce the risk of such occurrences significantly.
Videography and Wedding Photography Tips for Excellent Outcomes: Prepare the Day Before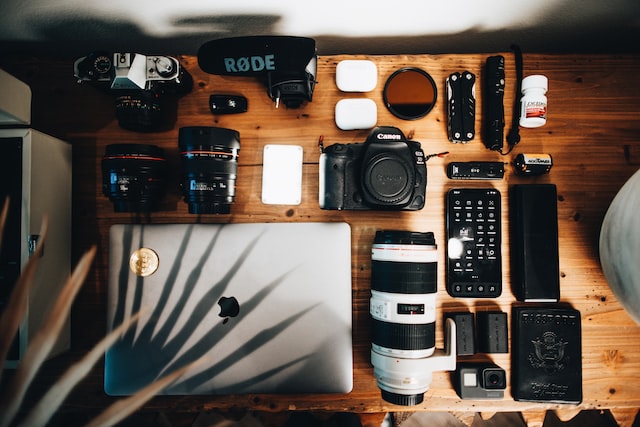 You need to do a couple of really, really important things the day before the wedding.
The first one is to ring up the client. Use the opportunity to tell them how excited you are about shooting their event.
Also, inquire about changes or anything else that the client wants you to know before the big day.
When you're done, get your gear ready for the shoot. Prepare all the cameras, lenses and accessories you're going to need.
Get those batteries charged, organize essentials in a carrying case and make sure there's enough fuel in the car (if you're going to be driving to a certain location).
If you have any notes on the wedding, go through those one last time. Even if you're confident about the project specifics, it's still a good idea to remind yourself about the vitals.
Venue essentials and other peculiarities will also need to be taken in account.
Use the First Hours to Get a Lot of the Work Done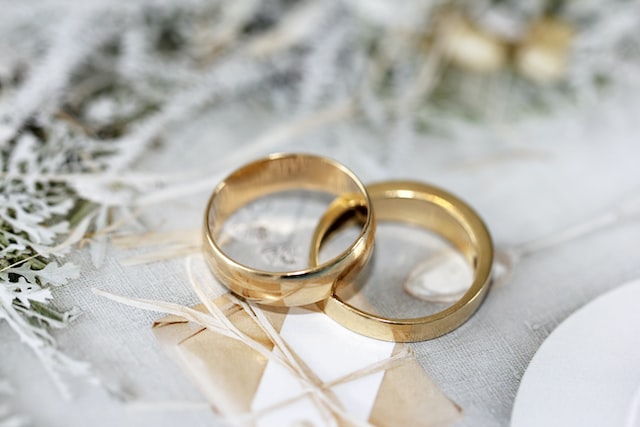 Arrive to the venue early and use that opportunity to get some of the work done. By doing so, you'll be reducing the amount of stress you're going to feel once the ceremony commences.
There are so many things you can do while the wedding party is getting ready.
You can capture some key details during that period.
A few of those include the invitations, the wedding rings, the floral arrangements, the ceremony location, the reception area, the clothes and anything else that's unique and distinctive.
This is also the perfect time to interview some of the arriving guests, especially if the bride and groom want to have such a segment.
The time during which the couple's getting ready is also a perfect opportunity for some wedding gear setting up.
Think about external flashes, projectors and all the other stuff you'll need when doing your job.
Make sure that everything is in place before the venue starts filling with guests.
Be Prepared to Improvise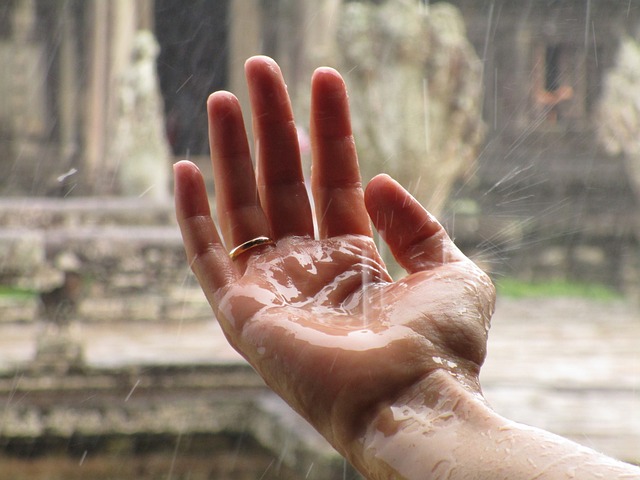 This is probably one of the most important videography and wedding photography tips. Even if you feel 100 percent prepared for the event, there's always the risk of things not going according to plan.
The weather may change, which can be disastrous for an outdoor wedding. Some equipment may fail. Some of the guests (especially young ones and older family members) may be quite uncooperative.
It's your job as a professional to improvise and go around these hindrances.
First of all, make sure you have backups for all of the pieces you plan to use during the wedding.
Even the most reliable technology is bound to malfunction sooner or later. In the absence of a spare piece, you'll be left with no way to handle the problem.
Don't be rigid and set in your ways. This mindset will make it impossible for you to react when things don't go according to plan.
Instead, view hindrances as opportunities to create something unique and imaginative.
Communicate and Make Friends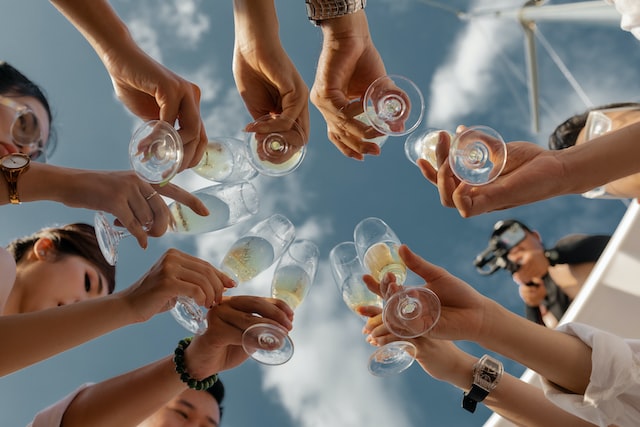 The wedding party can help you do an amazing job, especially if you're prepared to open up and have some fun.
Be focused on communicating, learning people's names and their connection to the bride and groom.
Dedicating even a few minutes to getting to know others can provide exceptional opportunities later on.
Not only will this approach show attention to detail and the desire to include everyone. It will also create a light and fun atmosphere.
Members of the wedding party will feel much more relaxed in your presence. As a photographer or videographer, that's exactly what you want.
Even if you're shy, you can still engage in a bit of small talk with everyone. Asking people if they know the bride or the groom and what the connection is will always get that conversation going.
Make Sure You're Following the Action!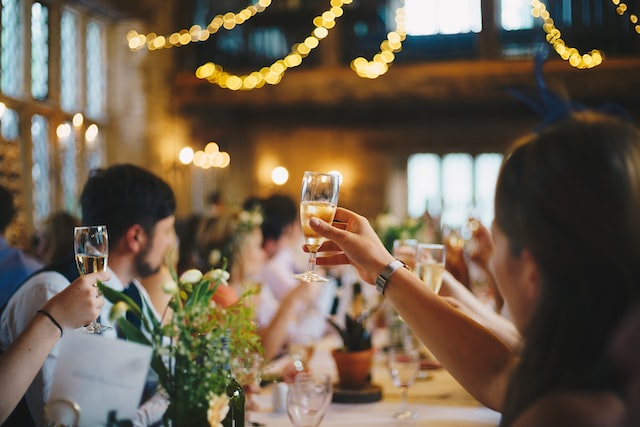 That's a part of the improvisation process but it's important enough to deserve a bit of deliberation.
You have your plan and you know what shots (footage essentials) the bride and groom want to have captured. The rest will be left to your imagination and professional judgment.
A good rule of thumb is to be present wherever the action is.
Are guests having an amazing time on the dancefloor? That's where you need to be. By following the action, you'll find it much easier to capture all those special moments and immerse yourself in the spirit of the wedding ceremony.
Cooperate with the Other Vendors
You're not the only professional attending the wedding.
There will be numerous vendors you can partner up with.
The first one is the wedding planner. That's the person you need to start talking to long before the wedding day. In fact, the wedding planner will often know a lot more than the bride and the groom.
Introduce yourself early enough and ask your questions about the venue, the theme of the wedding, the decorations and all other essentials.
Some other professionals who could help you do your job include the videographer or photographer (depending on which one of those two you are), the florist, officiant, DJs, venue coordinator and bride's makeup artist.
Don't be shy and say hello to all these people when you arrive.
Treat everyone involved in the ceremony with respect. If you do, you'll probably find some of these professionals making your job a whole lot easier.
Know What to Do After the Wedding
The fact that the wedding's done doesn't mean your job is over.
In fact, a lot will need to happen after you capture the pictures or the footage.
The work that you do after the wedding is tremendously important for the outcome. So, don't neglect the important steps or look for shortcuts. There are things you need to do.
Some of the important processes to handle after the wedding include downloading all files from your camera and creating backups, culling (there are some software products that can speed up the process), editing and printing.
Chances are that you have a timeframe and a deadline you'll need to meet. Thus, come up with a schedule for the post-wedding work and stick to it. Finding software and automation tools to facilitate some of the processes is cool.
As a photographer or videographer, however, you'll steel need to be fully involved and committed. Relying too much on technology is a certain recipe for disaster.
Bonus Videography and Wedding Photography Tips: Have Fun!
The most important videography and wedding photography tips are outlined above but there's one more thing you need for complete client satisfaction.
As a beginner, you'll often be too tense in order to have fun during the shoot.
That's a problem. The nervousness will show in a lot of your work. Some of it may feel stiff, some may seem a bit generic or lacking spirit.
The best way to turn wedding photos and videos into art is to have fun.
Remember what drew you to the job in the first place. Feel honored that you're invited to such a special moment. Get to know the bride and the groom and make yourself emotionally invested. Laugh, cry and feel the happiness. By doing so, you'll be unleashing your brilliant creative self.
Working on that first wedding is exciting but also quite scary. Some anxiety is a normal part of the process. Control your nervousness by getting prepared and being open to communication.
These two things, in combination with the tips mentioned above, will turn you into the impeccable pro you're meant to be.
Looking for a wedding video editor?
Get a free quote within 24 hours!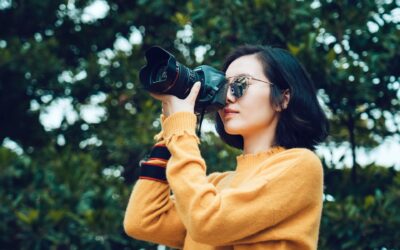 Those first business steps are exciting and terrifying in equal measures. That's why business tips for wedding photographers and videographers can come in handy. Some of the most valuable recommendations revolve around marketing and building one's reputation....