Music for wedding videos such a powerful mood-setting tool! Experienced wedding videographers know finding the right songs and sounds is one of the keys to creating wedding videos people will love. Music has profound emotional impact. It sets the tone, tells a story and even highlights the wedding video style. Choosing music for wedding videos isn't an easy task and there are several reasons why.
For a start, the background music for wedding video creation should be coordinated with the couple. It will have to match their style and preferences.
Next, you will need to sort copyrighting and licensing issues. While royalty-free music does exist for addition to videos, it tends to be pretty generic. Chances are that your clients will be looking for musical background that's a bit more distinctive and impressive.
Finally, good background music for wedding video can be difficult to find. You can partner up with artists and music production companies but that move will make the final product more expensive. You can put together a music library but if it features a limited selection, chances are that the wedding videos you create for different clients will all carry the same vibe.
So, what does it take to find top quality music for wedding videos? You will need to do some research and you'll also have to handle licensing issues. This may seem somewhat confusing at first but the very essence of the process is basic. The best music for a wedding video is probably just a few clicks away. Follow these three simple steps to discover what you need in terms of spectacular audio.
The Music for Wedding Videos Should Fit the Couple's Style
Talk to the couple before moving on to another part of the process. Inquire about the style and the theme that they like. It's much better to ask various questions than to just assume. If you do, chances are that the final outcome isn't going to come anywhere near what the couple is looking for.
Though you probably aren't going to talk about exact songs, think about the style. Does the couple prefer jazz? Heavy metal? Indie music? Use this information to your advantage when you start working on the video.
When you have this information you'll also have to determine how you'll work the music into the overall wedding video concept. Some types of music are easier to work with (romantic ballads, for example). Creating a heavy metal wedding video, however, will necessitate a bit more creativity on your behalf.
Music choices also have to be story-driven. A wedding video isn't a straightforward documentation of the event (typically). There's a style and an underlying artistic theme. Obviously, wedding video ideas have to be in harmony with the concept.
After the conversation with the couple, sit down and draft a couple of concepts.  Discuss and approve these before the wedding day arrives. Based on the concept and the style chosen, you will get to search for the specific background music for wedding video creation.
Music for Wedding Videos: License Considerations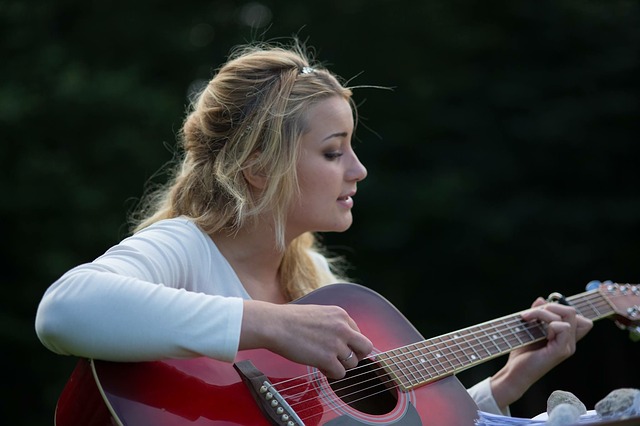 Music licensing is a practical aspect of wedding videography that's as important as coming up with the right concept for the clip itself.
Regardless of the nature of the film project, you need permission to use copyrighted material. Thus, if the couple insists on having a very popular song in the wedding video, you will need to inquire about the terms and conditions. 
Popular songs aren't the only works of art that are licensed. Creators often copyright sound effects and background tunes. In such instances, you could seek the best royalty free music for wedding videos or you could contact the artist and talk about licensing and attribution.
You will need a sync license for music that isn't royalty free. Discuss the conditions of the sync license with the copyright holder. There are sync licensing agencies, as well, that can simplify the interactions between the two parties.
You cannot just take music and put it in the video (even if the video is going to be viewed solely by the married couple rather than placed online). A wedding videographer is making money by creating such films. Any other work of art that's utilized for commercial purposes inside the video should bring dividends to the creator.
While skipping this step may seem tempting in the very beginning, it could lead to serious problems down the line. Using copyrighted material without paying for it can destroy your reputation. You may also have to deal with hefty fines and even court action taken against you. Sorting out licensing issues is obviously a whole lot easier.
Getting Creative with Music and Sound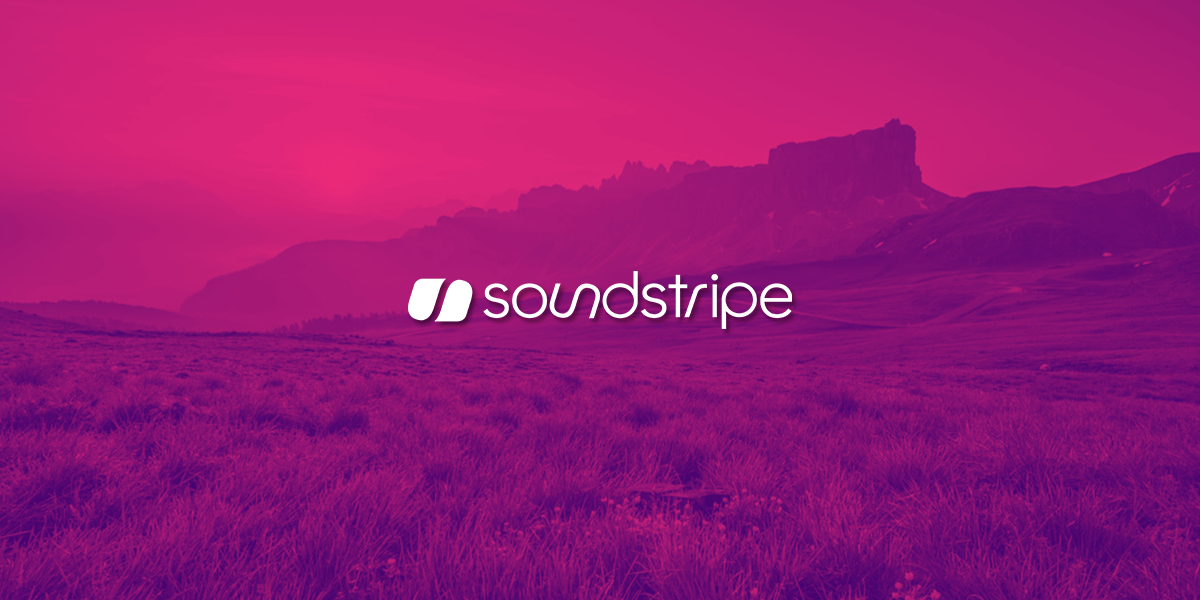 You can find great wedding video music on a budget. You may want to consider the following possibilities:
YouTube: there are copyright-free musical channels like NoCopyRightSounds and Audio Library. These feature extensive collections of sounds and music that are available for free.
Animoto: you probably use it to make great photo and video slideshows. If you're using Animoto as a part of the wedding video process, you will be given access to an extensive library of royalty-free music.
Free Stock Music: the website is a heaven for video creators because it features an extensive collection of royalty-free music belonging to an array of genres.
MusicBed: this collection features various types of music and a range of licensing options. The good thing is that you can pick one option or the other on the basis of your budget and preferences.
SoundStripe: gives you access to three royalty-free tracks, plus many other choices when you sign up for an affordable account.
Additional Music and Sound Options
Needless to say, you will find dozens of other similar websites on your own. What matters is having a clear concept right from the start. If you can visualize every aspect of the wedding film and you know what emotion you want to provoke, finding the right music will become a piece of cake.
HookSounds: when it comes to the best royalty free music for wedding videos, HookSounds is a great choice. There is a subscription fee you have to pay but once you do, additional charges don't apply regardless of the music download volume. The music available there is exclusive and curated, which means you're not going to find it elsewhere.
Amazon: this option isn't free of charge but it happens to be exceptionally affordable. If you already have a number of clients that you're working with, chances are that you're not going to be burdened by the cost of the music. Amazon offers a wide selection of royalty-free music libraries, ambient sounds, background music and instrumentals. These are available for as little as four to five dollars per library, which is certainly a minimal investment in the creation of your own audio library.
Don't hesitate to explore sound and music possibilities before you begin offering clients your services. Wedding video music works together with the footage to create a beautiful and impressive outcome. Underestimating the importance of music can lead to problems down the line, reducing the appeal of your wedding video packages and slowing down the expansion of your business. 
Looking for a wedding video editor?
Get a free quote within 24 hours!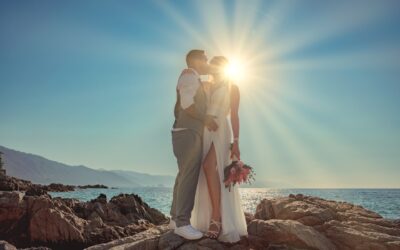 It's not just wedding clients looking for the ideal photographer or videographer. Professionals have to go through the same process in order to book events consistently. So, do you know who your ideal client is? Even more importantly, do you know how to reach out and...