Mastering the art of wedding cinematography means constantly working on educating yourself and finding new sources of inspiration. As technology and society evolve, so do the preferences of couples that are about to get married.
Wedding videography has changed through the years. Today, couples go for much more artistic and frivolous clips than ever before.
To be capable of offering such services, you have to expand your artistic horizon.
Following the right cinematography blogs is one of the best ways to feel inspired and to start experimenting with new techniques.
Here are our suggestions for some of the best cinematography blogs you need to start following soon.
The ICG Magazine Blog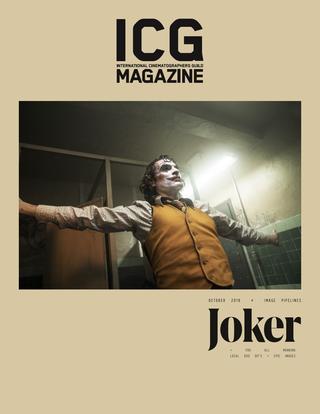 Every single wedding cinematography professional out there should be following the website of the International Cinematographers Guild.
ICG magazine online is the web-based version of a publication that's been around since 1929! The website features interesting project presentations, guides to the utilisation of different techniques and creator spotlights that showcase some of the most talented individuals in the field.
The Web Exclusives section is the one to pay attention to. It features content especially created for the blog rather than being lifted out of the magazine. There, you can read interesting articles on new movies and cinematography techniques, interviews with directors and other movie professionals, book reviews and various other intriguing things.
There's also an opportunity to subscribe for the magazine itself, whether you prefer a hard copy or a digital subscription.
Cinema 5D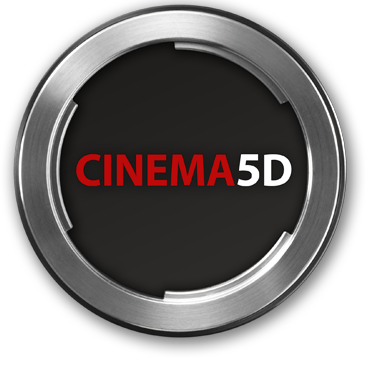 If you'd like to learn about new wedding cinematography gear and equipment, this is the blog to start following.
Cinema 5D is entirely dedicated to product reviews and highlighting emerging technological trends in the world of film production.
There's an interesting news section that speaks of new product releases, software, tools, upcoming special deals and more. The review section of the blog takes a look at new gear. It explores the pros and cons of new market releases.
If you want to dig a bit deeper, check out the video log section of the website. It features videos created by website visitors. These videos can be rated and you'll also get information about the gear used in the shooting of each clip.
No Film School

More of a community than a blog, No Film School is worth paying attention to.
The website provides an opportunity to videographers and creative individuals who may be willing to share their work or discuss specifics of the profession.
There is an article section that focuses on new movies, interviews with creators, film analysis, scene analysis and tech reviews. But even more importantly, No Film School has a large set of topic boards that allow members to discuss issues of interest and share their techniques or opinions.
No Film School also has put together a large, free DSLR Cinematography Guide. Everyone can download the resource and learn how to make spectacular films through the use of an inexpensive camera.
British Cinematographer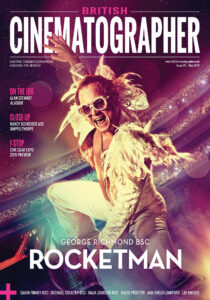 The British Cinematographer magazine is celebrating its 70th birthday and right now, you can download a special anniversary tribute publication for free. Just visit the magazine's website for a chance to access the limited item.
Other than that, the British Cinematographer website is brimming with useful information and creative ideas.
There are news about the latest productions, extensive features that offer a more in-depth look at cinematography, product news and additional resources. The writers create multiple new posts per month to give the website exclusive content that's separate from the magazine. Thus, British Cinematographer is worth visiting once in a while.
The magazine also has a lively Facebook page where you'll discover a bit of additional exclusive content and get a chance to interact with others in the comments.
The Society of Aerial Cinematography Blog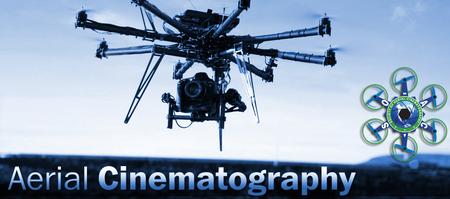 The name of this blog says it all and if you practice the specific type of wedding cinematography, do check out the website.
As expected, there are both news and product reviews contributing to the bulk of the blog's content.
You also have the chance to become a registered society member. A free membership will give you access to an email newsletter, early registration to Society of Aerial Cinematography events and limited website access.
For more extensive website access and additional perks like exclusive product and rental discounts, content showcase and free admission to events, you'll have to move up to a paid subscription.
IndieWire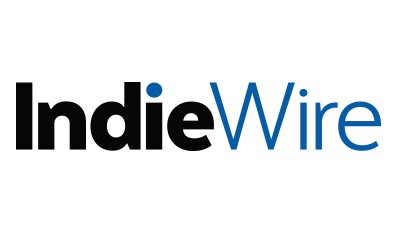 We're confident that you've already heard about IndieWire.
This is one of the most prominent websites for independent filmmakers. IndieWire started out as an online forum but the content and the functionalities of the website have expanded through the years.
Today, IndieWire provides access to industry news, interviews, announcements about new projects and releases, product reviews, etc.
In essence, IndieWire takes a look at the film world existing outside the realms of Hollywood and large commercial productions.
On top of that, the blog features an interesting toolkit section where you will discover filmmaker podcasts, interviews with leading producers and directors on the secrets of the craft and expert guidance on footage creation, sound, editing and many other aspects of putting a quality film together.
Filmmaking Stuff

Filmmaking Stuff is a cinematography blog launched by Stephen Follows.
Stephen created over 100 short films and two features over the course of his career. You will discover sections like screenwriting, financing your production, producing and distribution.
Apart from the articles, there's also a podcast that discusses the best production, funding and film distribution tactics.
The Beat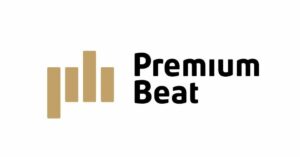 Premium Beat's blog carries the brand-appropriate title The Beat. It's an excellent resource for those interested in wedding videography and the general art of filmmaking.
The Beat gets monthly contributions from writers, filmmakers and other industry professionals who have something to say. Since the blog benefits from such a diversified range of contributors, it also discusses a wide array of topics – from news to video editing and motion graphics.
There's also a cool section filled with free downloads. Few other websites will give you access to free motion graphic and sound libraries, textures and effects, social media marketing tools, camera presets, action elements and animations. Do check the section out for a really cool selection of free stuff you can use in your wedding videography practice.
Filmmaker IQ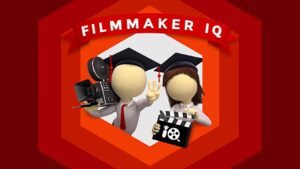 The concept here is somewhat different and so is the execution, making Filmmaker IQ worth checking out.
This is a large digital resource for film industry professionals. It covers a wide array of topics that may be of interest to professionals in the industry.
Filmmaker IQ is organized in a very specific way. There are courses and educational materials. You can also read reviews and articles. Finally, there is a chance to ask question and get the community's input and a lobby section that contains some interesting trivia and information (behind the scenes, filmmaking quotes, editorials, etc.).
Filmmakers create the content that is refreshingly light-hearted. Sprinkled with a dose of humour, the blog also details highly professional tips and aspects of being a filmmaker you're probably not going to find being discussed elsewhere.
The Business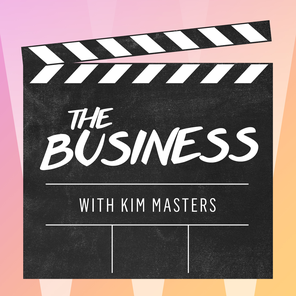 The final entry in the list is somewhat different but still very essential.
Hosted by Kim Manners – a Hollywood Reporter award-winning journalist, The Business is a weekly podcast about the entrepreneurial and managerial aspects of being a film creator.
In the podcast, you'll find interviews with creators, actors, writers and other industry representatives.
Broadening Your Wedding Cinematography Horizons
We've previously discussed the wedding cinematography blogs worth following but there are many other great online resources you can employ to broaden your horizons.
Going beyond the specifics of shooting wedding films will reveal a whole different world. Such knowledge can have a profoundly positive effect on your inspiration and your technique.
Explore cinematography and filmmaking blogs, even ones that are a bit abstract. New ideas make you a better professional, even when they are not 100 per cent applicable. As you can see, many of the blogs listed in this guide provide additional sources of information, extensive knowledge libraries and even freebies you can incorporate into your career.
Being a great professional involves keeping a curious mind. Wedding videography is not a static field and it changes all the time. If you're stuck with what you've learned in the past and you offer your clients one and the same solution, you will never get to grow and build the artistic portfolio that you probably secretly dream about.
Do you have a favourite cinematography online resource? Don't hesitate to share your favourite blog or community in a comment below!
Looking for a wedding video editor?
Get a free quote within 24 hours!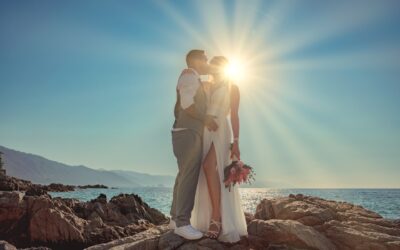 It's not just wedding clients looking for the ideal photographer or videographer. Professionals have to go through the same process in order to book events consistently. So, do you know who your ideal client is? Even more importantly, do you know how to reach out and...